Transform Children's Lives
One of St. Alban's core ministries is our TLC initiative, short for Transforming the Lives of Children through education.
Launched in 2014, TLC's goal is to help change the lives of children in difficult circumstances. How?
Parishioners are involved as hands-on volunteers and board members at the schools and organizations we support. St. Alban's raises funds for TLC partners at our annual spring Gala and auction. The Workers of St. Alban's makes grants to TLC partners from the proceeds of sales at our Opportunity Shop.
Harriet Tubman School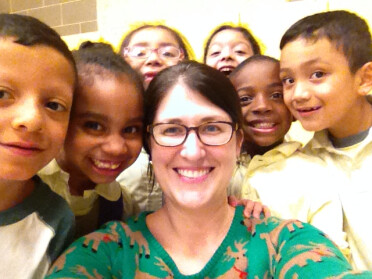 Located at the corner of Irving Street and 13th Street NW, Harriet Tubman Elementary School is a public school that serves approximately an equal number of African-American and Hispanic students; 95% receive free and reduced lunch. We have established a long-term relationship with this community—its students, staff, and parents—through a variety of activities such as mentoring, reading programs, music programs and after-school clubs. We also provide backpacks with food for five students' families each weekend during the school year. There are opportunities for all St. Albanites—children, teens, young adults, young families, our Spanish-speaking congregation, and retirees. Contact: Erin Bowers
Bishop Walker School

Bishop John T. Walker School for Boys is a primary school for boys from poor homes in Southeast D.C., named after the late John T. Walker, the first African-American Bishop of the Episcopal Diocese of Washington. We are partnering with the Bishop Walker School to support their mission. St. Alban's "lunch buddies" visit the school regularly. Contact: Hollis McLoughlin
Bright Beginnings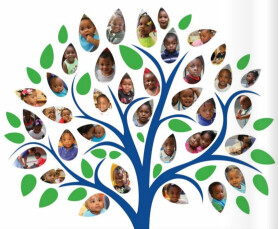 Bright Beginnings is a preschool for homeless infants, toddlers and preschoolers. Volunteers give a few hours and play with the children or read to them during story time. They can also serve as Classroom Buddy, or donate special skills in music, art, or dance. Read more about how our contributions have helped children at Bright Beginnings. Contact: Maria Estefania
We also support students and teachers at schools in other countries as part of our global ministries.