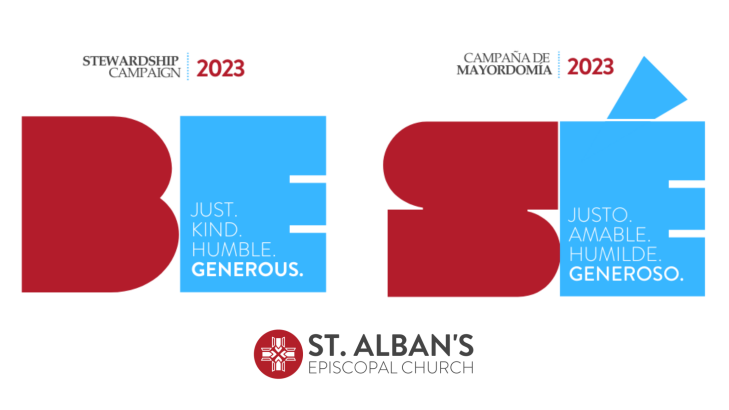 The Stewardship Campaign for 2023 is now underway. Please join those who have committed to our St. Alban's community by pledging online or by printing a pledge form (in Spanish and English), if you prefer, and returning it to church.
For more information on the pledge campaign, please contact Stewardship Committee chair Matt Cunningham, and vice chair, Suzy Mink.
Christians believe that all we have – our skills, intellect, resources, and indeed our very lives – are God's gifts to us. As members of St. Alban's, we respond to these amazing gifts by giving of our time, talent, and financial resources to enable the life-changing work that takes place within our community and in the greater world.
If you would like to know more about how money is received and spent in your parish, please see our finances page or contact Financial Coordinator Brian Bello, 202-363-8286, ext. 209.
St. Alban's also has a planned giving program to fund our future operations and ministries.
Learn more about planned giving
If you have questions about giving to St. Alban's, please contact Director of Finance Doug Dykstra, (202) 363-8286, ext. 209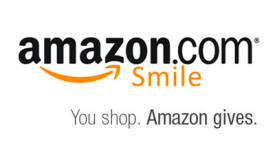 Give to St. Alban's every time you shop online at Amazon.
Sign up for AmazonSmile for free and Amazon will donate 0.5% of the price of your eligible purchases to St. Alban's Episcopal Church whenever you shop.
Why not do some good with every purchase?