Bright Beginnings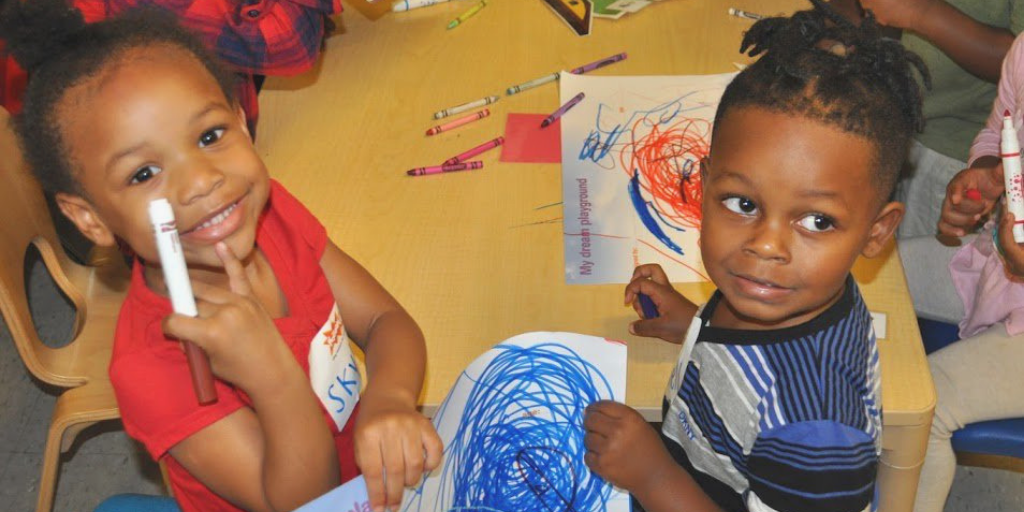 Life is hard and unstable for children living in shelters and transitional housing. They see violence, addiction and conflict on a daily basis. Their parents, usually young and single, love them deeply but are often inexperienced and are stressed by the uncertainties of their own lives. Some children cope better than others but all are impacted.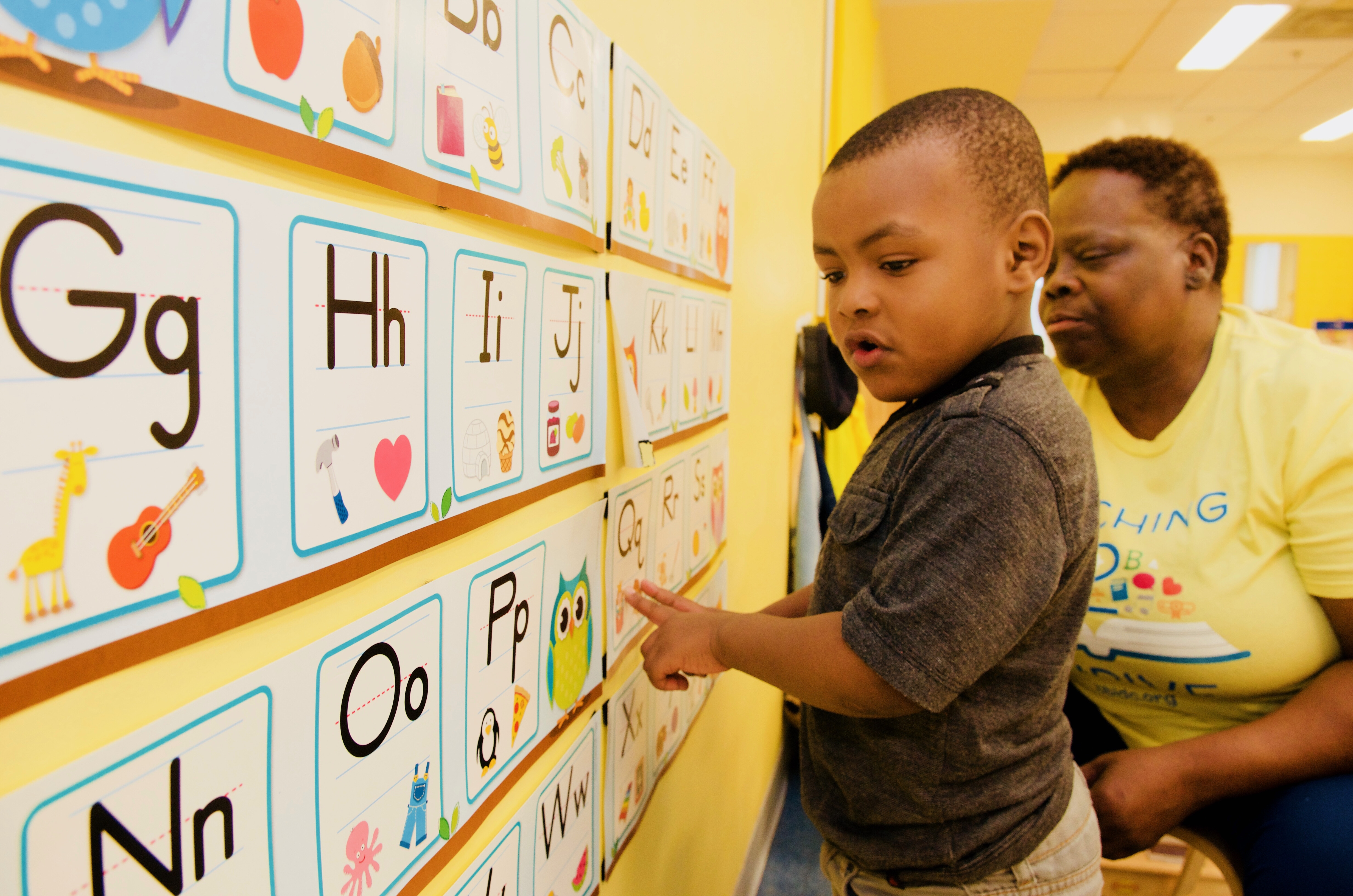 St. Alban's has been helping these children by supporting Bright Beginnings, a preschool that provides them with a warm, loving head start and the developmental assistance they need to succeed in kindergarten.
Our church got involved with Bright Beginnings as part of the "Transforming the Lives of Children" initiative in 2015. An unexpectedly large number of children at the school were having trouble coping with unusual crises such as the death of a parent, entering foster care, and witnessing abuse in shelters. St. Alban's held a Mustard Seed collection for a new "trauma fund" to pay for one-on-one therapy and counseling for the children and their parents. WSA, which disperses money raised by the Op Shop, granted Bright Beginnings $10,000 for the fund.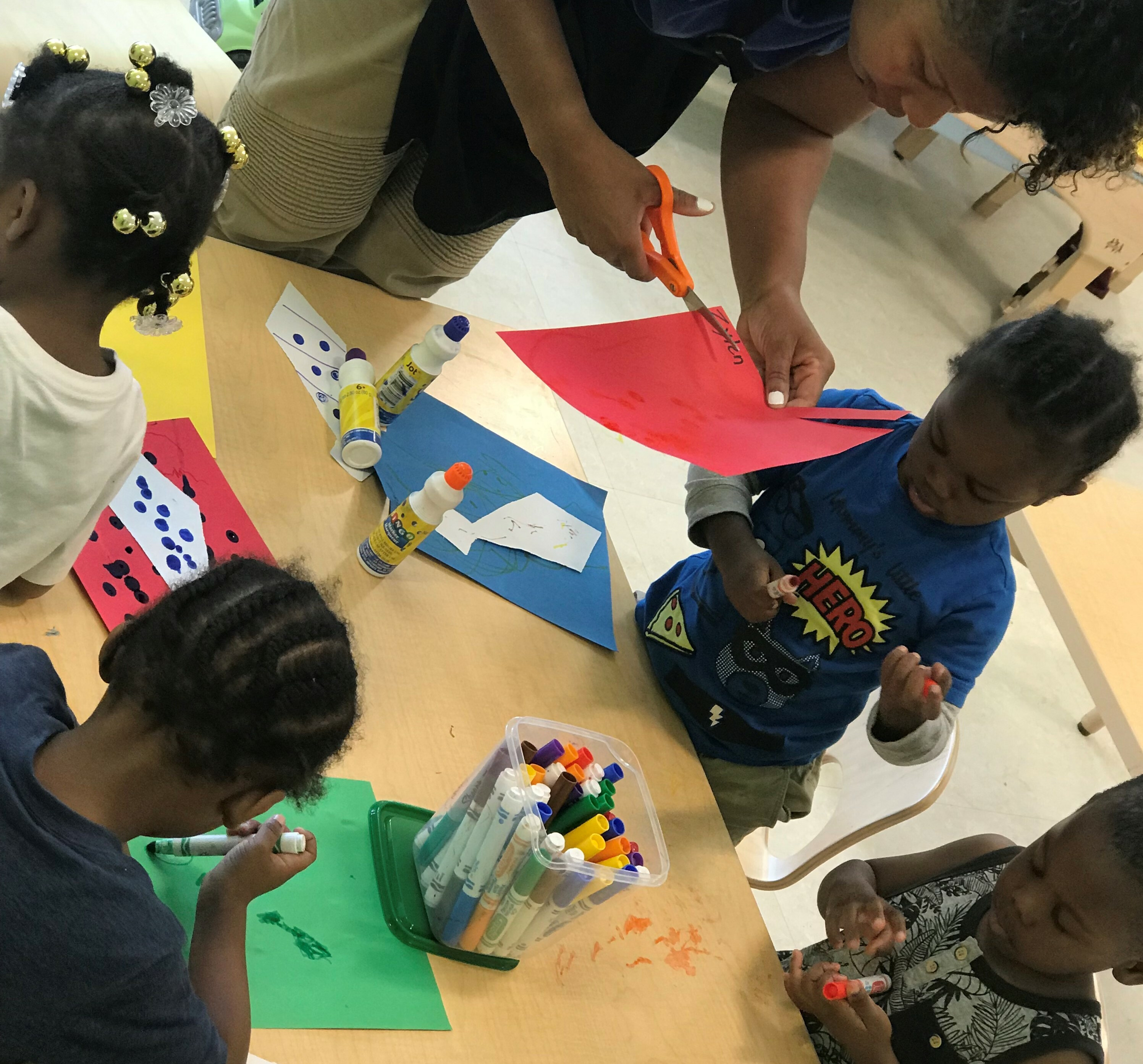 Improvement for those receiving the therapy took time but was significant. With the help St. Alban's provided, the traumatized children were once again able to engage in classroom activities and learn. A few examples:
A child who was lashing out and disruptive benefitted from the therapist's discovery of the boy's interest in music and dance. They developed a song to help him resolve problems, keep his anger in check, and stay in the group. After several months of therapy, the boy no longer required music to settle down and was able to interact well with his peers.
One parent, whose deep depression from chronic domestic abuse was affecting her children's behavior, came out of her shell after weeks of one-on-one counseling and was able to communicate and play with her children.
A child who survived a car accident and observed violence in her family was in a state of anxiety. Therapeutic support helped this child resume classroom activities with much improved social interactions. The therapist also helped resolve the family conflict.
A four-year-old with language delays was having trouble interacting with other children. The therapists determined that problems in the home were hindering his language development, worked with his mother to identify the source of the stress and ameliorated it.
As Bright Beginnings saw the difference trauma therapy made, its staff became aware that more children than they had realized were impacted by the trauma of their lives. In 2017, WSA made a second $10,000 grant to the trauma fund to screen and treat more children.
This year, when Bright Beginnings sought funding for play therapy training for two staff members, St. Albans sent a gift of $6,000.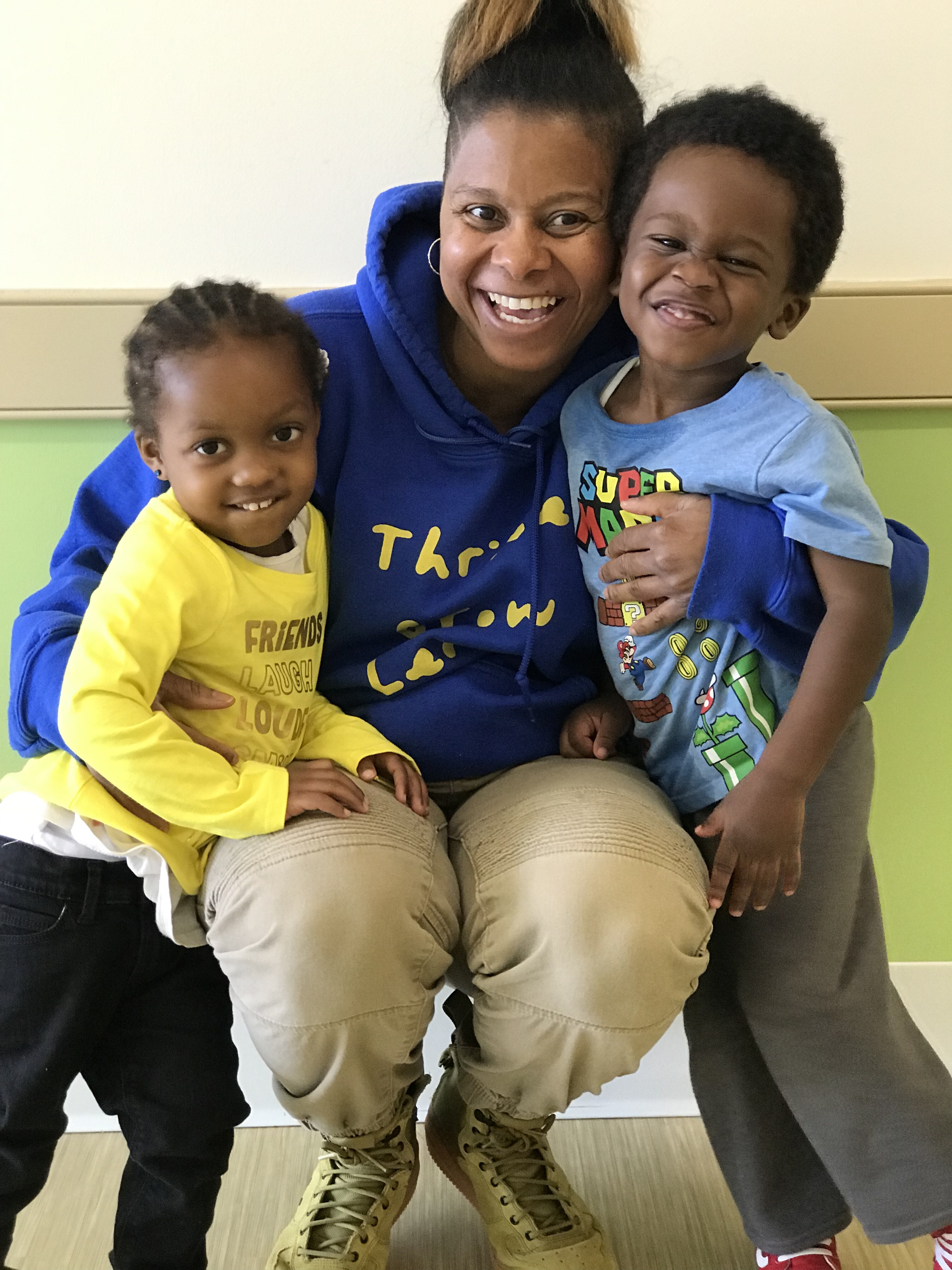 The trauma fund that St. Alban's established at Bright Beginnings at a critical time has expanded the school's understanding of its children's needs. Trauma screening has become a standard part of Bright Beginnings' program for all 200 of its children. All children and families needing trauma therapy now receive it, all teachers are receiving training in recognizing and supporting traumatized children, and Bright Beginnings is working to achieve certification as a "trauma informed organization."
Simply put, because of St. Alban's support Bright Beginnings is able to provide more than love and comfort to little ones unable to learn because of trauma. Thanks to you, the school is now able to provide therapy that makes a difference, transforming the lives of these children.