Online Worship for Sunday, May 9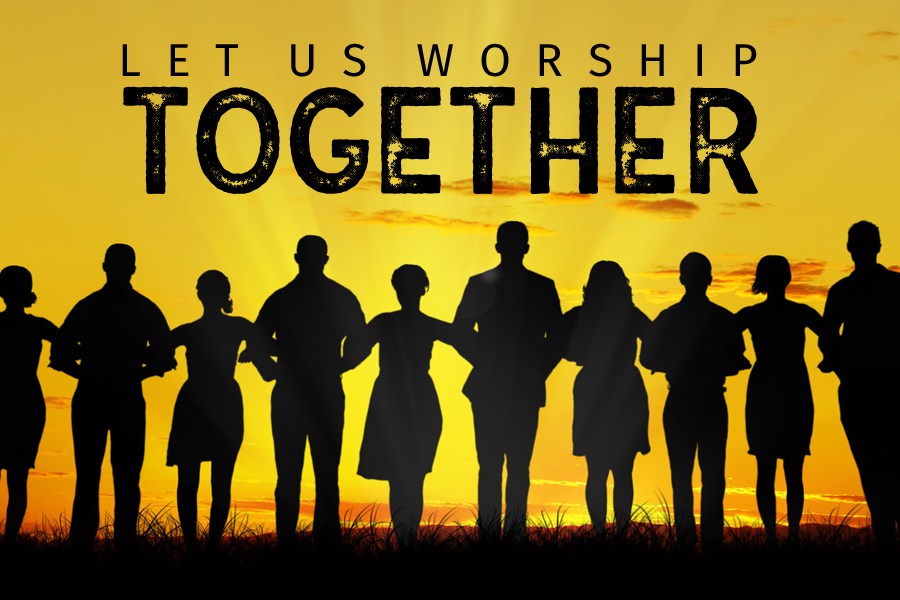 During our program year we offer two video service options in English - one that includes the Communion prayer (The Great Thanksgiving) and a shorter one that does not
, and this Sunday is Youth Sunday with members of our youth community preaching and reading the lessons.
. Here is everything you need to join in worship with us this Sunday, May 9:
Grate Patrol Outreach Opportunity
Every 2nd Friday of the Month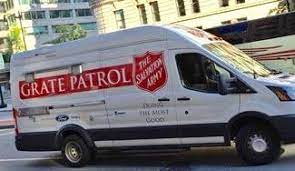 Looking for a hands-on way to feed the hungry from home? We are currently collecting bag meals the 2nd Friday of each month and delivering them to the Salvation Army for distribution on their Grate Patrol van. The Salvation Army is quite specific about what is most useful; for more information on what to buy and how and where to drop off the meals, please contact Susan Morris by email. (Or if you're a child, youth or parent, look for emails from Emily or Yoimel for a chance to learn more and sign up.)
Evening Prayer
Thursdays, 5:30 PM

Join us for a time of reflection and sharing at the conclusion of a busy day. If you would like to join the service, here is the link. The order of service for the Rite II liturgy can be found in the Book of Common Prayer starting at page 115. It is also available in a pdf version to download here. If you would like to share as either a leader or a reader, please contact Paul Brewster or Emily Griffin.

Sunday Classes for Children & Youth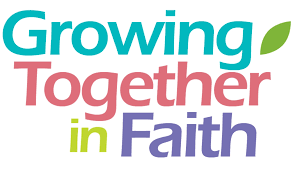 Zoom Sunday School/Godly Play - Sundays 10:30 to 11 a.m.: We offer 2 classes at the same time – one for PreK to 2nd Graders and one for kids in 3rd to 6th Grade. The Zoom links will be sent out in our weekly parent email. To sign up for this list, register your child here. Questions, email the Rev'd Emily Griffin.

Youth Classes via Zoom - Sundays, 5:00 p.m.: We will have time to pray, learn, talk and know each other and we hope you can join us in this new season of our Youth MInistry at St. Alban´s. Please register online here. You can contact the Rev. Yoimel González Hernández if you have any questions.
Click here to read our weekly eNewsletter, This Week at St. Alban's.