Adult Forum - Do Modernist Theologians Have Anything to Say to Us Today?
Sunday, October 21, 10:15 – 11:05 a.m. in Nourse Hall
In 1963 John A. T. Robinson published a paperback book called Honest To God. In it, he introduced the work of three 20th Century theologians to the laity of the church. For some, the effect was startling. In three forums, concluding this Sunday, Geoffrey Hoare takes each in turn and discuss one or two themes from their work. October 21, Paul Tillich.
Sunday Morning Bible Study with Clergy
10:15 – 11:05 a.m. in Satterlee Hall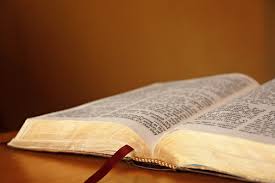 Over the course of approximately 25 Sundays between September and the end of April participants in this course will read and discuss excerpts of the Bible from Genesis to Revelation. To enroll please e-mail The Rev'd Jim Quigley. The cost for enrollment is $25.00 with course materials provided.
Bilingual Pub Theology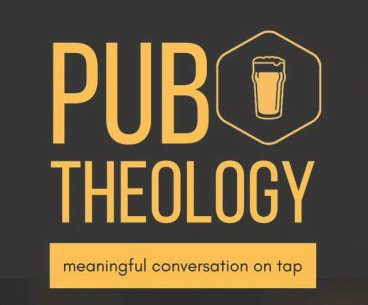 Our first Pub Theology Night will be Thursday, October 25, at Tenley Bar and Grill at 7:00 p.m. The topic for this inaugural gathering will be the politicization of immigration. As part of our event, we will have a guest speaker, Kristian Hernandez, an immigration and politics reporter from the Texas-Mexico border. Please bring your questions, bring a friend and be ready to engage with people of varying religious traditions, philosophical perspectives and life experiences. For more information
click here
.
Reverend Debbie Kirk
Kristian Hernandez
Rector's Forum & Special Parish Meeting
Sunday, October 28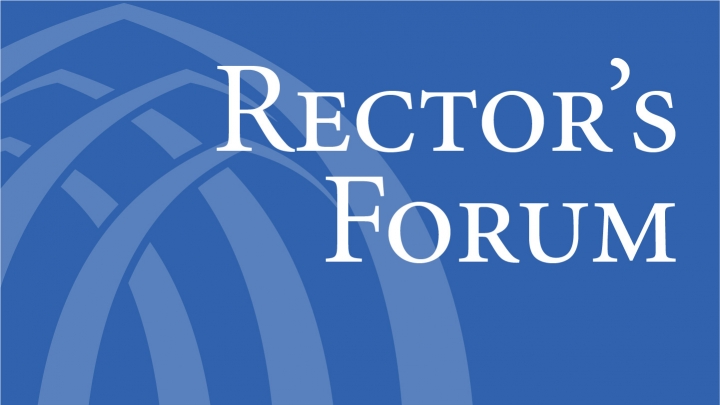 You won't want to miss hearing about Geoffrey's vision for our Parish's future and news of ongoing developments. Come to the Rector's Forum on Sunday, October 28, 10:15-11:00 am. We will also convene a brief Special Parish Meeting (as previously announced) for a congregational vote on the proposed new bylaws (which are posted
here
).
Vestry Meeting Highlights – October 17, 2018
By Laura Ingersoll, Senior Warden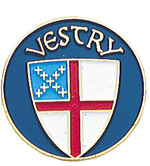 Having had three opportunities to consider, discuss, and amend them, and following notice to and comment by parishioners, the Vestry unanimously approved the proposed 2018 parish bylaws to be presented to the parish for adoption at the October 28 Special Meeting. (The proposed bylaws can be found here.)
Vestry Member Tom Gustafson reported on the Adult Formation program, which centers on the weekly Parish Forum. The Vestry took note that the Forum is not a series of ad hoc presentations to "inform" parishioners, but a very carefully thought-through program that aims to "form" us by engaging us in exploring aspects of our cherished traditions of faith, reason, and tradition. Rector Geoffrey Hoare expressed confidence that anyone working through a two-year cycle of Forum programs will have undergone a significant Adult Formation. The Vestry expressed appreciation for Ed Roslof, Associate Rector Jim Quigley, and those who assist them in the program.
The next regular Vestry meeting will be on November 28.
Click here to see all of the news in the latest issue of This Week at St. Alban's, our weekly eNewsletter.