Waiting with Mary: Advent Adult Forum Series
And "Mary pondered all these things in her heart." This Advent join us in waiting the coming of the Christ Child with his human mother and pondering the meaning of her message today. Our three-part series begins with a Biblical story-teller and is followed by a look at how Mary has been depicted in music and art.
December 8th – Mary of the Gospels: When you think about Mary, the mother of Jesus, do you think of an actual flesh and blood person with a personality and a full range of emotions? Hear Mary's story a new way with Dr. Tracy Radosevic, professor of Biblical Storytelling at The Luce Center for Arts and Religion at Wesley Theological Seminary.
December 15th – Mary in Song: Join Dr. Sara Pecknold, professor of sacred music at the Benjamin T. Rome School of Music, Drama and Art at Catholic University, as she looks at music inspired by the Seven Joys of Mary, a Franciscan devotional practice.
December 22nd – Mary in Art: The Rev'd Emily Griffin will guide us through several artistic depictions of Mary throughout the centuries - both paintings and sculpture as - we explore how Mary both personifies and subverts our expectations around faith, family and strength.
Resources for Advent
To complement the forum series, we have put together a set of poems, one for each day in Advent.
Download
it to print at home or read online on your computer, or have a poem e-mailed to you from December 1 through December 24. Let
Deborah Potter
know if you want to receive the daily email. Links to more readings and resources can be downloaded
here
.
A "Blue Christmas" Liturgy
Wednesday, December 11, 6:30 p.m.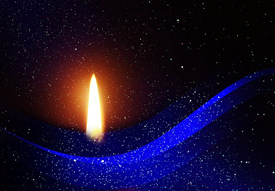 The Advent and Christmas seasons are full of anticipation and joy for many, but not everyone is up and cheery for the Christmas holidays. Dealing with the death of a loved one, facing life after divorce or separation, coping with the loss of a job, living with cancer or some other disease that puts a question mark over the future, and a number of other human situations make parties and joviality painful for some in our congregation and community. We are offering a quiet service of prayer, reflection and song. Our prayer ministers will be available following the service for those who would appreciate a more focused time of intercession and healing. In a safe and sacred space we can acknowledge the realities of all our feelings in challenging days such that we can remember our reasonable and holy hope for life. "Light shines in the darkness and the darkness does not overcome." ALL ARE WELCOME.
Pondering Mary at an All-Parish Potluck
Sunday, December 15, 12:15 p.m., Satterlee Hall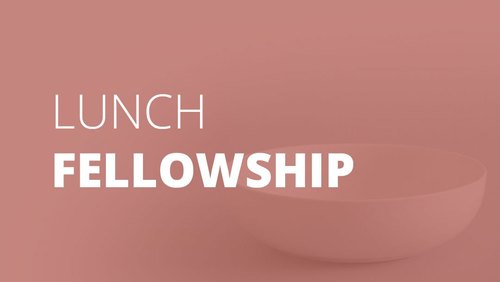 In line with this Advent's Adult Forums on Mary, the mother of Jesus, we invite you to bring your favorite image of Mary to an all-parish potluck celebration after our 11:15 a.m. services and share a little over lunch about why it is meaningful to you. It could be a picture or statue from your home country, or it could be an image from classical or contemporary art. Please bring potluck items to the Satterlee Kitchen before the 11:15 services if possible. St. Alban's has a high quality printer. If you would like help printing your image, send it to Renée Patrick. Questions about the food? Contact Karina Rodriguez. Looking for ideas on an image of Mary to bring? Contact the Reverend Emily Griffin.
Click here to see all of the news in the latest issue of This Week at St. Alban's, our weekly eNewsletter.