J2A Super Bowl Chili Sale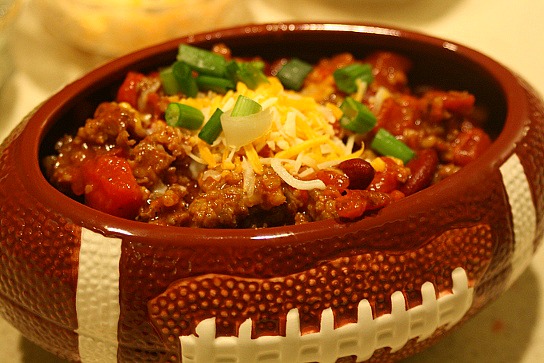 Come and order delicious Super Bowl Chili (and cornbread!) from the J2A Youth Group. Visit the table in the Narthex and help support the J2A's Summer 2021 pilgrimage. Pick up will be on Super Bowl Sunday (February 2) after each of the morning services. You can help support the youth even if you don't like chili by donating your order to SOME and helping to fight hunger right here in our own city. You can pay by check, cash or by credit card on the website. Simply click on the "here" button. The Chili Sale is in the drop down menu. Thank you in advance for your generous support of the J2A pilgrimage.
MLK Weekend 2020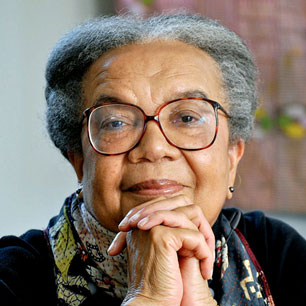 Children's Defense Fund founder Marian Wright Edelman
is this year's speaker at the annual MLK Dinner and Interfaith Shabbat Service (Friday, January 17, 5:30 p.m. at Washington Hebrew Congregation: 3935 Macomb Street NW). The event is free and all are invited. Please RSVP to
the Rev'd Jim Quigley
if you'd like to attend. For those who would like to sit together as a group for dinner, plan on looking for St. Albanites in the lobby of the synagogue around 5:15.
Former Governor Terry McAuliffe, 72nd Governor of Virginia
, will be our Adult Forum presenter on Sunday, January 19 (10:15 - 11:05 a.m. in Satterlee Hall). Governor McAuliffe will offer reflections on his recent book,
Beyond Charlottesville, Taking a Stand Against White Nationalism.
Signed copies of the book will be available for purchase.
Click here to see all of the news in the latest issue of This Week at St. Alban's, our weekly eNewsletter.