2019 Easter at St. Alban's

Good Friday – April 19
Good Friday Liturgy, 7:30 a.m.
The Three Hours, 12:00 p.m.
This service is constructed as six 30-minute services so that those who wish can come and go as needed. We read through Luke's account of the Passion in segments with hymns, meditations and silence accompanying each section.
Good Friday Liturgy, 7:30 p.m., in Spanish*
Holy Saturday – April 20
Holy Saturday Liturgy, 10:00 a.m. in the Columbarium
This very brief service focuses on that liminal time of waiting at the tomb. There is no service that evening.
Easter Sunday – April 21
Easter Vigil and 1st Eucharist of Easter, 6:00 a.m.
We begin at the Peace Cross with new fire in the darkness. The Paschal Candle leads us into the Nave for the Vigil. Following stories of salvation history, choral anthems, and a baptism by candlelight, we celebrate the rising of the Son with our Easter Acclamation and the first Festal Eucharist of the day.
Festival Worship: 9:00 a.m., 11:15 a.m., and 11:15 a.m. in Spanish*
It is a St. Alban's tradition to ring bells every time we sing or say "Alleluia" during any of our Easter services – so feel free to bring your own and join in!
Easter Egg Hunt, 10:15 a.m. (No Sunday School)
There are two hunts: one in the Playground for children up to age 5 and one at the Peace Cross for older elementary children. Each egg contains a fake $1 bill, which our children then "donate" to one of three international mission schools. After that, the kids receive their candy – and the parish donates actual dollars accordingly.
*In the Little Sanctuary at St. Albans School.
Summer Mission 2019 - Registration is Open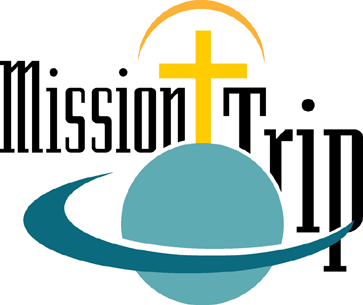 We will offer a summer mission opportunity for youth who are rising 9th graders and above, and any interested adults, departing on Sunday, June 16, 2019 and returning Friday, June 21, 2019. We hope that over time we can develop relationships with the people of Irvine, Kentucky through St. Timothy's Episcopal Outreach Center. The cost per participant is $230.00. Scholarship assistance is available on request. To register, email the Rev'd Geoffrey Hoare.
Click here to see all of the news in the latest issue of This Week at St. Alban's, our weekly eNewsletter.