St. Alban's Day Picnic is June 23, 11:00 a.m.
Playground next to Columbarium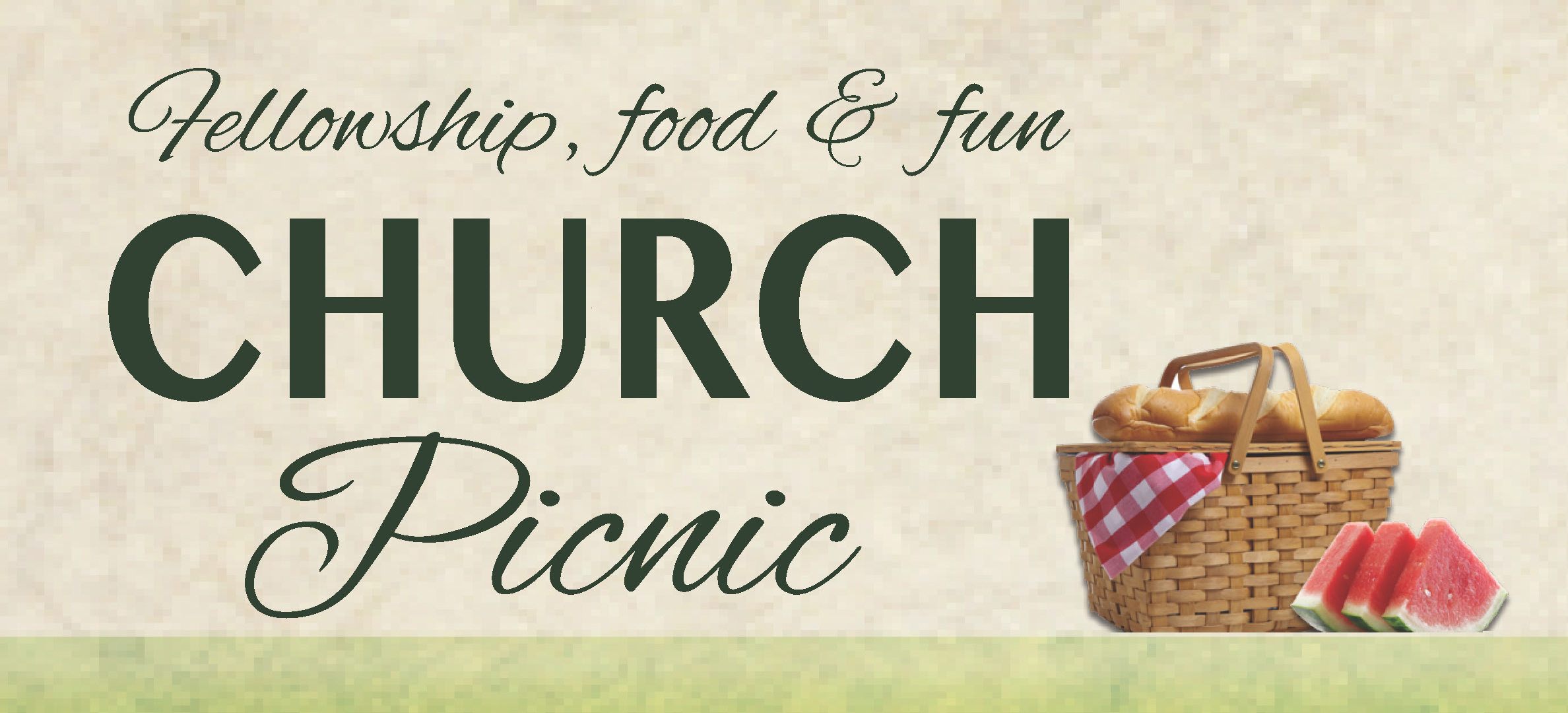 Visitors, newcomers, and seasoned parishioners all: Please come to our annual St. Alban's Day picnic celebration following the 10:00 a.m. service Sunday June 23. We'll provide burgers (beef or bean), hot dogs, condiments, drinks, and some tasty sides and desserts provided by parishioners if the past is any indication. All this party needs is you. Questions? Contact Phoebe Jane Winthrop.
Summer Opportunity--Volunteers Needed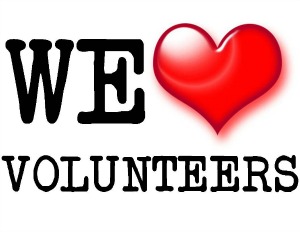 Do you know a young adult who will be home from school for the summer? Spending part of their day volunteering in the St. Alban's Opportunity Shop could be the perfect summer experience. Volunteering at the OpShop on one or more days a week would not only be a rewarding experience but a good resume credential. Our amazing and dedicated staff at the St. Alban's Opportunity Shop could use a few more volunteers, especially given the approaching summer season when people's schedules often change. More salespersons and cashiers are needed. Please help us spread the word.
Also, please keep your donations coming in, Tuesday through Saturday before 2:30, please. When you drop them off, you may also pick up a few OpShop brochures that you may take to your neighbors and various locations to help us advertise our shop. Please keep Melody Knight and her team in mind! If you have any questions or would like to volunteer, please call Melody at 202-966-5288. Thank you for your support of this far-reaching program that serves our community and beyond.
Summer Worship Schedule

Now through Labor Day weekend, we will observe the following Sunday schedule:
8:00 Holy Eucharist, Rite I (English)
10:00 Holy Eucharist, Rite II (English, with music)
10:00 Children's Chapel, Nourse Hall
11:15 Santa Eucaristia (Spanish, music with bilingual bulletin)
All services will take place in the Church, except Children's Chapel, which will continue to meet in Nourse Hall.
Click here to see all of the news in the latest issue of This Week at St. Alban's, our weekly eNewsletter.