Worship for the Fifteenth Sunday after Pentecost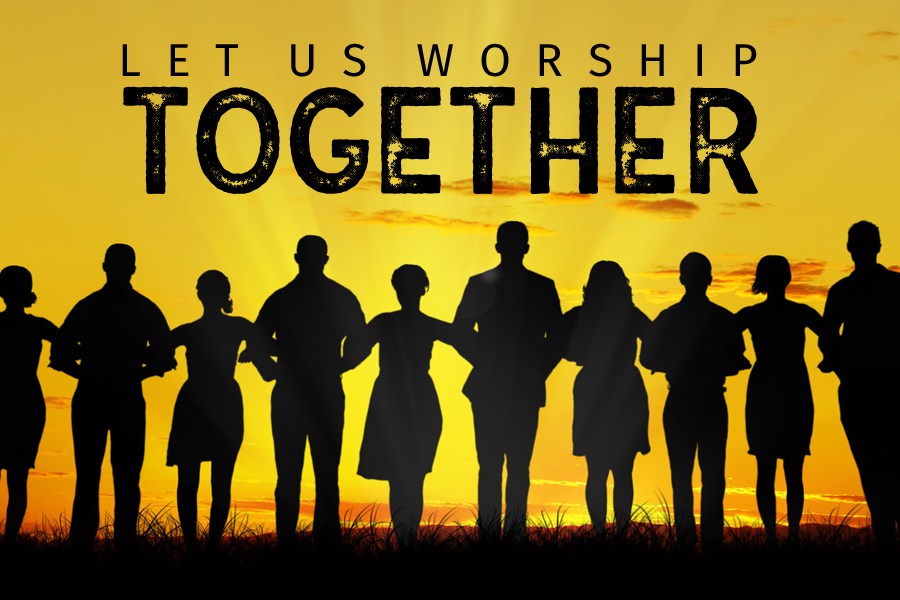 As our fall program year begins, we are going to offer two service options in English - one that includes the Communion prayer (The Great Thanksgiving) and a shorter one that does not. The clergy welcome your feedback and, of course, long for the day when we can worship safety together in person in real time. Here is everything you need to join in worship with us this Sunday, September 13:
The worship services in English and Spanish can be accessed beginning at 8 am Sunday morning by visiting our website and clicking on the large image entitled "Worship from Home," or on our YouTube channel.
The full set of readings in English is here.
The English Order of Service bulletin with The Great Thanksgiving is

here.
The shorter English Order of Service bulletin is

here.
Here is a link for some children's activities especially for this week's scripture readings.
You may donate online by clicking here.
Nuestra misa grabada para este domingo, está disponible aquí.
Si quieres ofrendar a través de nuestro sitio web, puedes encontrar aquí una explicación paso a paso de cómo hacerlo.
A New Program Year Begins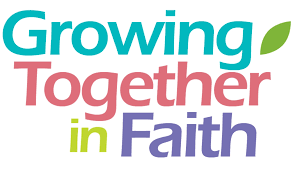 Our buildings may be closed, but St. Alban's Church is, indeed, open! Formation opportunities begin for all ages over the next two weeks. See our weekly e-newsletter for all the details.
Zoom Children's Chapel Returns this Sunday!
September 13, 9:00 a.m.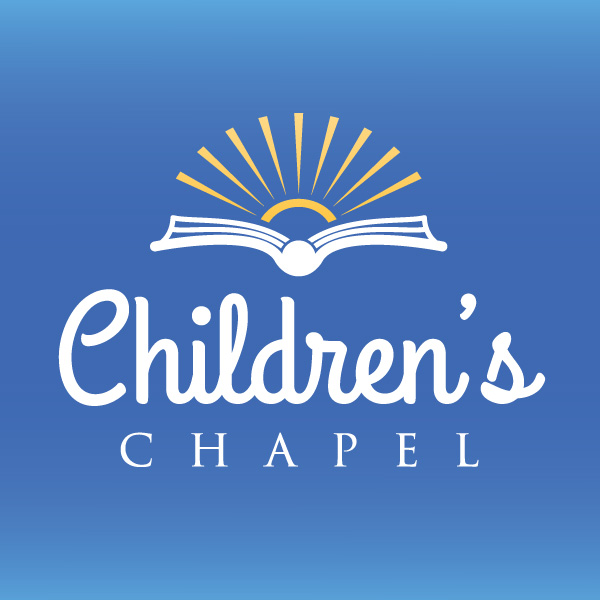 Until we are able to regather in person, we have decided to offer Zoom Children's Chapel on the 2nd and 4th Sunday of each month at 9:00 a.m. Here children experience worship at their pace and in their language, through story, prayer and song. All children, their families, and our adult leaders are welcome. To join the parent or leader email list and receive the Zoom link, email the Rev'd Emily Griffin
Choristers Program Registration Is Underway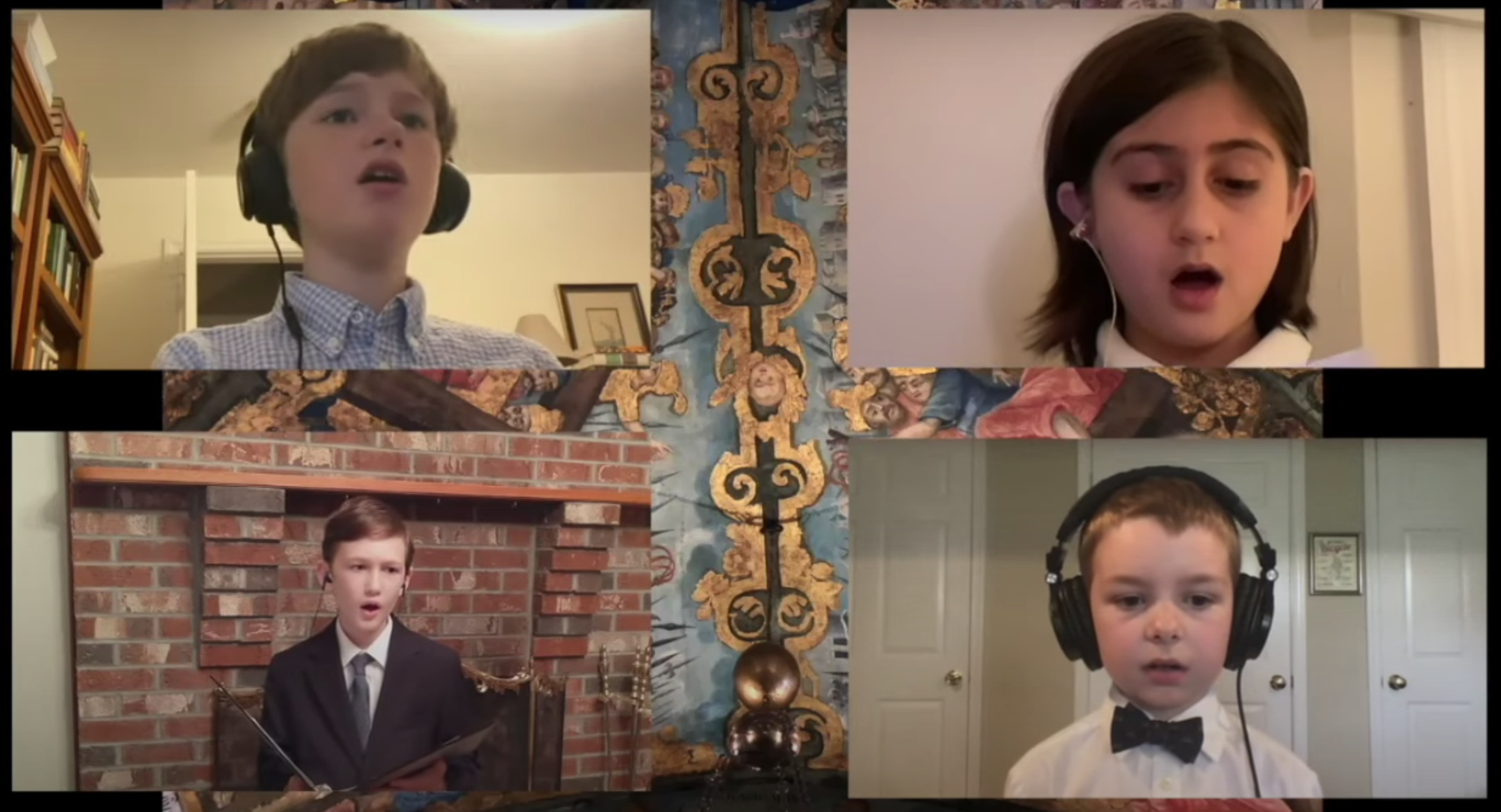 This school year may look different, but one thing that remains the same is every child's desire to sing! If your child misses singing and making music with friends, registration is now underway for the St. Alban's Choristers Program. The Choristers Program for children from 2nd to 6th grade teaches vocal skills, musical understanding, and knowledge of repertoire for children in a sacred context. Rehearsals will be online via Zoom Thursdays at 5:15pm. If you have questions or would like to sign up, please click here, or feel free to email the Choristers Program Director Joseph Kaz.
Click here to see all of the news in the latest issue of This Week at St. Alban's, our weekly eNewsletter.