Worship for the Sixth Sunday after Pentecost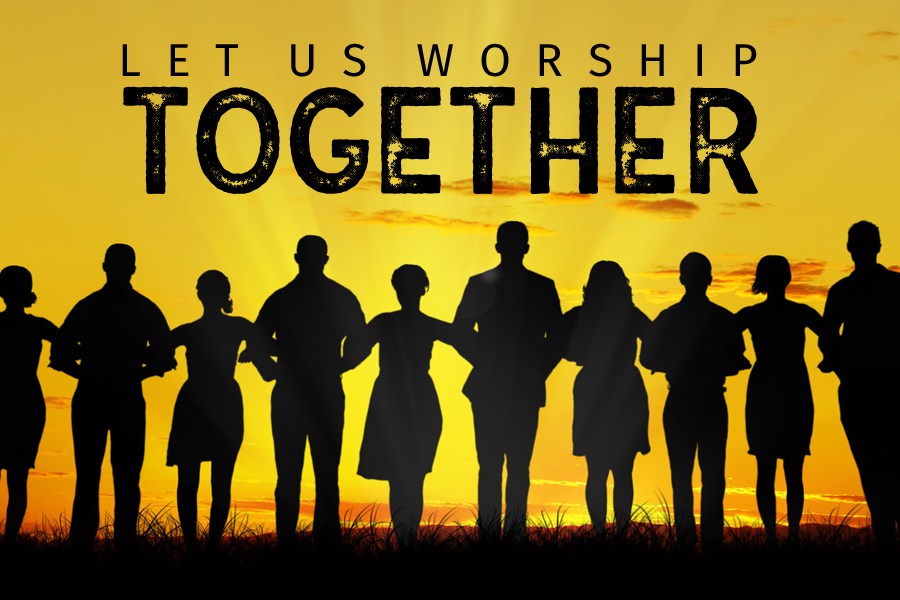 Here is everything you need to join in worship with us this Sunday, July 12:
The worship services in English and Spanish can be accessed beginning at 8 am Sunday morning by visiting our website and clicking on the large image entitled "Worship from Home," or on our YouTube channel.
The English Order of Service bulletin is here.
Here is a link for some children's activities especially for this week's scripture readings.
You may donate online by clicking here.
Nuestra misa grabada para este domingo, está disponible aquí.
Si quieres ofrendar a través de nuestro sitio web, puedes encontrar aquí una explicación paso a paso de cómo hacerlo.
Youth Bible Study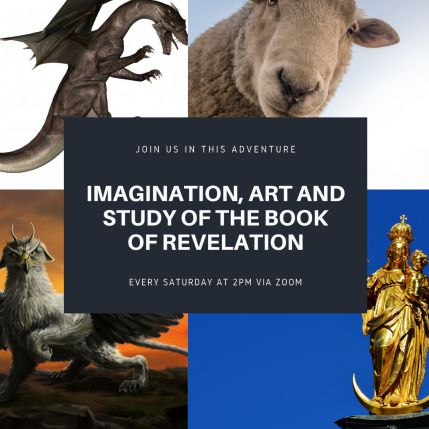 Join us in the Youth Bible study "IMAGINATION, ART AND STUDY OF THE BOOK OF REVELATION", every Saturday of July at 2pm via Zoom.
What do dragons, 4-head monsters, and 7 seals to be opened have to do with faith? Come and join us in this adventure with other youth friends. This will be an opportunity to read strange, sometimes whimsical Biblical texts, connect them with your faith, and expand your creativity by responding through painting, drawing, music, photography, or any other art of your interest.
To join and receive the Zoom link, contact
the Rev'd Yoimel González Hernández
.
"I Will, with God's Help":
A Preaching Series on our Baptismal Covenant
July 5 to August 2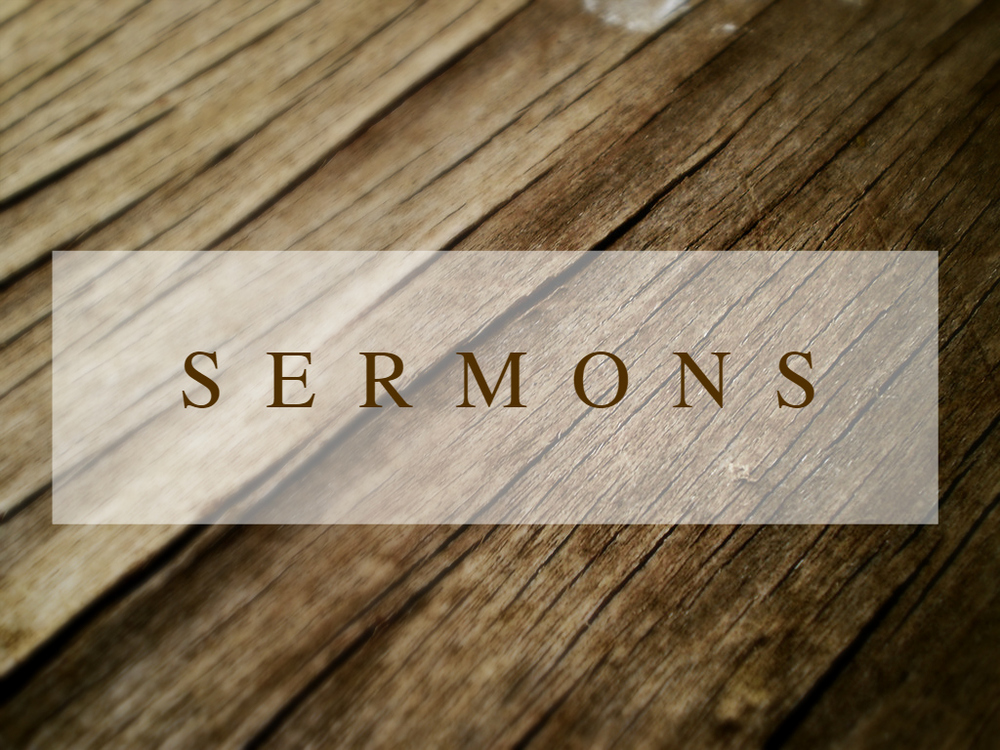 For five summer Sundays, beginning on July 5, our preaching will reflect on the promises we make at baptism in light of the Scriptures appointed for the day.

Your clergy decided that in light of the shutdown, the threat posed by the coronavirus and the wounds of racism at the front of our minds once again, that we would do well to remember what is most fundamental about how we promise to live out our faith as we follow Jesus.

We are delighted that our online worship on the first Sunday of the series on July 5 will include a baptism and hope you will join us as we reflect on who we are as Christians and who we are as Church. (Click on the date to hear previously recorded sermons)

July 5: "Will you continue in the apostles' teaching and fellowship, in the breaking of bread, in the prayers?" (Geoffrey Hoare)

July 12: "Will you persevere in resisting evil, and, whenever you fall into sin, repent and return to the Lord?" (Yoimel González Hernández)

July 19: "Will you proclaim by word and example the Good News of God in Christ?" (Emily Griffin)

July 26: "Will you seek and serve Christ in all persons, loving your neighbor as yourself?" (Jim Quigley)

August 2: "Will you strive for justice and peace among all people, and respect the dignity of every human being?" (Geoffrey Hoare)
Click here to see all of the news in the latest issue of This Week at St. Alban's, our weekly eNewsletter.