Join Us Online for Sunday Services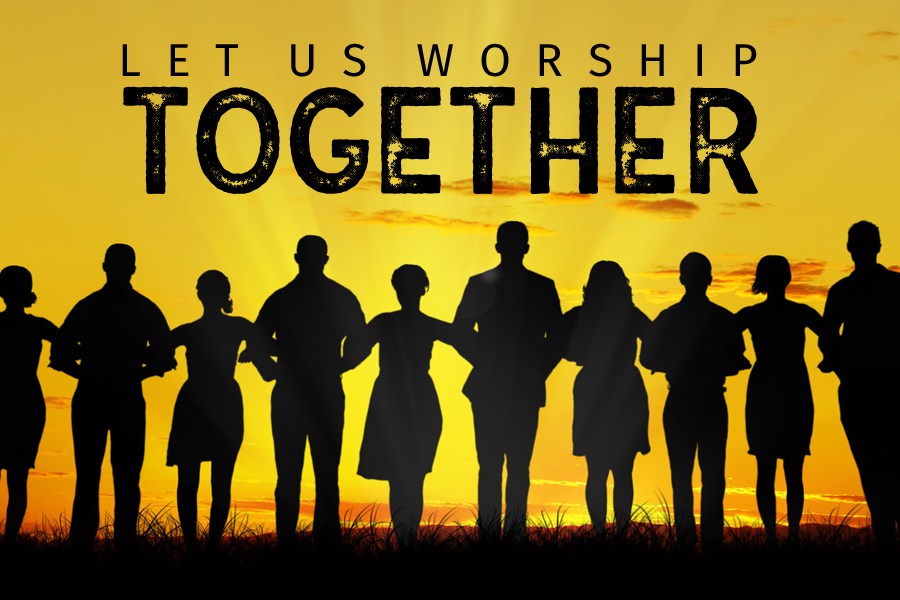 Here is everything you need to join in worship with us this Sunday: the services in English and Spanish can be accessed beginning at 8 am Sunday morning by
visiting our website
and clicking on the large image entitled "Worship from Home," or on
our YouTube channel
. The full set of readings in English are
here
. The Order of Service bulletin in English is
here
Here
is a link for some children's activities especially for this week's scripture readings. And, as always, you may donate online by
clicking here
.
Your clergy, staff and musicians have enjoyed putting these together, and, as always welcome hearing about your response to this virtual, but real, worship.
Giving to Our Feeding Ministries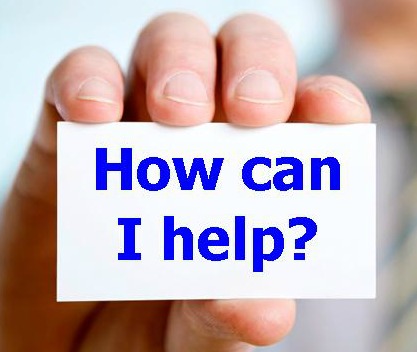 As you may know, in order to slow the spread of COVID-19, each of our regular feeding ministry partners has had to temporarily cut back or eliminate volunteer help with the preparation and/or delivery of food. They will continue to serve the hungry among us, but with far fewer hands to do the actual work. We encourage you to support these organizations financially (or with in-kind donations as requested on their websites) during this challenging in-between time:
Holy Week Update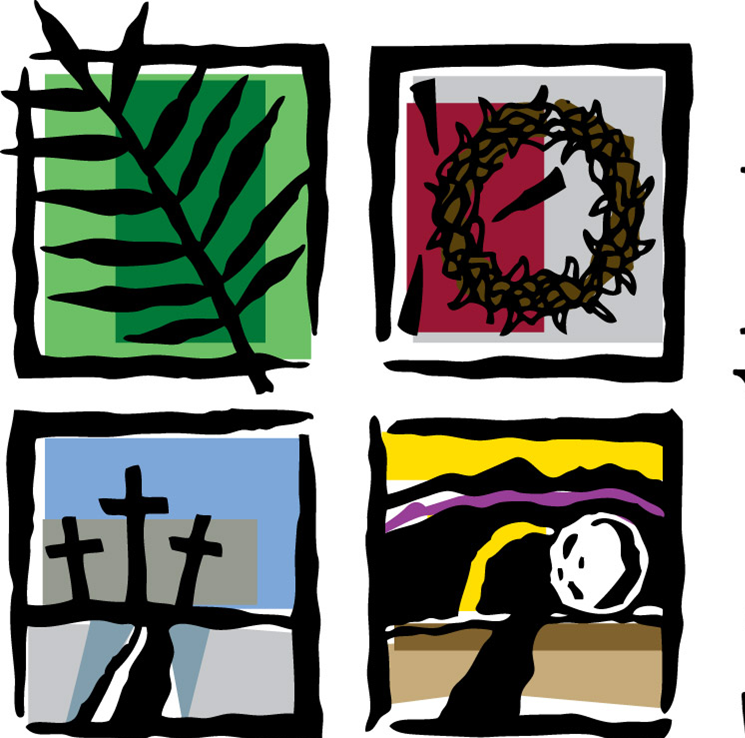 Given that we're still not able to gather together physically, we have had to make numerous changes to our Holy Week services this year. Many of you who have made service during Holy Week part of your spiritual practice – whether by singing, acolyting, setting the altar, arranging flowers, serving as lay readers, or helping people to and from their pews – won't be able to do so this year – and for that, we are deeply sorry. There is no substitute for the community gathered in person in prayer. We know that.
But we will still do what is most important as we follow Jesus on the way of the cross through death to new life this upcoming Holy Week (April 5-12). We will say our prayers. We will hear Scripture and meditate on its meaning for our lives. We will listen to sacred music and draw closer to the holy.
We will post virtual worship services online each day of Holy Week at 8am, starting with Palm Sunday. (For those who will miss getting up early on Easter morning, we will post our modified Vigil at 6am!)
More details to come soon.
Click here to see all of the news in the latest issue of This Week at St. Alban's, our weekly eNewsletter.