Adult Forum: Growing in Christ
St. Alban's has thriving children's and youth programs but many of us may not know much about what and how they're being taught.
Sunday, February 16: Growing in Christ--Conversation
Our series on the children's and youth programs at St. Alban's concludes with a discussion of how to engage in a healthy conversation with the youth of our parish. The Rev'd Yoimel González Hernández will share his experience working with youth in his home country, Cuba, as well as with the youth group here. Come and see how you can help support our youth in their journey of faith.
Sunday, February 23, 2020: Mark Your Calendars and invite a friend to Church...This Is Big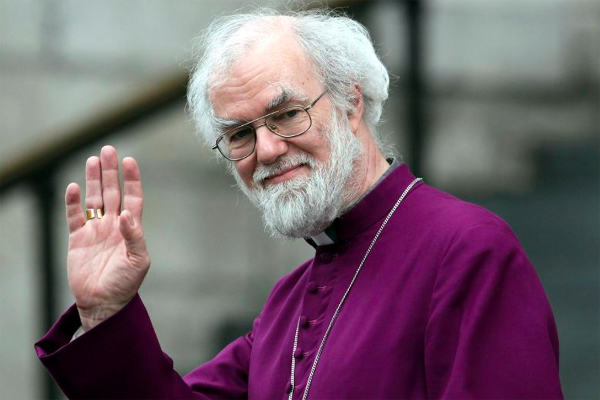 Rowan Williams, bishop, theologian, poet and the 104th Archbishop of Canterbury (2002-2012) is returning to St. Alban's. Rowan will be our guest preacher at all English speaking services on Sunday, February 23.
Rite 13 Mardi Gras Pancake Supper
Tuesday, February 25, 6:00-8:00 p.m., Satterlee Hall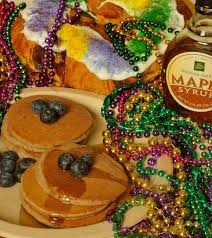 Come and celebrate "Fat Tuesday" with the Rite 13 group as we host our annual Pancake Supper. $20 for families, $10 per individual at the door gets you all the pancakes, sausage and fresh fruit you can eat. We dare you to eat more than we can make. All proceeds go to help fund the Rite 13 Beach Weekend. (If you can't afford the full donation, come anyway; your presence means more than your money).
Click here to see all of the news in the latest issue of This Week at St. Alban's, our weekly eNewsletter.