News from our Annual Appeal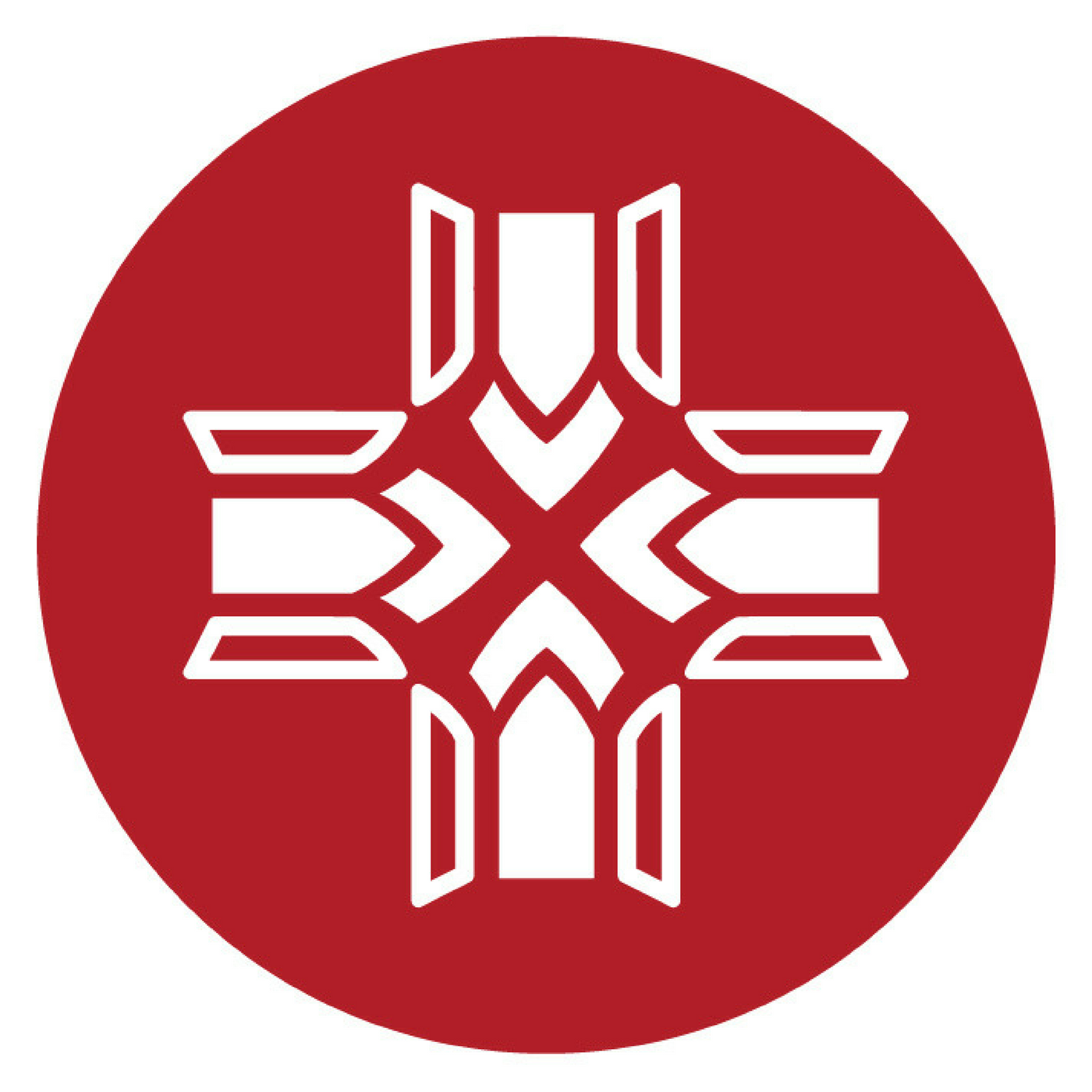 Many, many thanks to all of you who have made such generous commitments to St. Alban's for 2019. We still have a reasonable and holy hope that we can reach our goal of growing our pledged income by 10%. A big piece of that comes from people in households making a pledge for the first time. We are beginning to move towards planning our budget for mission and ministry in the year to come and would appreciate hearing from you as soon as possible about whether you can support our collective work in the year to come. Again, a big THANK YOU to each and every one of you for your generosity.

For assistance in making or paying a pledge contact Doug Dykstra, Director of Finance. Again, thank you, thank you, and thank you.
A "Blue Christmas" Liturgy
Wednesday, December 12, 6:30 p.m.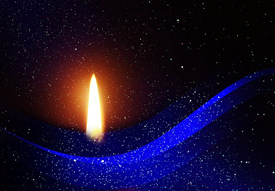 The Advent and Christmas seasons are full of anticipation and joy for many, but not everyone is up and cheery for the Christmas holidays. Dealing with the death of a loved one, facing life after divorce or separation, coping with the loss of a job, living with cancer or some other dis-ease that puts a question mark over the future, and a number of other human situations make parties and joviality painful for some in our congregation and community. In a slightly different format from previous years, we are offering a quiet service of prayer, reflection and song. Our prayer ministers will be available following the service for those who would appreciate a more focused time of intercession and healing. In a safe and sacred space we can acknowledge the realities of all our feelings in challenging days such that we can remember our reasonable and holy hope for life. "Light shines in the darkness and the darkness does not overcome." ALL ARE WELCOME.
Makin' A List and Checkin' it Twice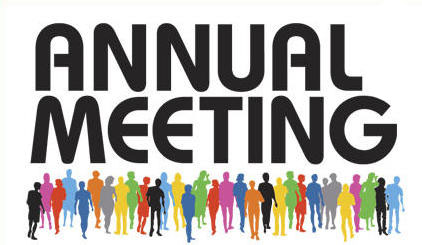 30 days before the January 27 Annual Meeting and Elections, we need to have a final list of all our "qualified voters." (It's a Diocesan requirement!)
The list will be in Narthex each Sunday through December 23, and in the parish office during the week. Please check your entry and initial it (making any needed corrections), and add your name if it's not there. Only parishioners listed will be able to cast ballots, and it's important that everyone eligible participates in our elections.
Christmas is Coming! Join the Team that Prepares and Serves Our Annual Parish Community Christmas Midday Dinner
At noon on Christmas Day, St Alban's hosts 150-200 friends and neighbors for a delicious, festive meal in Satterlee Hall. Please join the team which prepares and serves at this wonderful, annual event. If you cannot join on the day, we welcome, and depend on, your contributions of food, drink, and supplies or finance.
Please stop by and visit with our team on Sundays in the Narthex during Advent to learn more.
Contact Michele Bond
for more information.
Click here to see all of the news in the latest issue of This Week at St. Alban's, our weekly eNewsletter.