J2A Annual Wreath Sales
Sunday Mornings in the Narthex
IT'S BACK: J2A's annual sale of wreaths, poinsettias, and pine roping. All proceeds benefit the J2A pilgrimage of August 2021. Begin with decorating your home with beautiful poinsettias, or order extras to give as hostess gifts or to brighten up the home of an elderly acquaintance. Don't forget the beautiful greenery of fresh balsam wreaths and pine roping. Sales continue Sunday mornings in the Narthex from 8:30 to 9:00 a.m. and from 10:30 to 11:15 a.m. Please pay with cash, check, or pay online through our website. Orders will be available for pick up on Sunday, November 24. Thanks for your support!
This Sunday's Adult Forum: Glennon Gordon's Family Matters, Part II: Toddlers and Kids 10:15 - 11:05 in Nourse Hall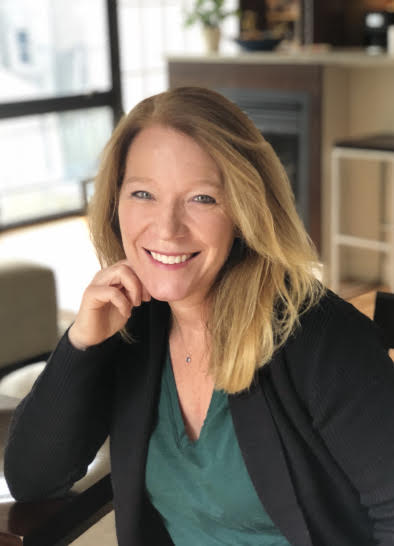 Two weeks ago we learned about some basics when it comes to the dynamics at play in every family system. This Sunday's adult forum - a series that is perfect for inviting friends and neighbors to worship and learning at St. Alban's - will focus on relationships with preschool and elementary school aged children. You'll leave this forum knowing twenty ways that you can invade the healthy boundaries all children need, and twenty other ways that children can invade the boundaries every parent or guardian does. If you're a parent, grandparent, aunt, uncle, or teacher, come and learn some tips on how to navigate these relationships better. Our Family Matters series will end on Sunday, October 27 with a focus on Tweens and Teens.
Men's Slacks and Shirts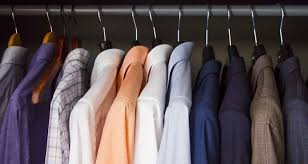 The donations to the Opportunity Shop are so very welcome and abundant (keep them coming please, and spread the word!) but of all the departments in the shop the most needed donations are for men's items, especially slacks and shirts. For you men out there, perhaps your closet needs thinning out? Or could a Facebook post or a group e-mail to your department colleagues at work or your friends result in some quality clothing items for men less fortunate than you? Donations to the Op Shop are accepted 9:30 a.m. - 2:30 p.m. Tuesday - Saturday. Thank you!
Click here to see all of the news in the latest issue of This Week at St. Alban's, our weekly eNewsletter.