Worship for the Second Sunday of Advent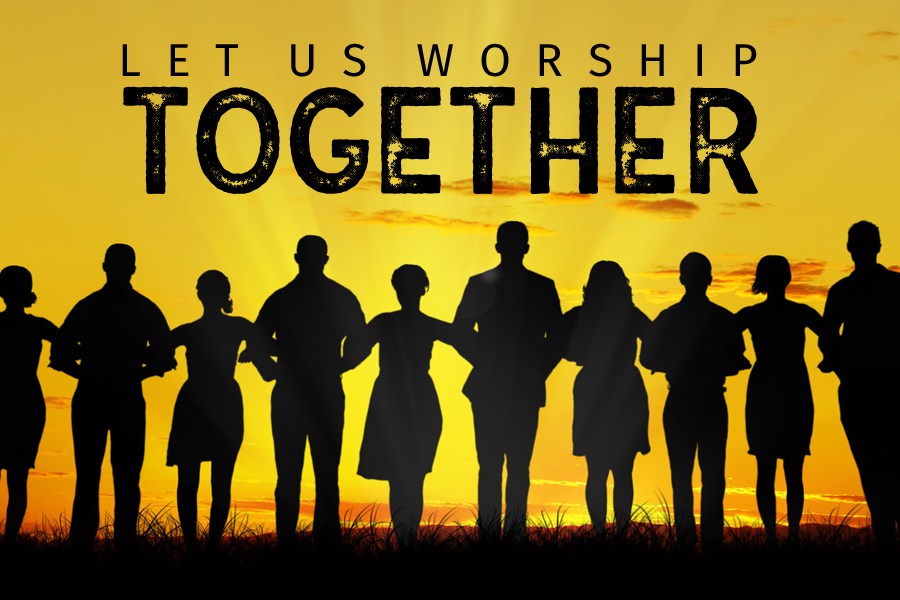 During our program year we offer two service options in English - one that includes the Communion prayer (The Great Thanksgiving) and a shorter one that does not, and one in Spanish. The clergy welcome your feedback and, of course, long for the day when we can worship safety together in person in real time. Here is everything you need to join in worship with us this Sunday, December 6:
The worship services in English and Spanish can be accessed beginning at 8 am Sunday morning by visiting our website and clicking on the large image entitled "Worship from Home," or on our YouTube channel.
The full set of readings in English is here.
The English Order of Service bulletin with The Great Thanksgiving is

here.
The shorter English Order of Service bulletin is

here.
Here is a link for some children's activities especially for this week's scripture readings.
You may donate online by clicking here.
Nuestra misa grabada para este domingo, está disponible aquí.
Si quieres ofrendar a través de nuestro sitio web, puedes encontrar aquí una explicación paso a paso de cómo hacerlo.
Advent Children's Clothing Collection for The Harriet Tubman School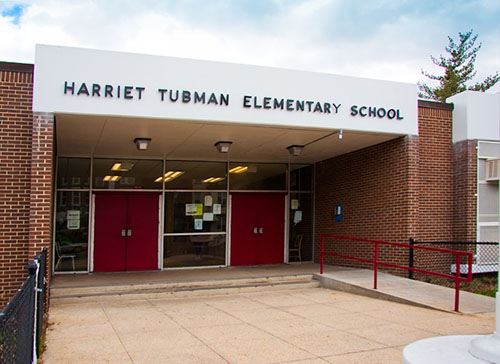 When and Where: On Wednesday, December 16, from 10am until 12 noon, drive under the Lych Gate, stop in front of the rectory - the house behind Satterlee Hall on the right as you walk or drive toward the Bishop's Garden - and drop off new or gently used (if gently used please launder) items of clothing for kids (k-5). Seasonally appropriate (as well as clothing of all kinds) will be gratefully accepted: Underwear - new only please - shirts, pants, sweaters, socks, shoes and coats. Grace note: This list is not exhaustive. Many of the children at the school have younger or older sisters and brothers, cousins or relatives, who also need clothing. We, with someone who needs whatever you may bring to us, thank you! Questions about logistics or conflict with the drop-off window? Contact Tom Jansen.
Season of Giving

This year in lieu of our annual Christmas dinner, St. Alban's will be joining with our Cathedral Close neighbors to support our local community this holiday season and beyond. The Season of Giving has set a goal of supporting 1,400 families with grocery store gift cards and gift cards for Christmas presents for 400 children. This year, due to the hardships of the ongoing pandemic, it is more vital than ever to come together to support our neighbors.

The Season of Giving is an initiative of Cathedral Close Cares, a partnership among Washington National Cathedral, St. Albans School, National Cathedral School, Beauvoir, the Episcopal Diocese of Washington, the Protestant Episcopal Cathedral Foundation and St. Alban's Parish—to foster discussion and promote action concerning service, justice and unity.

Gifts may be made via the St. Alban's website (choose the fund "Seasons of Giving") or via check made out to St. Alban's Church with "Season of Giving" on the Memo line. If you're able, will you join us with a gift today?
St. Alban's Virtual Christmas Pageant – and How You Can Help!




Christmas Eve at 4:00 p.m.

Given the realities of the pandemic, we're planning to hold a hybrid Zoom pageant this year with some live and some pre-recorded parts (about 30 minutes long). This is a wonderful opportunity to see church friends you may not have seen in a while and, most importantly, to celebrate the birth of Jesus with your faith community. We want to include as many faces and voices as possible. Here's how you can help:
We're collecting old pageant photos to include in this year's presentation
We invite you to send pics of any or all family members in any role (adults welcome to participate!) – Mary, Joseph, baby Jesus, animals, shepherds or angels – they'll be incorporated into the pageant too
We'll have child-size costume materials for angels, shepherds and animals available for contactless pick-up at the church on Sunday, December 6 from 2 to 5pm, or you may make your own
On the day of the pageant, children may dress in costume if they like, bring favorite stuffed animals to our virtual creche, and sing along to favorite carols (some led by our Choristers!). More details to come, but for now – please email photos of family members in costume or pageants past to
the Rev'd Emily Griffin
by December 15.
Sunday Classes for all Ages Are Underway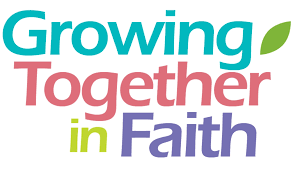 Our buildings may be closed, but St. Alban's Church is, indeed, open! Formation opportunities have begun. See our weekly e-newsletter for all the details.
Zoom Children's Chapel
2nd & 4th Sundays, 9:00 a.m.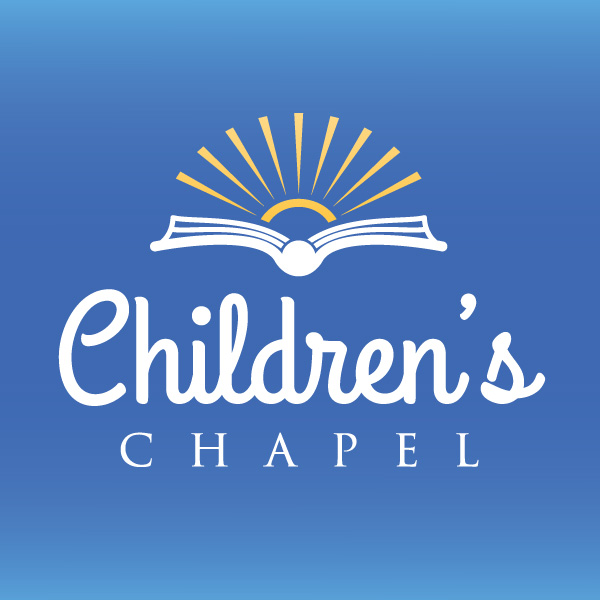 Until we are able to regather in person, we have decided to offer Zoom Children's Chapel on the 2nd and 4th Sunday of each month at 9:00 a.m. Here children experience worship at their pace and in their language, through story, prayer and song. All children, their families, and our adult leaders are welcome. To join the parent or leader email list and receive the Zoom link, email the Rev'd Emily Griffin
Click here to see all of the news in the latest issue of This Week at St. Alban's, our weekly eNewsletter.