Upcoming Opportunities for Deepening Your Faith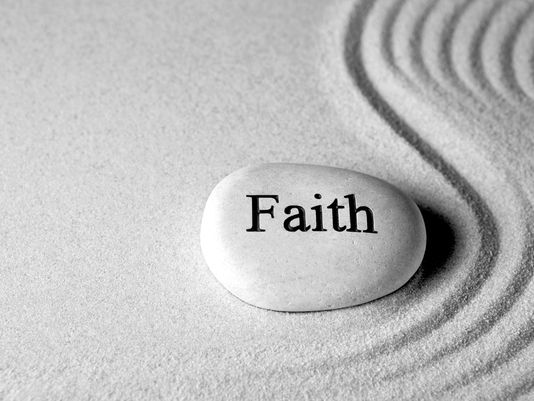 As we move from the season after the Epiphany into Lent and journey toward Easter, there are lots of opportunities to "Lift our Hearts" toward God as those seeking to turn toward what really matters and to a life worth living. Beginning on March 11 and continuing for the remaining Monday evenings in Lent, Geoffrey and Emily will lead an Adult Enquirer's Class for anyone wanting to refresh their knowledge about the basic tenets of what it means to call oneself an Episcopalian or to be confirmed or received into the Episcopal Church. A day-long Lenten Retreat called Living the Way of Love, to be held on Saturday, March 16, will endeavor to make the Benedictine Wisdom of 6th century monasticism accessible to busy 21st century lives. On Saturday March 30, Growing in Grace: A Spirituality of Aging, will be another day of inspiration, insight, exploration and play, led by The Rev'd Tracey Lind. Upcoming Sunday Morning Adult forums (10:15-11:05 am in Nourse Hall) include a continuing series on Confronting Racism, lessons on the declarative statement of faith we call The Nicene Creed, and a series on the Arts geared for the Lenten season. Have little ones in the House? On April 7 (10:15 am in room 301 in Satterlee Hall) join Emily Griffin and Kimberley Brown Smith for a workshop on Praying and Meditating with Children. To learn about any or all of these offerings please click here for links and more information.
Rite 13 Mardi Gras Pancake Supper
Tuesday, March 5, 6:00-8:00 p.m., Satterlee Hall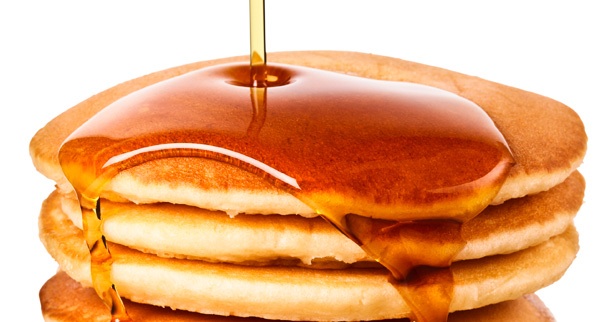 Come and celebrate "Fat Tuesday" with the Rite 13 group as we host our annual Pancake Supper on March 5. The delicious pancakes will be ready at 6:00 p.m. $20 for families, $10 per individual at the door gets you all the pancakes, sausage and fresh fruit you can eat. We dare you to eat more than we can make. All proceeds go to help fund the Rite 13 Beach Weekend. (If you can't afford the full donation, come anyway; your presence means more than your money).
Summer Mission 2019 - Registration is Open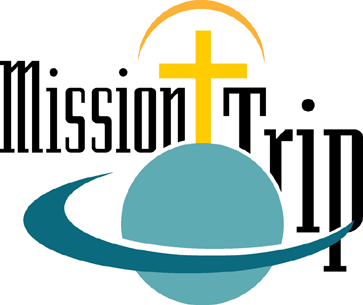 We will offer a summer mission opportunity for youth who are rising 9th graders and above, and any interested adults, departing on Sunday, June 16, 2019 and returning Friday, June 21, 2019. We hope that over time we can develop relationships with the people of Irvine, Kentucky through St. Timothy's Episcopal Outreach Center. The cost per participant is $230.00. Scholarship assistance is available on request. To register, email the Rev'd Geoffrey Hoare.
Click here to see all of the news in the latest issue of This Week at St. Alban's, our weekly eNewsletter.