Bible Study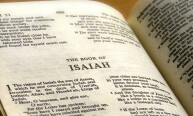 Join us for an engaging and spirited discussion and study of sacred scripture. Classes meet Sunday mornings and Wednesday mornings, usually in Satterlee Hall. The class is suitable for people at all levels of familiarity with the Bible, so bring yours and learn. For more information, contact The Rev'd Yoimel González Hernández
Adult Enquirers Class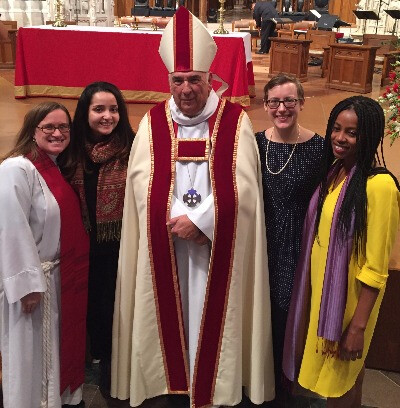 Are you new to church, to St. Alban's or to all things Episcopal? Or do you simply seek to understand your faith more deeply? This course is open to all who want a more thorough grounding in the Christian faith. It will also prepare you to be confirmed or received into the Episcopal Church. All participants will be eligible for confirmation, reception or reaffirmation at the National Cathedral. Information on dates, fees and readings is available here. To register please contact The Rev'd Emily Griffin.
Education for Ministry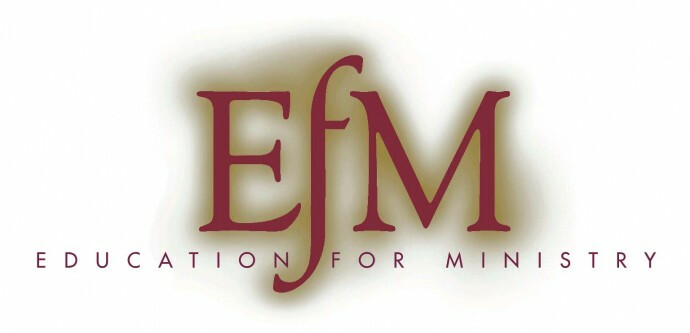 St. Alban's is a longtime host of Education for Ministry (EfM) groups, providing lay persons with a comprehensive theological education. Each Wednesday evening from September through May, the group meets to share a meal, to discuss assigned readings (scripture, church history, theology, ethics, multicultural considerations), and to reflect on the interplay of religious tradition, culture, beliefs, and personal experience. A program of the School of Theology of the University of the South, EfM offers theological reflection and college-level instruction in the core curriculum of the seminary in four academic years: Old Testament, New Testament, Church History, and Theology. Students sign up for EfM one year at time with summers off. They earn 18 CEUs per year and discover a firm foundation for belief. Enrollment in each group is limited to the "Biblical 12," and spouses/partners are encouraged to take the course separately. For more information, contact the group's mentor, Margit Williams.
Covenant Groups
Way of Life
The Way of Life Community is a Christian covenant community, composed of small groups of six to eight persons, that seeks to support, sustain and encourage the spiritual life and growth of its members. Believing that spiritual growth is nurtured in community, the members of each small group develop and intentionally commit to try to be faithful to a mutually agreed upon covenant of spiritual practices. These may include prayer, reading of Scripture, and joyful service. Members also meet together at mutually agreed upon times for discussion, prayer and fellowship. If you are interested in knowing more about our Way of Life communities, please contact Laura Ingersoll.
Men's Spirituality Group
The men's spirituality group is a lay-led, covenantal group open to men interested in exploring their faith in small groups. Members meet to share their experiences in life and faith, to pray together, and to explore readings and topics of their own choosing. The group is "covenantal" in the sense that members pledge to be faithful in their own spiritual practices and to the group's worth. Interested men may contact Paul Brewster.