Retreats
These annual events are designed to create times of fellowship, renewal, and spiritual growth.
Advent Retreat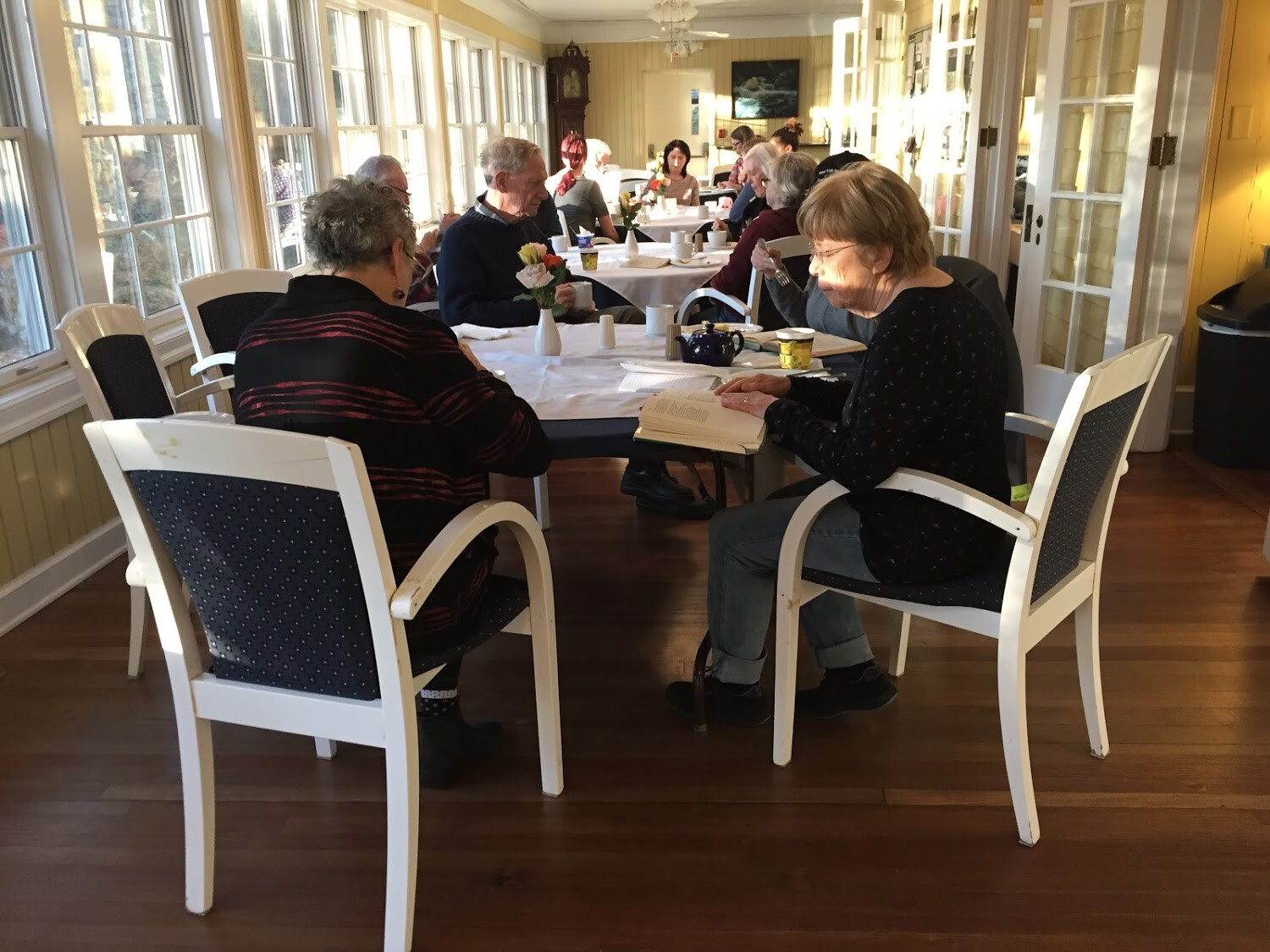 The temptation for so many of us at this time of year is to be swept up into the chaos of our secular culture's holiday season. This silent retreat, punctuated by a series of meditations, offers food for the soul for entering the season of Advent spiritually centered and grounded in God's presence.
Our retreat location is Memorial House in Rehoboth, Delaware. Learn more on our blog or contact the Church Office.
Lenten Retreat
Interwoven with a series of meditations, this retreat aims to prepare us for looking at ourselves deeply and fearlessly as we walk through Lent, secure in the knowledge that the One who loves us into being is guiding us every step of the way. Leader of this retreat and location are to be determined. For more information or to participate contact the Church Office.
Parish Weekend
Most autumns we come together in worship, fellowship and renewal. This all-ages weekend features activities, learning and time to relax. We begin with dinner on Friday night and end with worship Sunday morning. Our retreat location is the Clagett Center in Adamstown, Maryland, about 90 minutes from DC. For more information contact Megan King.