There are many ways to be a part of worship at St. Alban's--ministries where you can live the love of Christ, strengthen relationships and nurture your soul. There are opportunities to work behind the scenes contributing to the beauty of our services and of our worship space, or you can participate in the services themselves. Nearly every opportunity here is open to all; you are free to try one thing and then another until one feels like the next good thing in your life.
Acolytes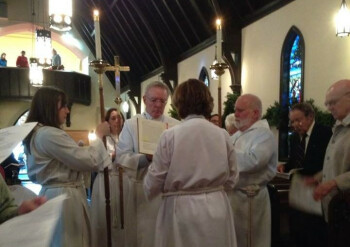 Youth and adults serve as acolytes at St. Alban's. They carry the crosses, torches, and banner in processions, and assist at the altar. Training is provided.
Altar Guild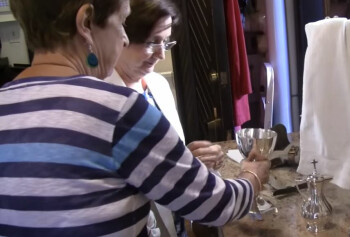 The altar guild prepares the altar for worship and cares for the linens and other items used in worship. Adult and teen volunteers are welcome.
Communion Bread Baking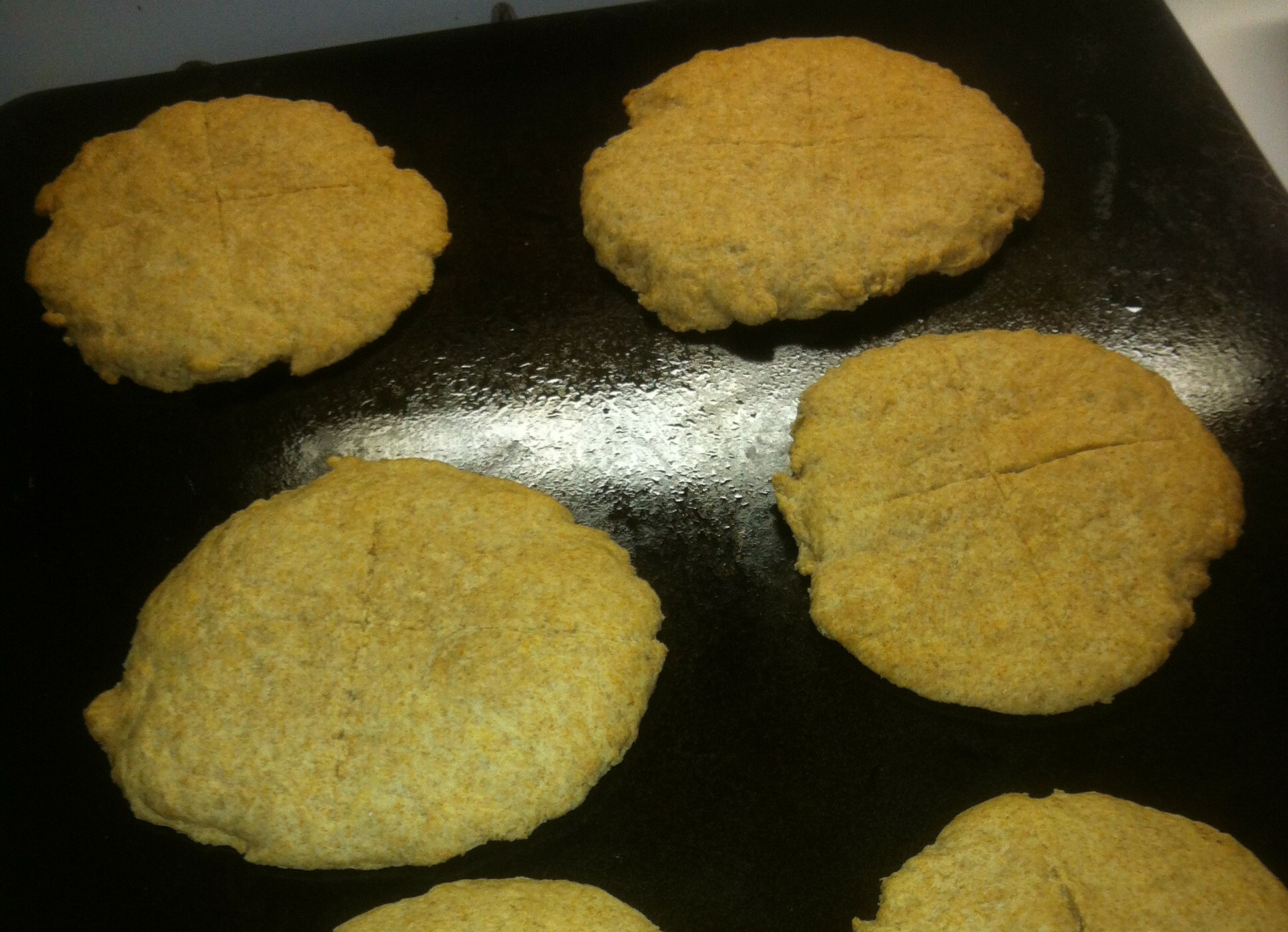 Parishioners bake the bread we use for Holy Communion at home, on their schedule. Pick the weeks you would like to bake and simply deliver the bread to the church by the preceding Friday. Simple, easy, fun...join in and help feed and nourish your St. Alban's family. For more information or to volunteer, please contact Ann Nix or call (202) 965-1506.
Flower Guild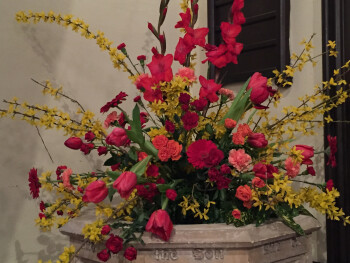 The flower guild prepares and arranges flowers in the church for Sunday worship, for festivals and for weddings and funerals. No experience needed. Training is provided. More pictures of the flower guild's work are posted here.
Greeters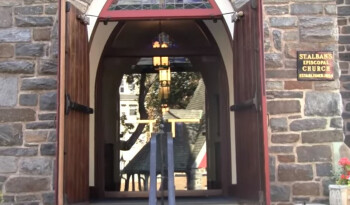 Greeters make everyone welcome on Sundays at St. Alban's, newcomers and long timers alike. Their ministry of hospitality is an important part of our services.
Lay readers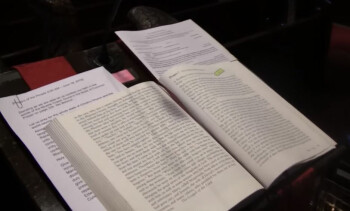 Lay readers take an active role in every worship service at St. Alban's. Both adults and teens are invited to serve, reading the lessons, leading the prayers and serving the chalice. Training is provided.
Ushers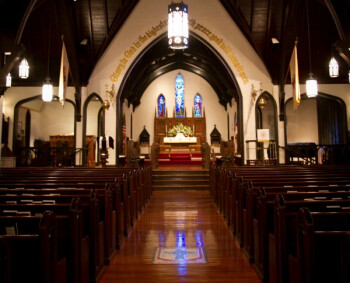 Ushers help in our worship in many ways. They make sure everyone gets a bulletin (program), they take up the Sunday collection, and much more. Adults and youth are welcome to serve.
Vergers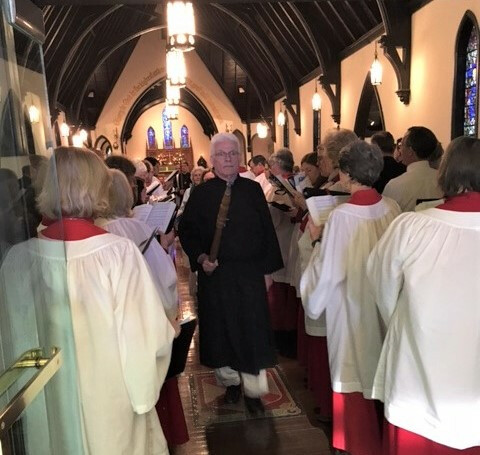 Vergers help to make sure our services go smoothly, coordinating the many moving parts. They are specially trained volunteers who play an important part in our worship.