Memorial Lecture: Miroslav Volf
How can we as Christians respond to the deep polarization in society today?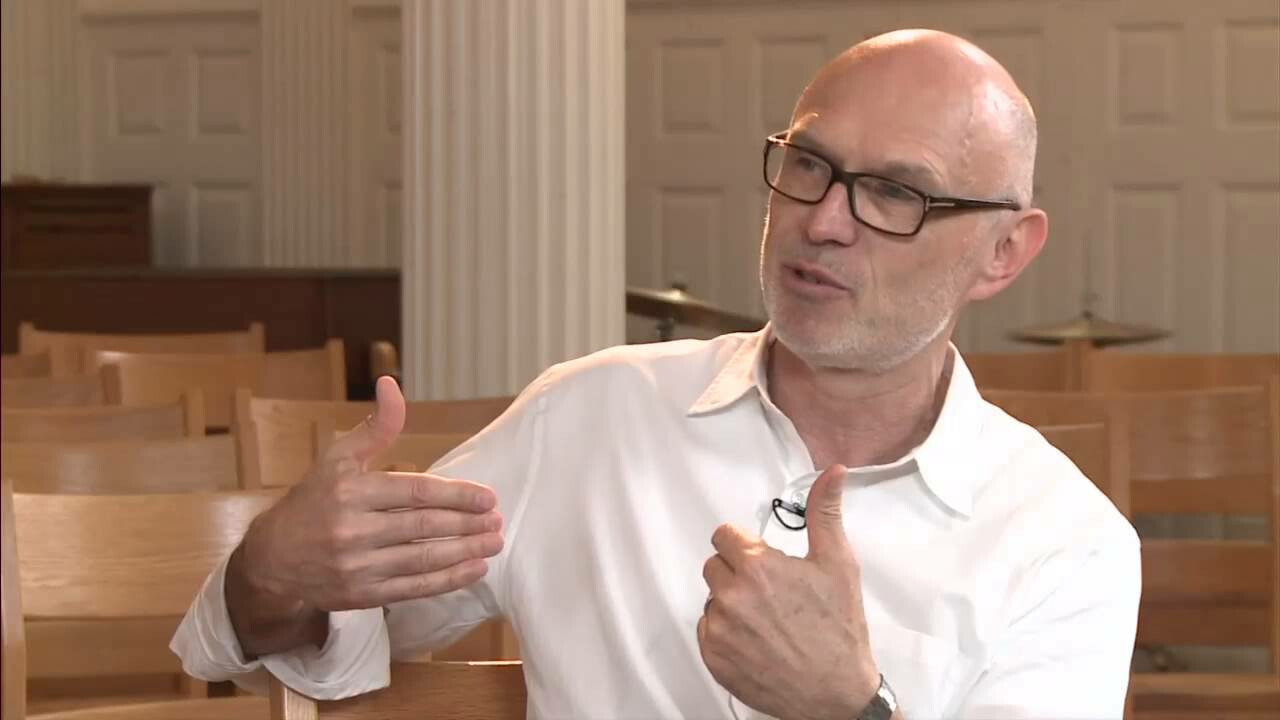 Acclaimed theologian and author Miroslav Volf was the inaugural speaker in our Memorial Lecture series. He spoke on the crisis of polarization in the United States and provided a theological framework for considering how we came to be so fractured and splintered, as well as where to look for hope and reconciliation.
The opening session was entitled "Truthfulness, Trust and Justice."
Volf's second lecture was entitled "When Truths about What Matters Most Clash."
Professor Volf is the founding director of the Yale Center for Faith and Culture. A prolific author, his books include Allah: A Christian Response (2011); Free of Charge: Giving and Forgiving in a Culture Stripped of Grace (2006), which was the Archbishop of Canterbury Lenten book for 2006; Exclusion and Embrace: A Theological Exploration of Identity, Otherness, and Reconciliation (1996). A member of the Episcopal Church in the U.S.A. and the Evangelical Church in Croatia, Professor Volf has been involved in international ecumenical and interfaith dialogues and is active participant in the Global Agenda Council. A native of Croatia, he regularly teaches and lectures in Central and Eastern Europe, Asia, and across North America. Professor Volf is a fellow of Berkeley College.
St. Alban's memorial lecture program will be held annually and is being underwritten by a bequest from generous former parishioners.