Forums: Incarnation
This three-part series in Advent explored the meaning of the Incarnation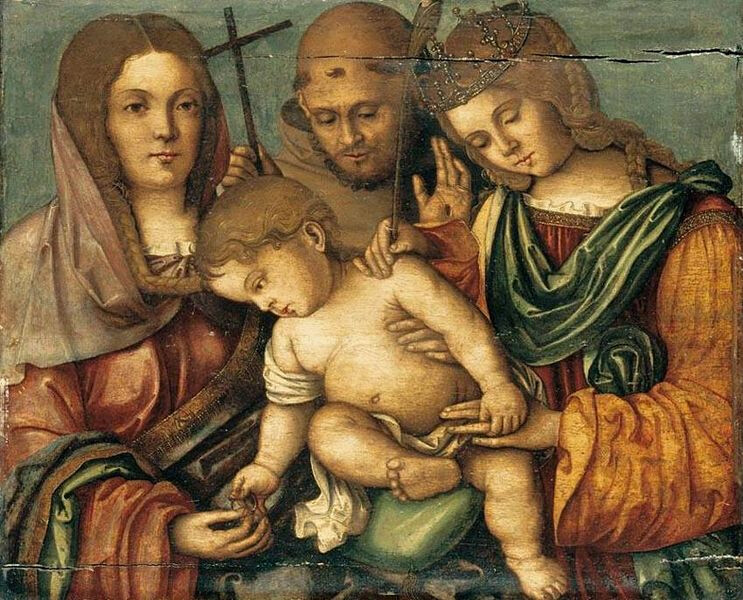 Led by our clergy, this forum series focuses on one of the central faith claims of the Christian Church: God becoming human in the person of Jesus Christ.
Sunday, December 3: Biblical Foundations
We began by focusing on the biblical foundations that warranted a concept of the Incarnation in the early church.
Sunday, December 10: The Story of Christ's Birth
The series continued with an exploration of some of the characters within the infancy narratives through the lens of W.H Auden's For the Time Being. The Rev'd Emily Griffin led the form.
Sunday, December 17: Theology Today
We concluded with a bit of practical theology: What does belief in the Incarnation mean for us today? Our forum leader was the Rev'd Geoffrey Hoare.