Forums: Food and Faith
This Sunday forum series explored the connections between food and faith.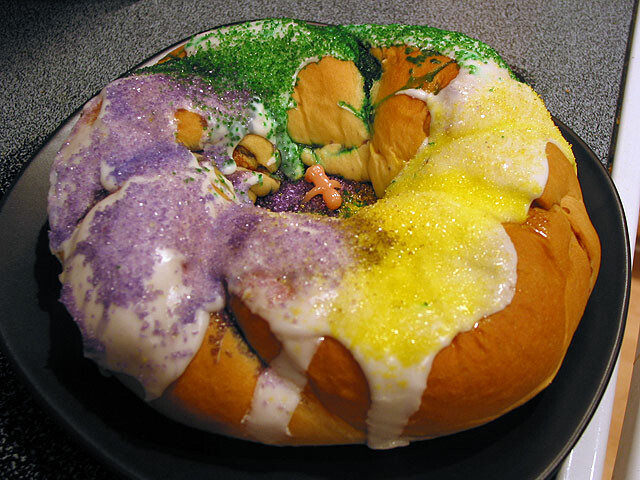 Our August forum series was tasty! We focused on the connections between faith and food in our own Christian tradition and in others. We learned new things and sampled foods from around the world.
Sunday, August 6: Food and Faith--Theological Reflection
What role does food play in the Bible? How has food been part of our Christian tradition over the centuries? The Rev'd Jim Quigley and former seminary dean Ed Roslof explored these and other questions in the first forum in our August series. (Here's the presentation if you want to follow along as you listen.)
Sunday, August 13: Food and Faith--Christian Traditions
Christianity has no universal dietary code, so as it spread, Christians around the world developed their own unique food traditions. Our speaker, Sandy Kolb, introduced us to many of these traditions, we sampled dishes tied to key dates on the church calendar that were baked and/or provided by parishioners, and even took a quiz. (Here's the presentation so you can follow along, as well as a copy of the quiz and some background on King Cake, an Ephiphany tradition in New Orleans and many parts of Europe.)
Sunday, August 20: Food and Faith--Sikh Traditions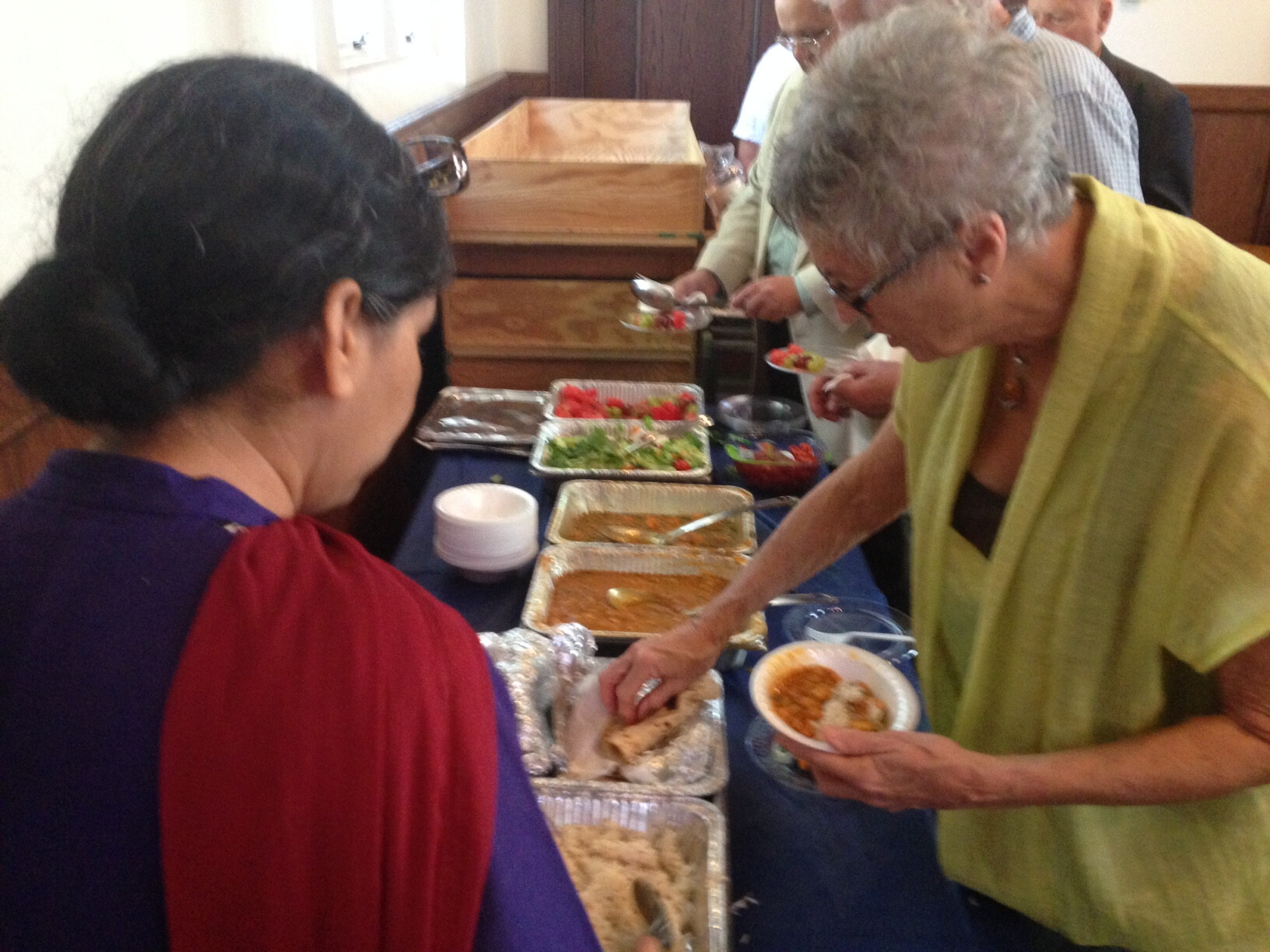 Food is central to the Sikh tradition. Every Gurdwara has a langar, a community kitchen that serves a free meal to any and all visitors. We learned more about food and other elements of the Sikh faith from Harpreet Kaur, a member of the DC Gurdwara. We also sampled some typical, and delicious, langar offerings.
Ms. Kaur shared this video to show what's involved in preparing food for all comers. She kindly invited everyone from St. Alban's to join the langar at the DC Gurdwara (3801 Massachusetts Ave. NW) any Sunday afternoon. If you do go, please cover your head and take off your shoes before entering.