Forums: 4 Steps to Better Prayer
Our Lenten forum series focuses on prayer.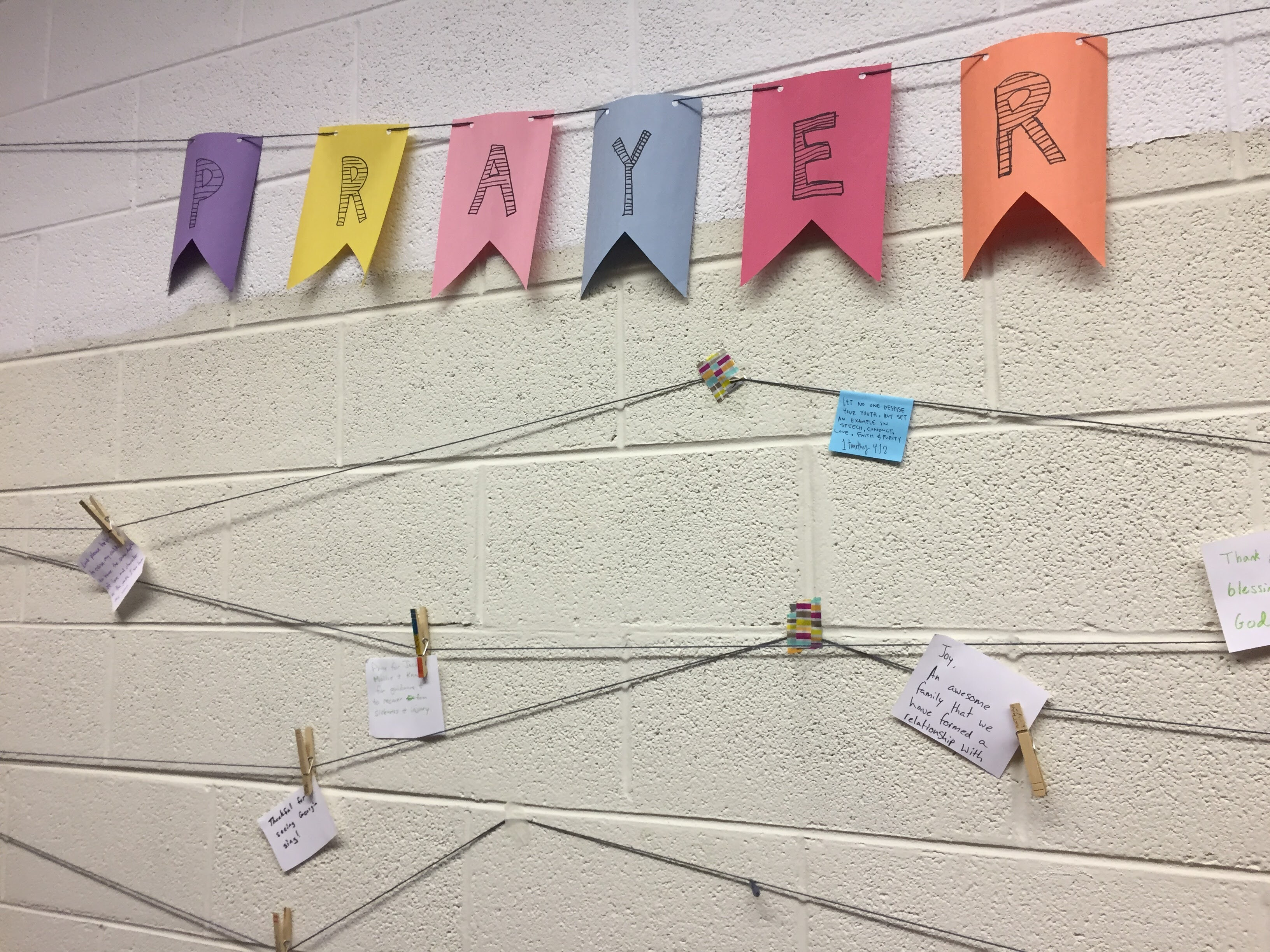 Sunday, February 18:
Praying in Color
Sybil MacBeth
led our first session on the practice of
prayer through drawing
. A confessed non-artist, she marvels at God's sense of whimsy and humor in giving her a way to pray through drawing. This interactive forum offered a "concrete and tangible way" to invite your body into prayer.
Sunday, February 25: Meditative Prayer
Forum leader Tony Mazurkiewicz heads the
John Main Center for Meditation and Inter-Religious Dialogue at Georgetown University. This session focused on contemplative prayer, a process by which we attempt to directly tune into being loved by God.
Sunday, March 4:
Praying by the Book
Led by the Rev'd Emily Griffin, we'll explore the rich resources of the Book of Common Prayer and explore practical tools for joining Christians worldwide in this shared tradition of common prayer. If you want to follow along in the prayer book, we've
uploaded a copy
for reference.
Sunday, March 11:
From Action to Grace
Abba, as you might have heard, doesn't mean "Daddy," and how does a name get hallowed, anyway? We'll conclude our series on prayer by looking at the one we know and pray
the most: The Lord's Prayer.
Led by the Rev'd Jim Quigley. (Here's a copy of his PowerPoint
presentation
you can download to follow along.)