Choristers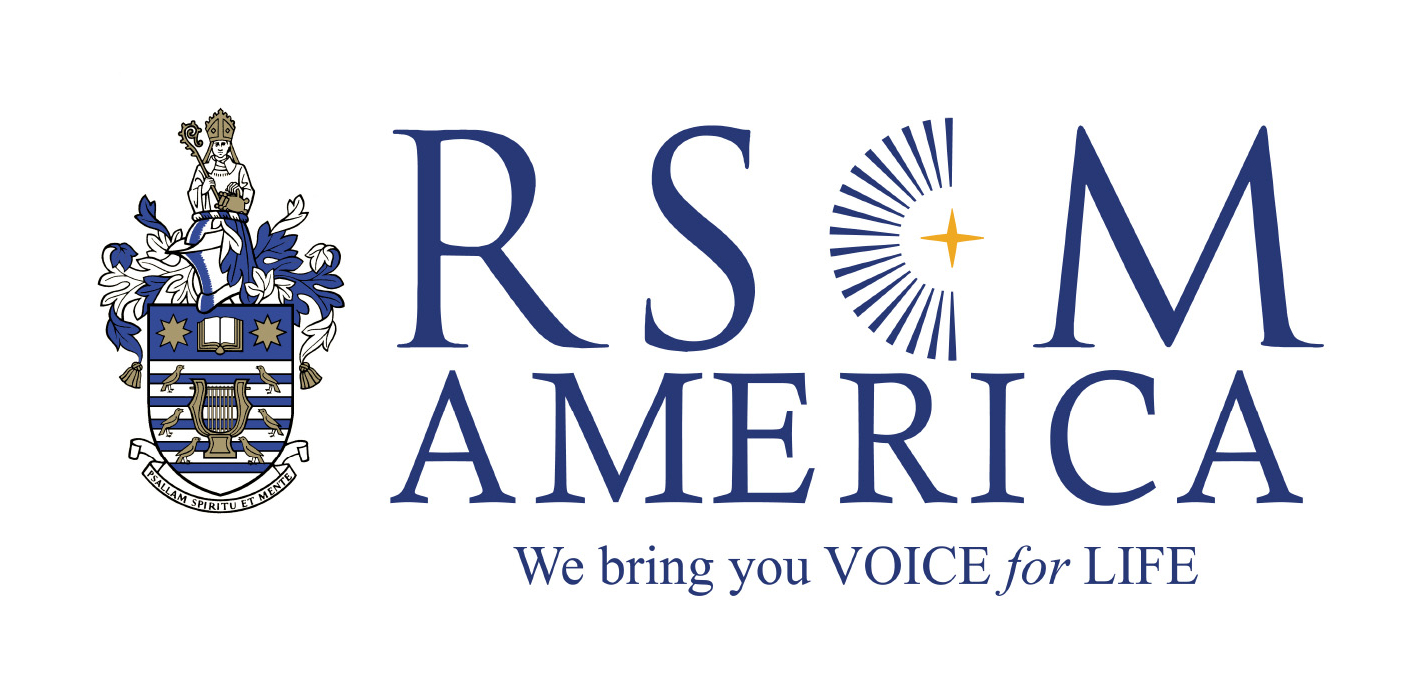 The choristers program is the educational arm of St. Alban's music program, and is designed for all Elementary and Middle School students. The program uses the Royal School of Church Music's highly respected VOICE for LIFE program for training and spiritual development of young choral singers. This program teaches vocal skills, musical understanding, and knowledge of repertoire for children in a sacred context.
The development of children's choirs is part of a spiritual-educational process; when children sing Scripture, they remember it for a lifetime. As children sing, reflecting on the message the music communicates instills an understanding of spiritual truths and awareness of God. At each rehearsal and service, the relationship between what a chorister learns musically is allied intentionally to Christian formation.
During the academic year the choristers rehearse on Thursdays after school, from 5:30 to 6:30pm. Interested students are welcome from any school in the area. Building on our online program developed during the pandemic, rehearsals may be attended in person, or online via Zoom. The choristers regularly contribute musical offerings for services at St. Alban's, be it independently, or with the adult choir. During the pandemic these offerings were all virtual. Some selections included:
The Angel Rolled the Stone Away
Our Lord and Christ Arose Today
This summer, we are pleased to offer a chorister retreat on Saturday August 14th (9:00am-3:00pm) and Sunday, August 15th (8:15am-10:30am). Saturday will feature a fun day of music making and other activities, in preparation for both the academic year, and musical offerings for the August 15th service.
Register for the chorister program, or retreat, here. Rehearsals will begin August 19th.
Questions? Contact Chorister Program Director Joseph Kaz