Starting with Blessings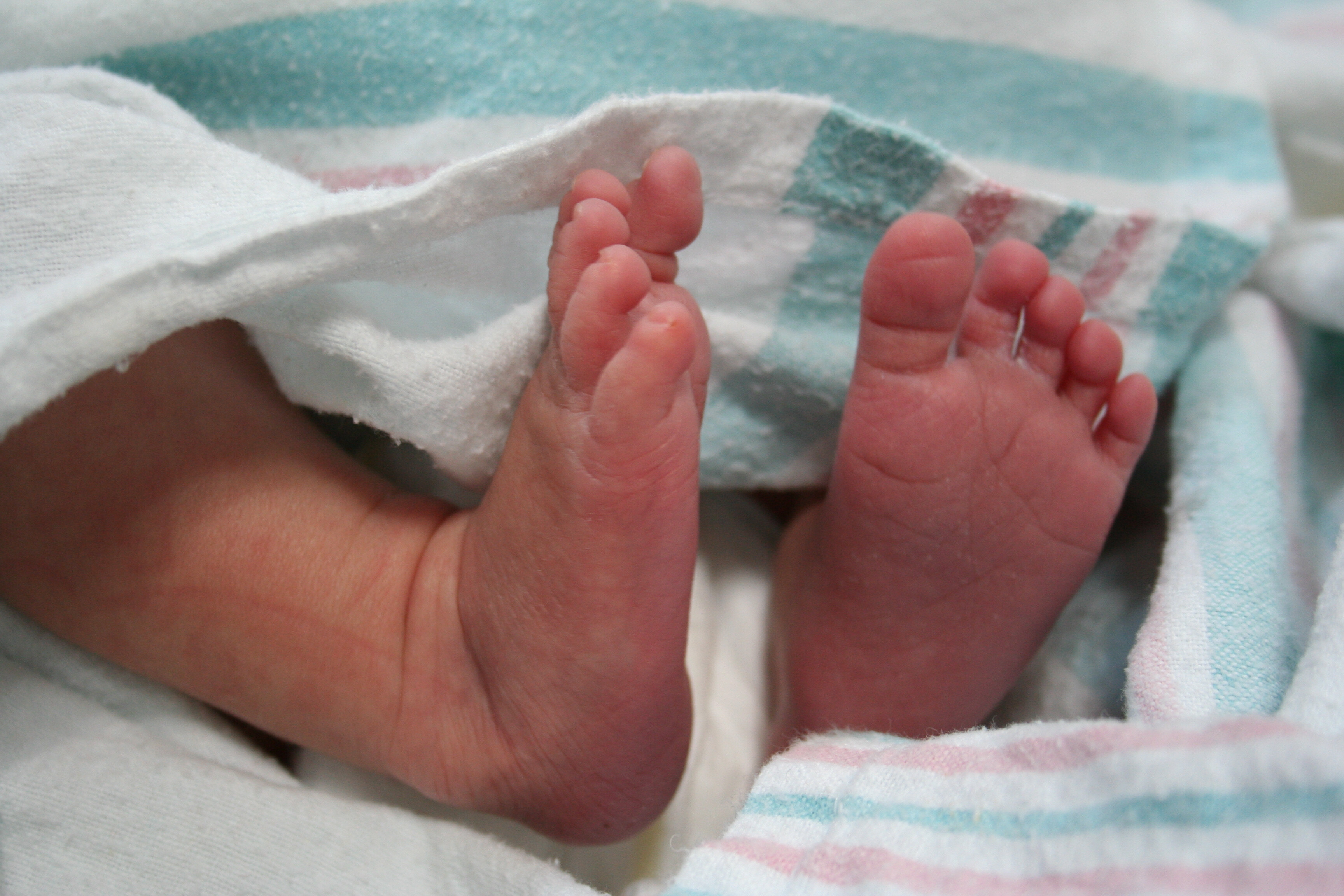 My granddaughter Ruby seems fascinated with blessings. She often uses the word when talking to me, and her mom reported that she was very excited to see quite a few birthday cards mentioning blessings in the store. My birthday card from her included the following:
Blessed are the grandmas
who take the time
to re­­­ally know you
and pray for you
and love you for who you are.
Blessed are the grandmas
who show what it means
to be strong and wise,
generous and joyful . . .
simply by being themselves.
Of course, I'm touched (dabbing away tears) that she chose this for me, but I could also see that these attributes can easily be affixed to anyone who chooses to live in love; I know so many of them. Yet I don't pause nearly enough to give thanks for, pray for, those who have taken the time to know me, who have loved me during ugly times, who have been generous and joyful, who have shared their wisdom. All blessings.
Writer Richard Rohr, a Franciscan friar, helps me understand why it's hard to acknowledge blessings in our midst. We've believed that we are inherently sinful—original sin—and the world around us, our very culture, does little to disabuse us from that teaching. However, Rohr says that we have ignored the truth of "original blessing." From Genesis forward to Jesus, we can see the very heart and image of God. Yes, sin is more than evident, but we find inherent goodness everywhere, and the light of that goodness is overwhelming.
I want to be like Ruby and name the blessings that surround me. I want to stop looking for the small imperfections or magnifying the embedded original-sin-misdeeds of those who offend me. I want to turn down the harmful noise and cast my lot with the blessing people—there you are, strong and wise at church and in my neighborhood and family. Blessed be all of you.
Thanks be to God. (And to Ruby.)