Ashes and Love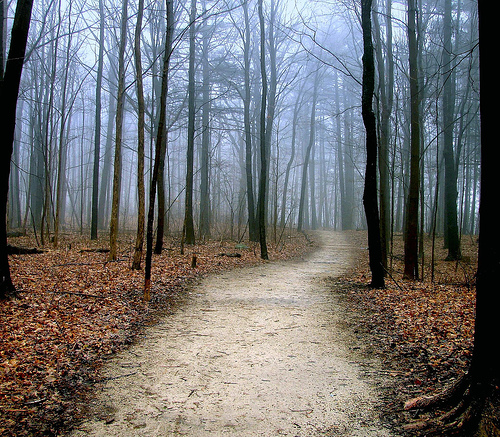 Today marks the beginning of our Lenten journey. This day, Ash Wednesday, we begin by humbly acknowledging that we are created from the earth and to earth we shall return. Earth, dust, ashes, or stardust—all the same. What we know is that it's time to look within, to reach deep for our most basic stuff, to shun what is less than honest, and to throw out all the window dressing that so complicates living in authentic faith and hope. Now we get down to just us and God. And God is love.
Today, Valentine's Day, is also replete with references to love. It's a hard day for those who have been bruised by supposedly loving relationships, or who feel alone, or who wait for flowers or chocolates that will not arrive; harder still for those who believe they are unlovable. I believe that the news of this Wednesday's dualism, however, is that the God of abundant love is walking with each of us who embrace that we are dust. This isn't flowers-and-candy love, as much as we'd enjoy them; it is the love that will not let us go, the "love so amazing, so divine."
Thinking back to last Sunday's hilltop transfiguration story, God dramatically—in clouds and dazzling splendor—presented Jesus to some of the disciples as his beloved son. It must have been a pretty awesome moment. But Jesus did not stay there. He walked back down the hill to do the work he came to do, to love us. This Lent, let us be vulnerable enough, dusty enough, to walk our own hills with God's son.
I apologize for pulling just a few stanzas of Adrienne Trevathan's longer poem "Changer: a Prayer Poem for Ash Wednesday."
Cover me with ashes,
the thick-smoke soot of the earth.
Make my breathing like the journey
from death into life — second by second,
prayer by prayer.
Cover me with mud —
bring me to my lowest state, so that in my weaknesses
I see your strength —
the reflection of your eyes in the brokenness around me,
the fullness of your love in the depths of our hearts.
Cover me with mercy —
let my cheek come to rest on the cold earth,
its faithful presence a call to walk humbly
beyond myself
beyond my fears
and ever on to the red road that leads to your love.
Blessed Wednesday.