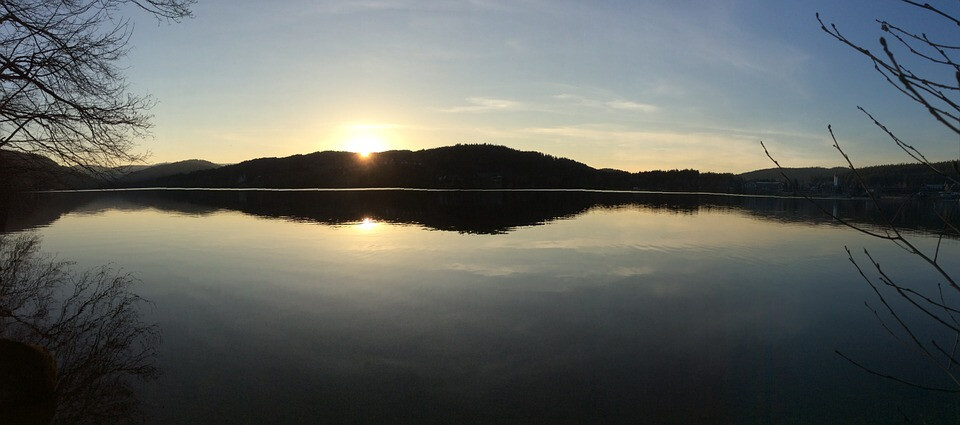 Incarnation is God abiding in our very own humanity, you and me, living in us—abiding in us—today.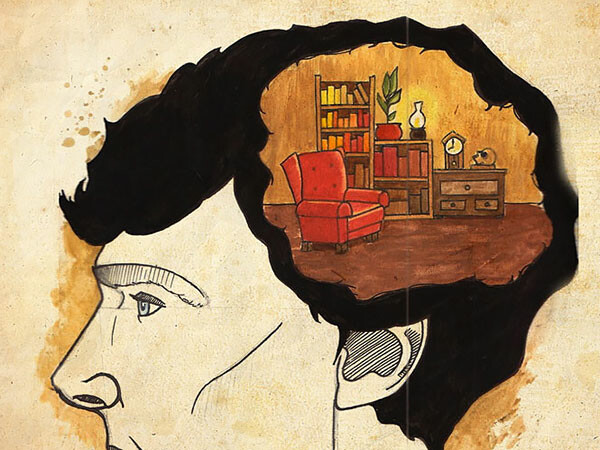 2
Our memories are a library of God's blessings.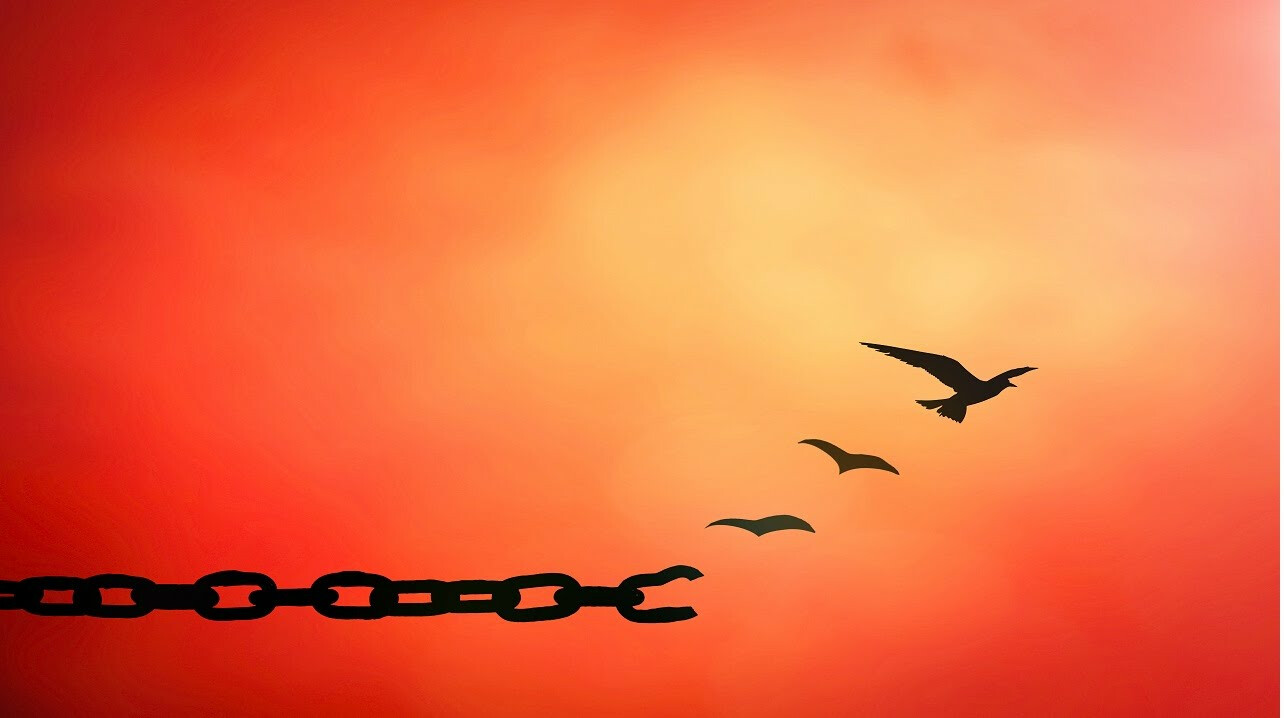 We all live lives that are continuing stories of deaths and resurrections. We may not receive a terminal diagnosis, but we lose loved ones, homes, jobs, dreams, security, relationships, and perhaps even our faith .... But death does not have the last word.