Youth Leadership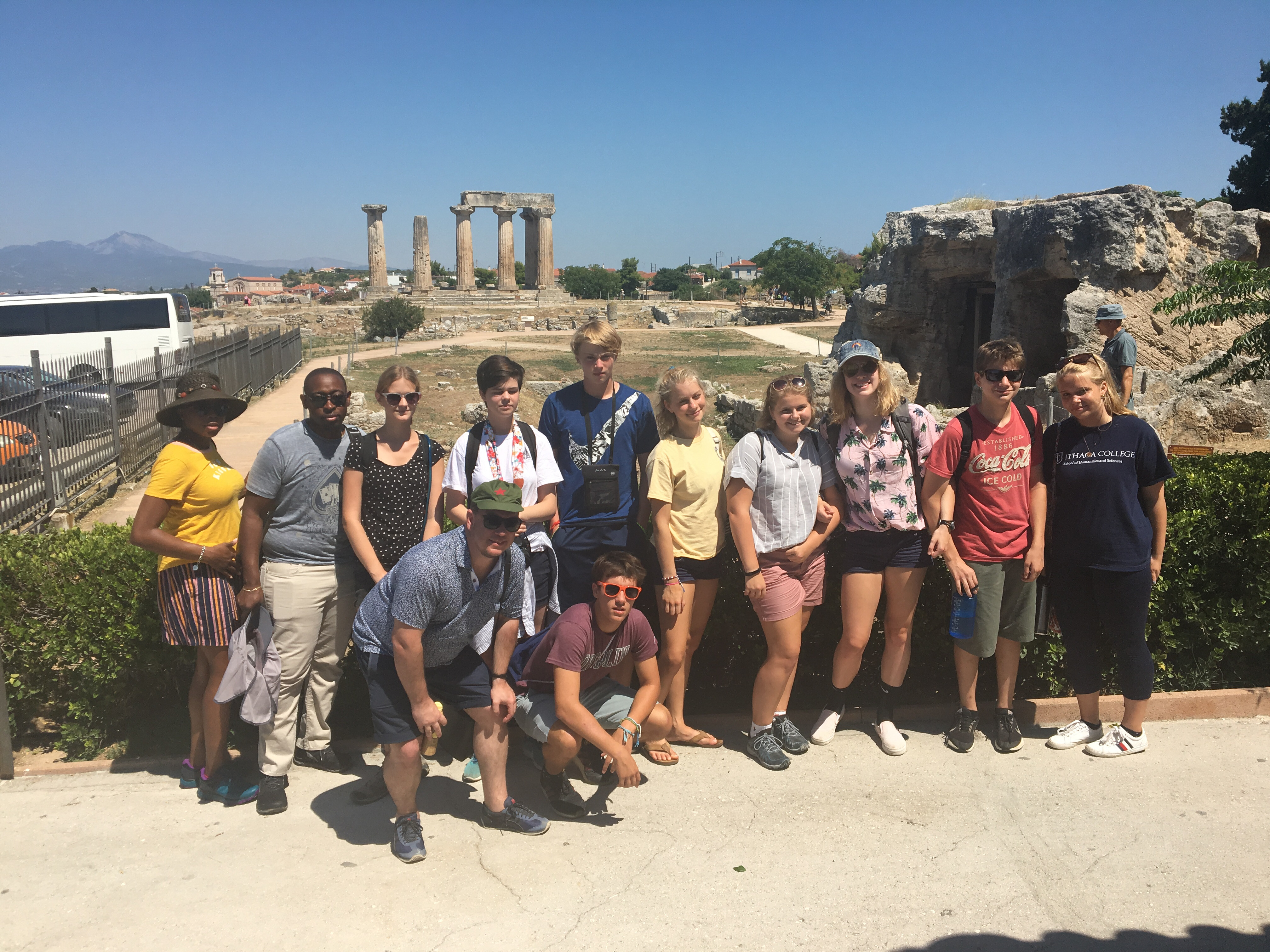 The three main youth groups at St. Alban's offer fellowship and adventure to our 6th through 12th graders, and the youth aren't the only ones who benefit.
Alex Netchvolodoff, who mentored the Senior Youth, says sharing hopes and fears in the context of Christian theology has enriched his life. "These conversations have affirmed my admiration of and confidence in our new generation of saints," he said. "They also resulted in ongoing friendships."
Glenn Davis served as a youth leader for six years, starting with the J2A junior high-school class. He was inspired to volunteer by his own experience as a teenager.
"Many of us have encountered someone over the years who functioned as a spiritual lighthouse during a foggier period in our lives," Davis said. "For me, that person was my youth Sunday school teacher." When he came to St. Alban's, Davis resolved to return the gesture and says serving as a youth leader was highly rewarding.
Participants in the program say it's invaluable to have adults walk with them and serve as role models for the journey to adulthood.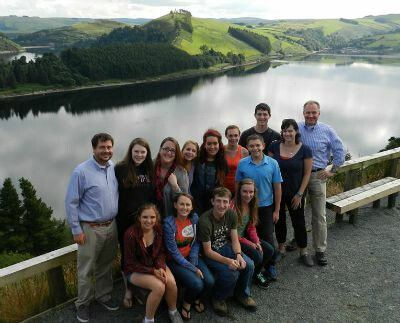 "I was really thankful for the adults who led J2A and Senior Youth," said Eli Hanisian, now a college sophomore. "Through their guidance, I was able to better understand how God was involved in my life. It gave me a sense of security in my faith."
"My membership in J2A came during a time in my life of a lot of chaos, confusion and worry about the future," said Colleen Morrison, also a college sophomore. "Through the leadership of the adults that dedicated their Sundays to a group of teenagers, they became rocks in our otherwise turbulent lives."
The youth program could use a few more leaders, and Davis says it's a lighter load than you might think. Each class has three or four adult leaders, so they don't all have to be present every Sunday morning. Other activities are arranged far in advance; community service projects take up about four Friday evenings per year.
Ready to volunteer? Have questions? Please contact Rev'd Yoimel or Glenn Davis.