We Sing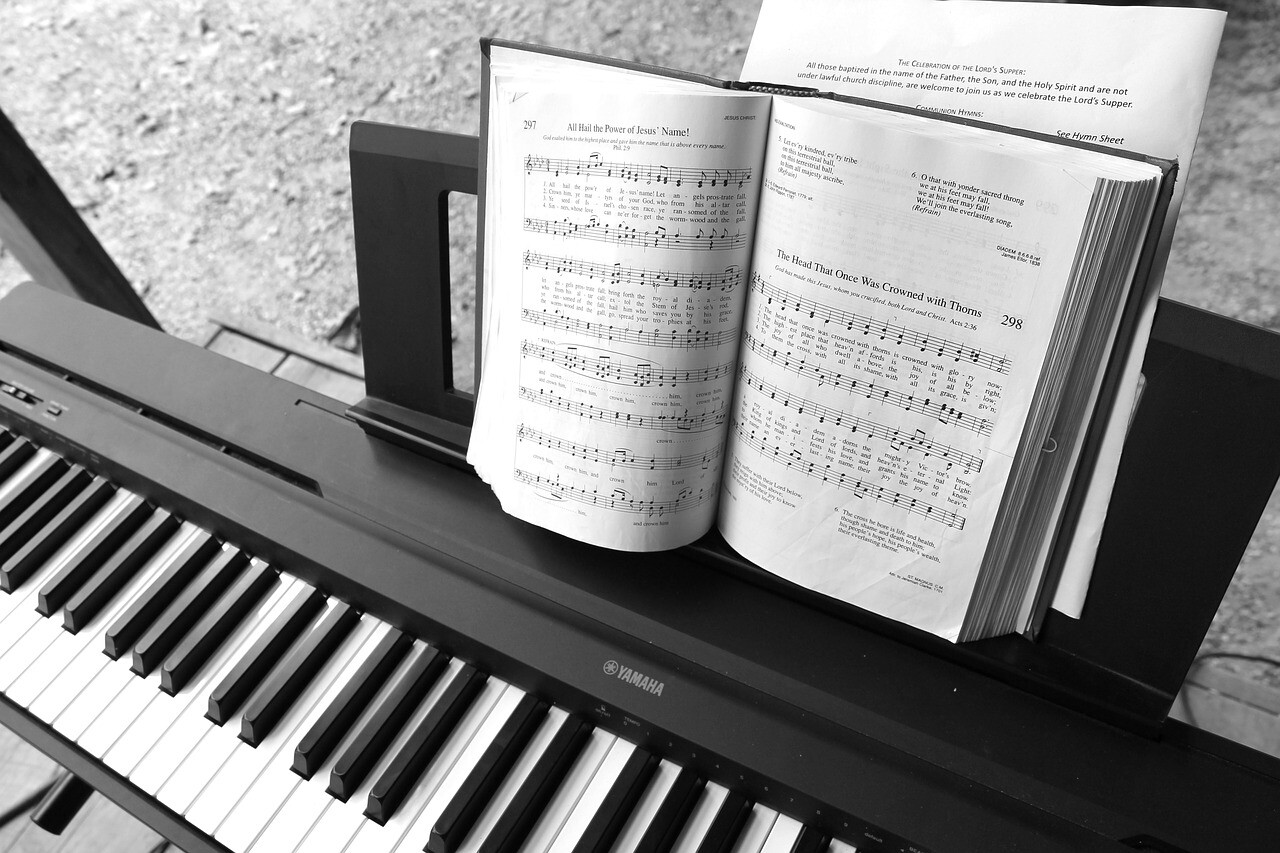 We can't be together but we can sing together and we proved it on Wednesday, August 19, with the first St. Alban's "We Sing."
Twenty-nine people from the local DC area and around the country joined in to virtually sing together on a Zoom call. There were singers from New York, Massachusetts, Colorado, Florida and Illinois, as well as the locals. Phoebe Jane Winthrop joined from an island in Maine to enthusiastically play and lead us through six hymns. She also added interest with a little historical background on each hymn.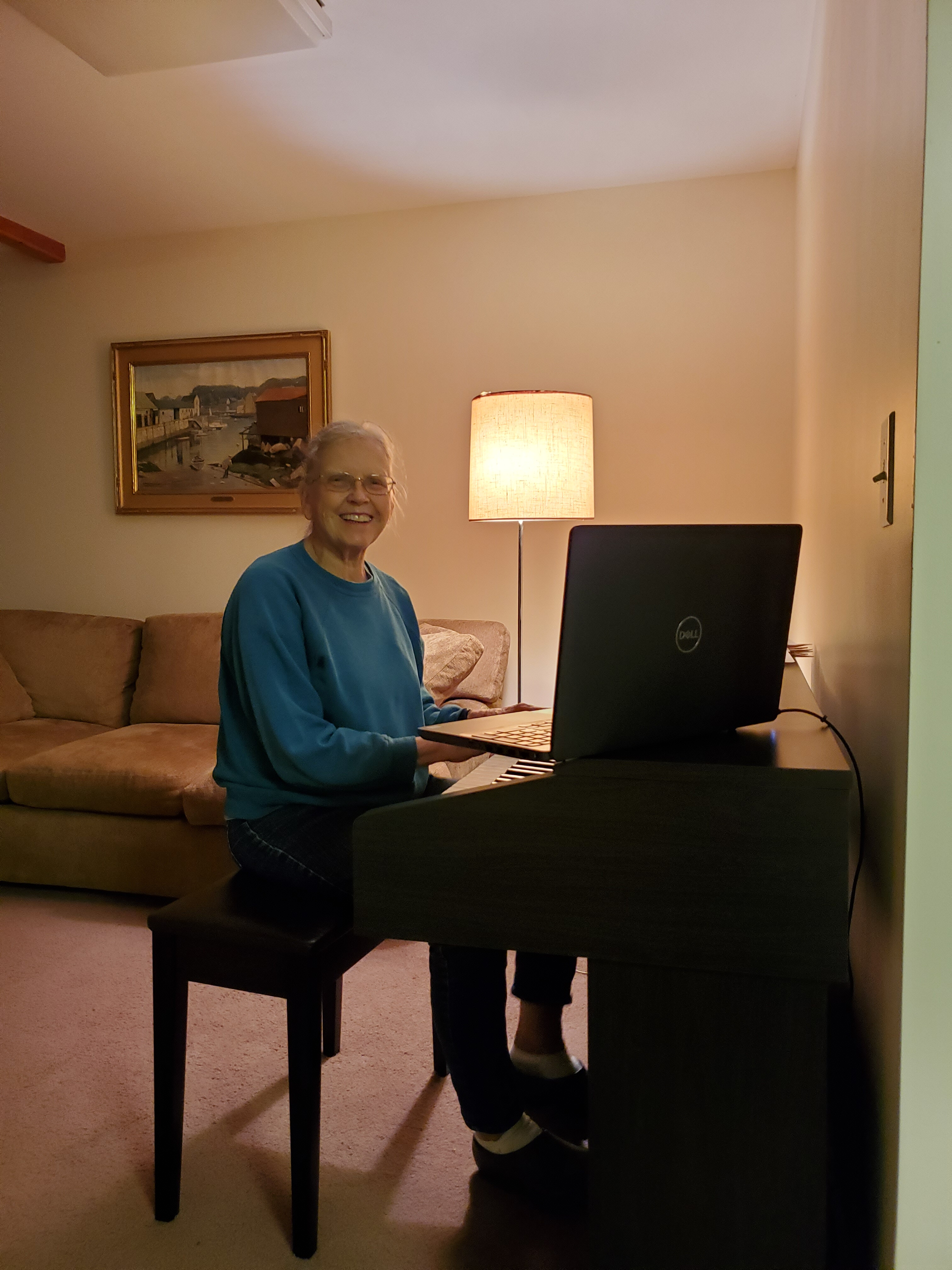 "There's not going to be a wonderfully skilled organist providing the music," Winthrop said, "just little ole me on my trusty Yamaha Arius electronic piano, which, for our first session was a piano, an organ, a guitar, and strings in various hymn verses."
Singing is a communal activity and the Zoom screen was filled with bright and engaged faces! Technology requires that everyone is on mute while singing but that did not dampen the joy of being together to share the experience.
Two more "We Sing" gatherings are scheduled at 5:30 p.m. on Wednesday, September 2, and Wednesday, September 16.
At the end of October we'll see if it's a good idea to continue.
Watch for details in the Friday This Week at St Alban's email. A link for the hymns and the Zoom invitation for the following Wednesday gathering will be posted with the announcement. We'll also send a reminder email with that information early on the Wednesday of the "We Sing."
" I can't begin to tell you how enriching it has been for me," Winthrop said, "connecting with people all over the country, doing something we all love, all together without having to leave our houses. Wow. How fun is that?!!!"
We look forward to seeing you at 5:30 p.m. on Wednesday, September 2. Zoom will open at 5:20 p.m. Please join us and feel free to forward the information to friends and family around the country!