Come and See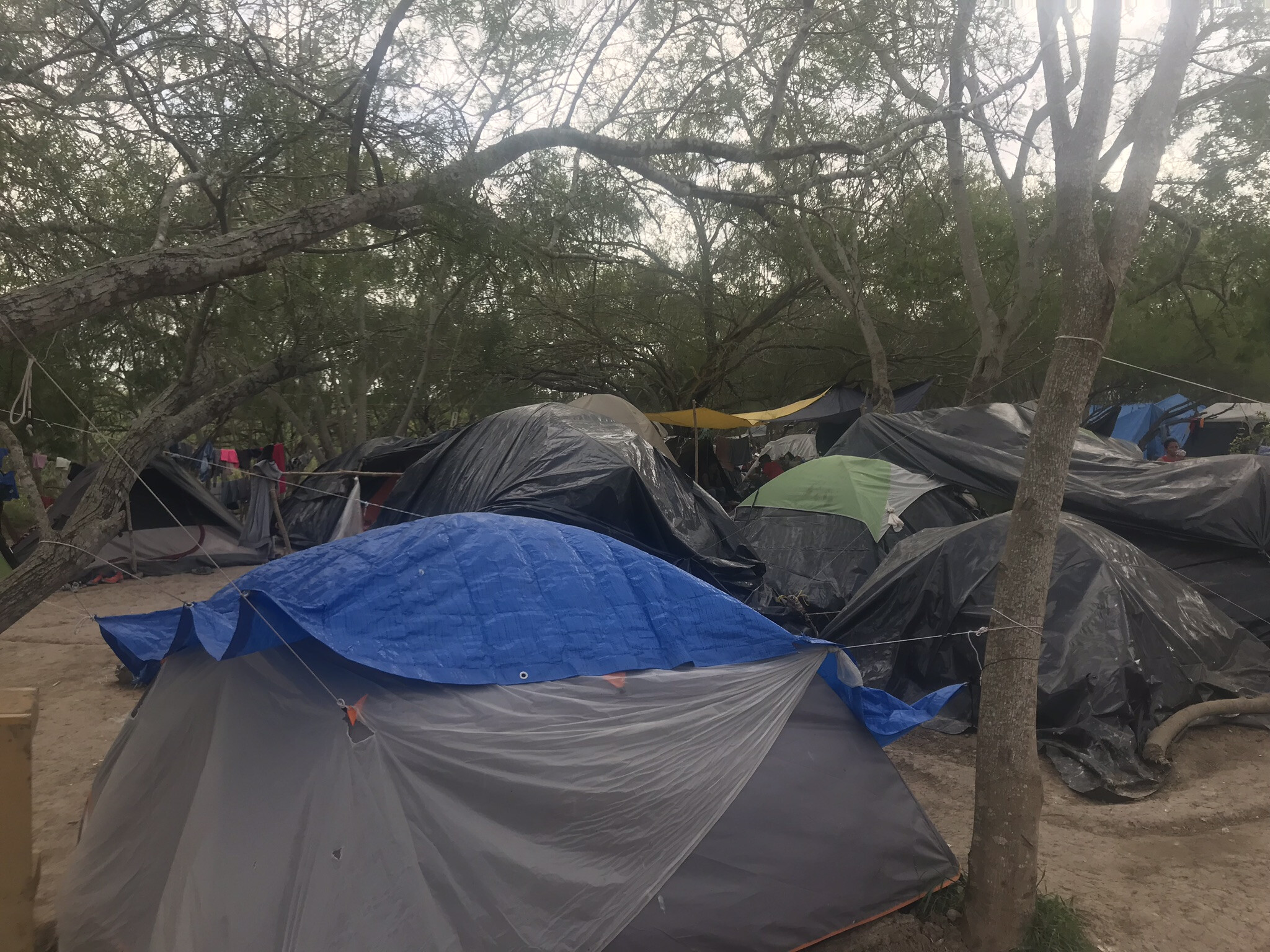 I've been thinking a lot about testimony lately. A few weeks ago, in the Gospel about Jesus' baptism, a voice from heaven told us exactly who Jesus was and what it all meant. Later, John the Baptist gives his testimony and convinces two of his followers to go and see Jesus for themselves. Can we really change the world this way today – one person at a time? How much does one person's witness matter?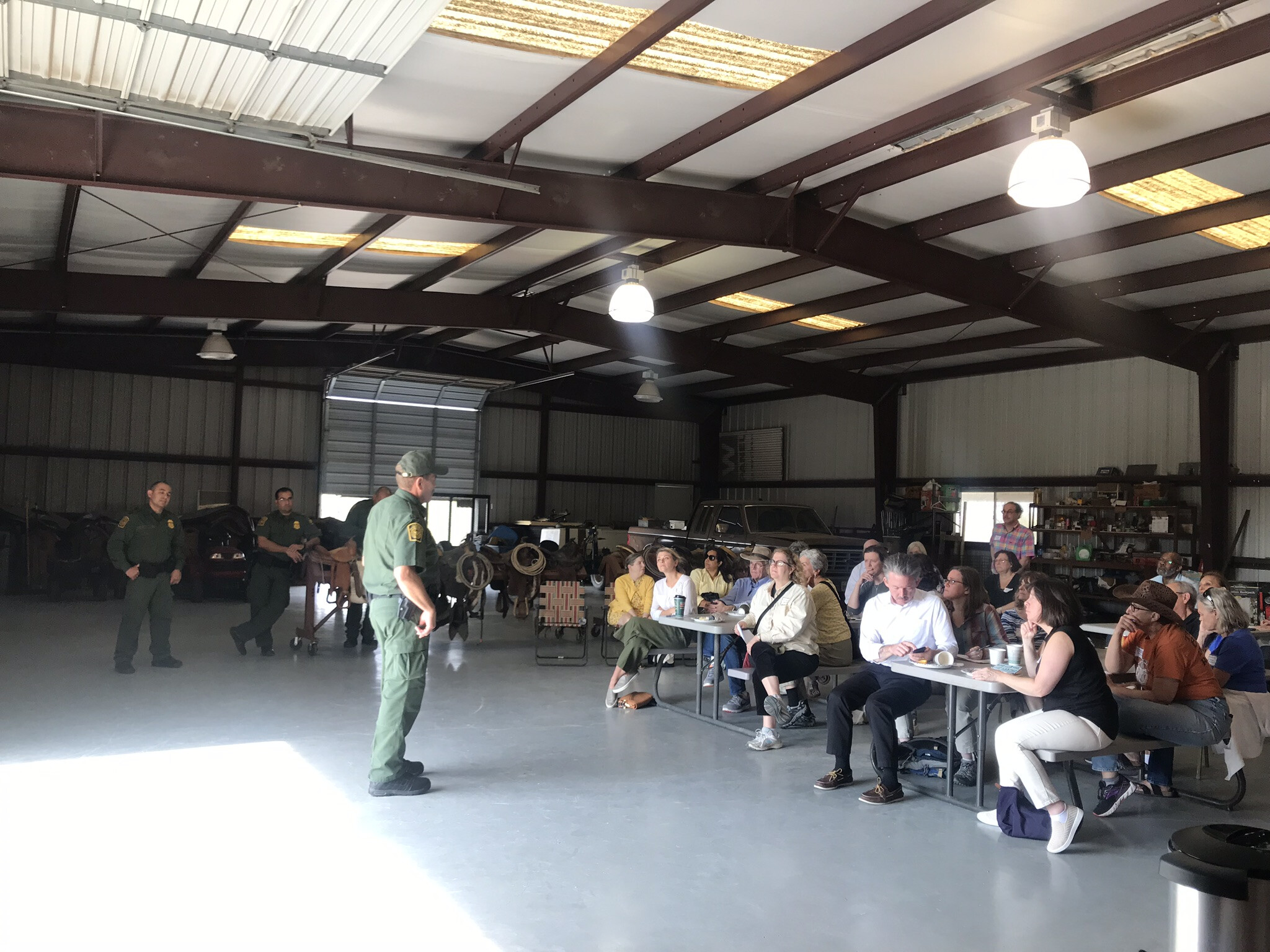 A couple of weeks ago, I traveled to the U.S.-Mexico border with a group of other Episcopalians. We met a lot of people – lawyers, priests, ranchers, Border Patrol agents. As you might imagine, their testimonies didn't always agree. I believe that they all told the truth about their reality as they see it. It's just that they stand in different places, so they see different things.
We also met men, women and children who were fleeing for their lives and seeking asylum here in America. They shared their testimonies too. We went to the migrant camp in Matamoros, Mexico, where over 2,000 people are waiting for asylum hearings. Many had lived there for months. No matter how credible the threats against them might be, we were told that less than one percent of them are likely to be approved.
The families we met live in tents in the middle of a war zone. A drug war rages around them. They are barely protected from the rain, much less from sickness or violence. They have tanks of clean water, and makeshift toilets and showers. There's a trash service, a medical van, and very limited electricity; that's about it. Imagine living for months this way, with the next tent only inches away.
We came to the camp with Team Brownsville, a group of American volunteers who cross the bridge at least twice a day with food, blankets, clothes, lanterns, and games for the kids. They ask the folks in the camp what they need and, working with other organizations, try their best to provide it.
But what about me? I came, I saw, and now what? I can't change our government's asylum policy on my own. I can't personally offer the medical or legal help needed. I live too far away to feed or clothe them myself, and my money only goes so far. I was a witness to their suffering, and I'm sharing what I saw, but does that really matter?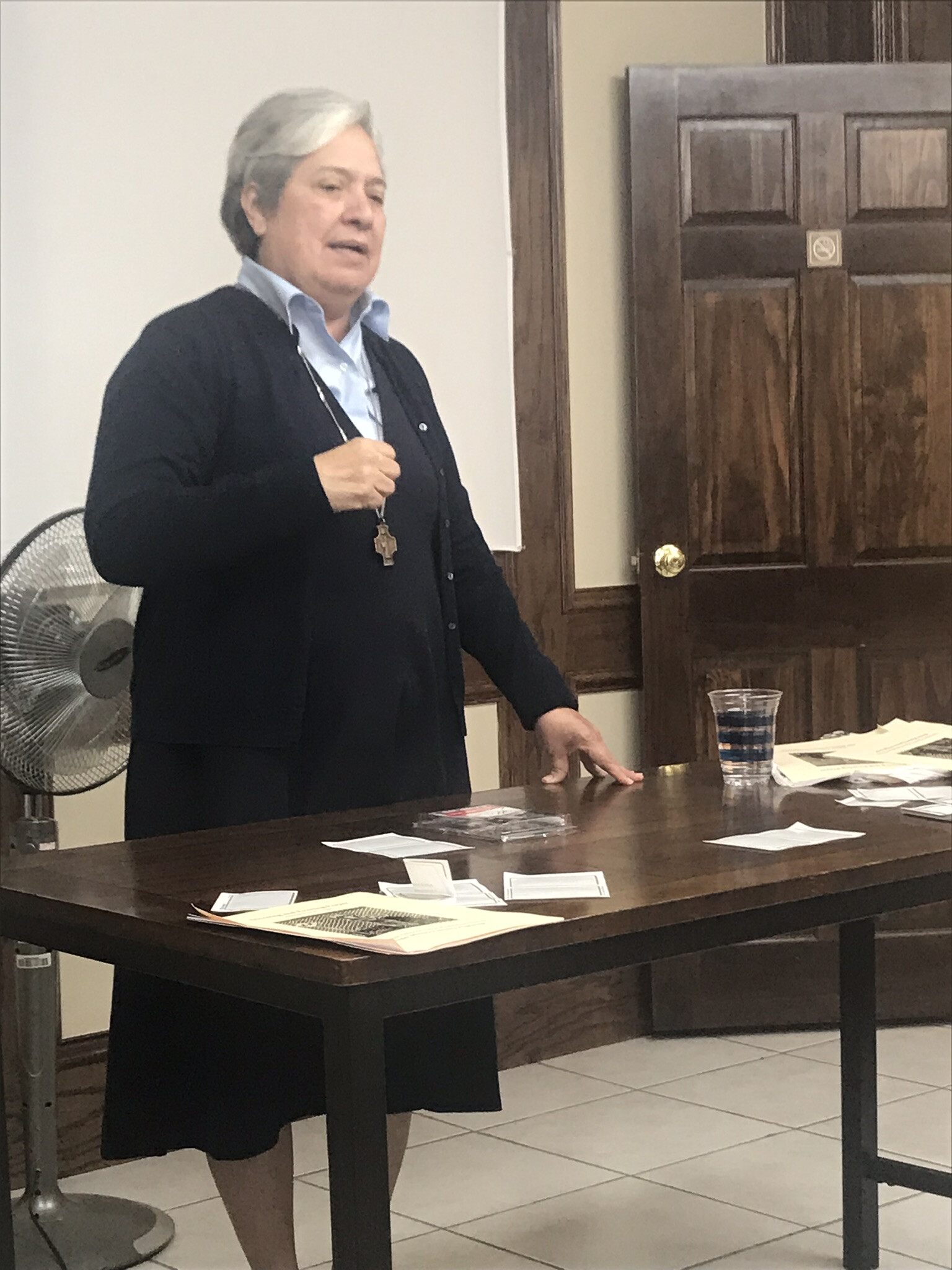 We asked Sister Norma Pimentel, executive director of Catholic Charities in the Rio Grande Valley, this question: What did she want us to tell you back home? Come and see for yourselves, she said, because if you come, you will care. You can be a voice for those whose voices aren't being heard. And you can let people who feel like they are invisible know that you see them and that they matter. They matter to God, they matter to the church, and they matter to you.
My visit to the migrant camp hasn't changed much about their situation, but it has changed me. It has changed the names and places I look for on the news. It is changing where I look for news. It has forced me to put words to my experience, to clarify my thoughts, and for today at least – to take a stand.
As in the Gospel, we don't always get a voice from heaven telling us what we've seen and what it all means. We get testimonies from people who are all speaking the truth as they see it from where they stand. So, where we stand matters.
Jesus invites us to come and see where he lives, to stand there with him, and then to follow wherever he goes. He said that when we feed the hungry, we're feeding him. When we welcome the stranger, we're welcoming him. And in the cross, Jesus showed us exactly where he stands. He stands with the suffering, with the forsaken and despised, with those who need our protection the most. Standing with Jesus means standing in solidarity with them.
So, here is where I stand today. No one should have to live the way these migrants are living. No system that ignores or downplays their need can possibly be just. We as followers of Jesus are called to offer them our help, our prayers, our advocacy, and our witness – because every time we share what we've seen, the circle widens, the light increases, and yes – the world changes one person, one testimony at a time. In the Name of the One who invites us to come, to see, to speak and to act, Amen.
[This post is adapted from a sermon I preached at our Spanish-language service on January 19, 2020.]