WeCare
Who can you contact with a prayer request?.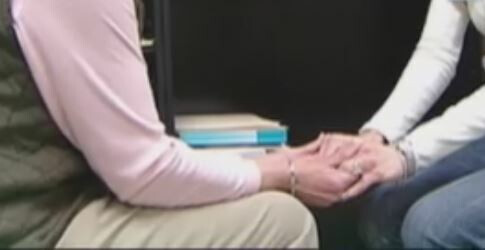 Your primary pastoral contacts on staff are our clergy. For prayer requests to be read aloud during Sunday worship, e-mail our Parish Administrator, Margie Delaney.
Caring for one another is a hallmark of our faith community. Members of WeCare at St. Alban's are notified by email about members of the parish who are ill, dealing with or recovering from sickness, adversity. While WeCare is primarily an intercessory prayer network, participants may volunteer to visit an ill or ailing parishioner, provide transportation needs, prepare a meal, write a note or make a phone call. To enroll in WeCare and receive pastoral care updates by email contact Charles Porter. For submissions to the WeCare prayer list, email Margie Delaney.