Tubman School Program
Our relationship with Harriet Tubman Elementary School is ongoing and there are plenty of opportunities to get involved.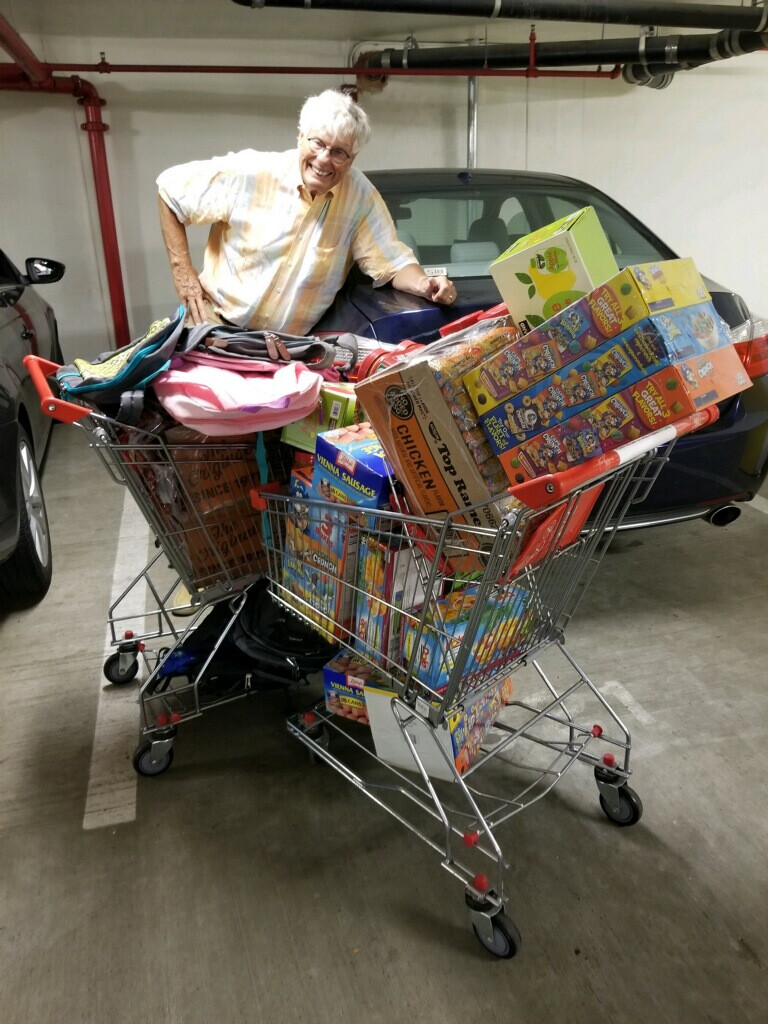 As part of our church-wide commitment to help transform the lives of children, many St. Albanites have found spiritual growth and joy in assisting some of DC's most vulnerable children at Harriet Tubman school in Columbia Heights. Located just three miles from St. Alban's, Tubman serves children from three homeless shelters and two housing projects.
Almost all of the students at Tubman receive free breakfast and lunch on school days but sometimes have nothing to eat over the weekend. Our food backpack program sends food home with students from the neediest families. In this ministry, teams of two volunteers fill backpacks with groceries, for which they are reimbursed, and deliver them to the school. The backpacks provide enough food for the students and their families to eat for the weekend.
If you'd like more information or you're ready to get involved providing food at Tubman, please email Erin Bowers or call her at 504-616-5722.