Stewardship update
An update on the annual appeal and an invitation to "join the crowd"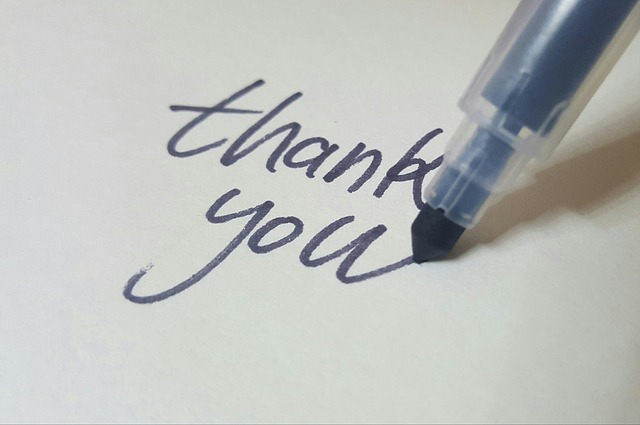 Please accept a great big
THANK YOU
to the 234 households who have made a commitment of over $1 million to support the divine mission of our parish in the year to come. People in 17 households are brand new and another 15 are 'returning.' We are on track for growing our pledged income by 10% or close to it and our budget will reflect that.
This is wonderful news. Our chairs of this appeal, Ashley and Dominic Bianchi will be reaching out to those of you from whom we have not heard by telephone. Please take their call! Again, a big THANK YOU to each and every one of you for your generosity.
For assistance in making or paying a pledge contact
Doug Dykstra
, director of finance. You can also make your pledge online
here
. And this year, for the first time, you can set up recurring payments to
pay your pledge by credit card
.
Again, thank you, thank you, and thank you.