Stewardship Update
An update on the annual appeal and an invitation to "join the crowd"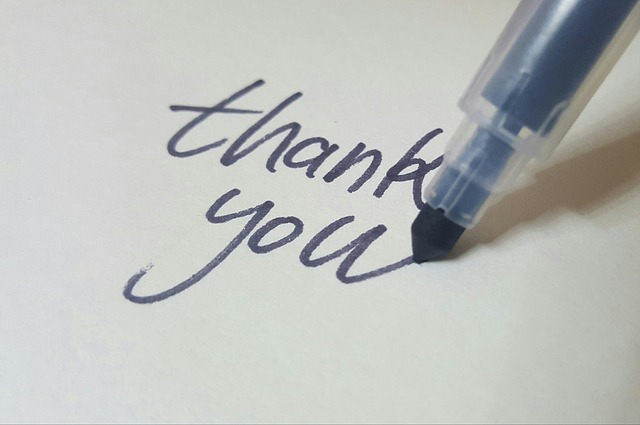 Our annual appeal is quickly drawing to a close. And there's both good news and somewhat good news to report. First the somewhat good news: While we are estimating that we will not meet our aspirational goal of an overall 10% increase in pledged dollars, we are planning on an increase of roughly 4%. (Achieving our 10% goal would require an additional $94,516, which does not seem attainable at this point in the campaign.)
Now the good news: We have 22 households pledging at St. Alban's for the very first time and an additional 22 who have returned to pledging after a hiatus. And there's more good news: 109 households have increased their annual pledge by an average of 16%; and 86 households have maintained the same level as last year. Only 34 households have needed to decrease their giving for good and understandable reasons.
We still hope to hear from about 15 households who have not yet renewed their commitment and we know of no reason why they should not. We also have a number of households who are new in our midst who have not yet been moved to make a financial commitment.
It is NEVER TOO LATE to join in, and we would very much love to hear from you so that we can meet goals such as providing dedicated leadership for our burgeoning youth programs, fully fund our strengthening music program and continue our significant levels of ministry in our surrounding community and beyond.

At their meeting on Wednesday, January 23, the Vestry is planning to approve the church's 2019 operating budget, which is largely based on our pledges. There is still time before the Vestry meeting to make a pledge and, of course, there is always the opportunity to increase your pledge.
You can pledge online
here
. It's quick and easy. And this year, for the first time, you can set up recurring payments to
pay your pledge by credit card
. You may also contact Doug Dykstra, Director of Finance, to discuss your pledge.

Thank you very much for helping us reach $1,258,484 in pledges to date.