Social Updates
We're social at St. Alban's. Stay in touch!
There are lots of ways to stay in touch with what's happening at St. Alban's. Add your name to our mailing list and choose how you'd like to stay informed. You can sign up for our weekly newsletter, This Week at St. Alban's, and subscribe to the Alban Life blog, which shares news and stories about our community about once a month.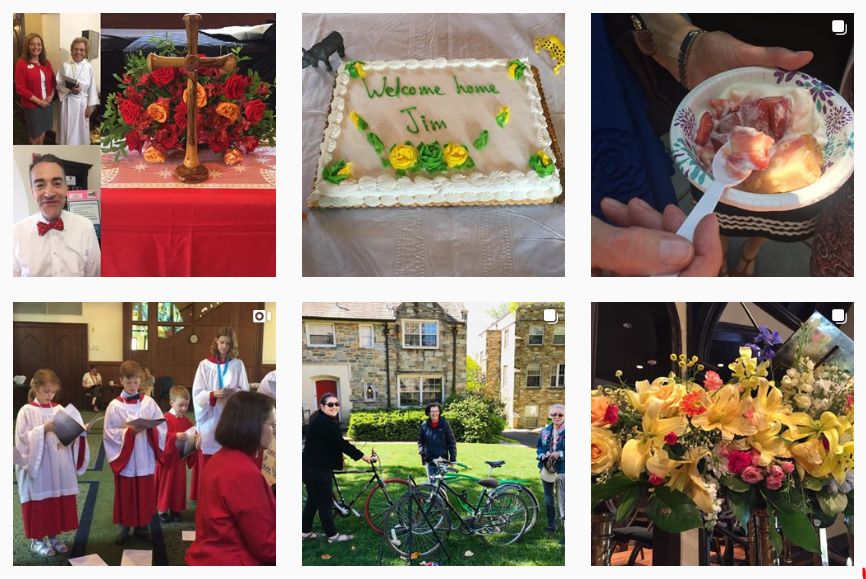 You can also find us on Instagram and YouTube. We have an active, public Facebook page, where you can find out what's happening at St. Alban's. There's also a Facebook group you can join to have conversations with fellow parishioners.
Sermons are available on our website and mobile site, and as a podcast on iTunes, Stitcher, GooglePlay or wherever you get your podcasts.
Please follow or subscribe to all of our channels so you'll know when new content is posted.