Rapid response
St. Alban's responds to crises at home and around the world or to time-sensitive, often one-time needs.
Mustard Seed
Our monthly Mustard Seed offering is a way for St. Alban's to send disaster relief to communities suffering in this country and around the world. It is also a way to help fund our global ministries and Appalachian Service Project and to raise funds for a one-time, time-sensitive mission project. There is a designated beneficiary each month, and special envelopes are placed in the pews on the third Sunday for the offering. Contact Sandy Kolb to learn more.
Water into Wine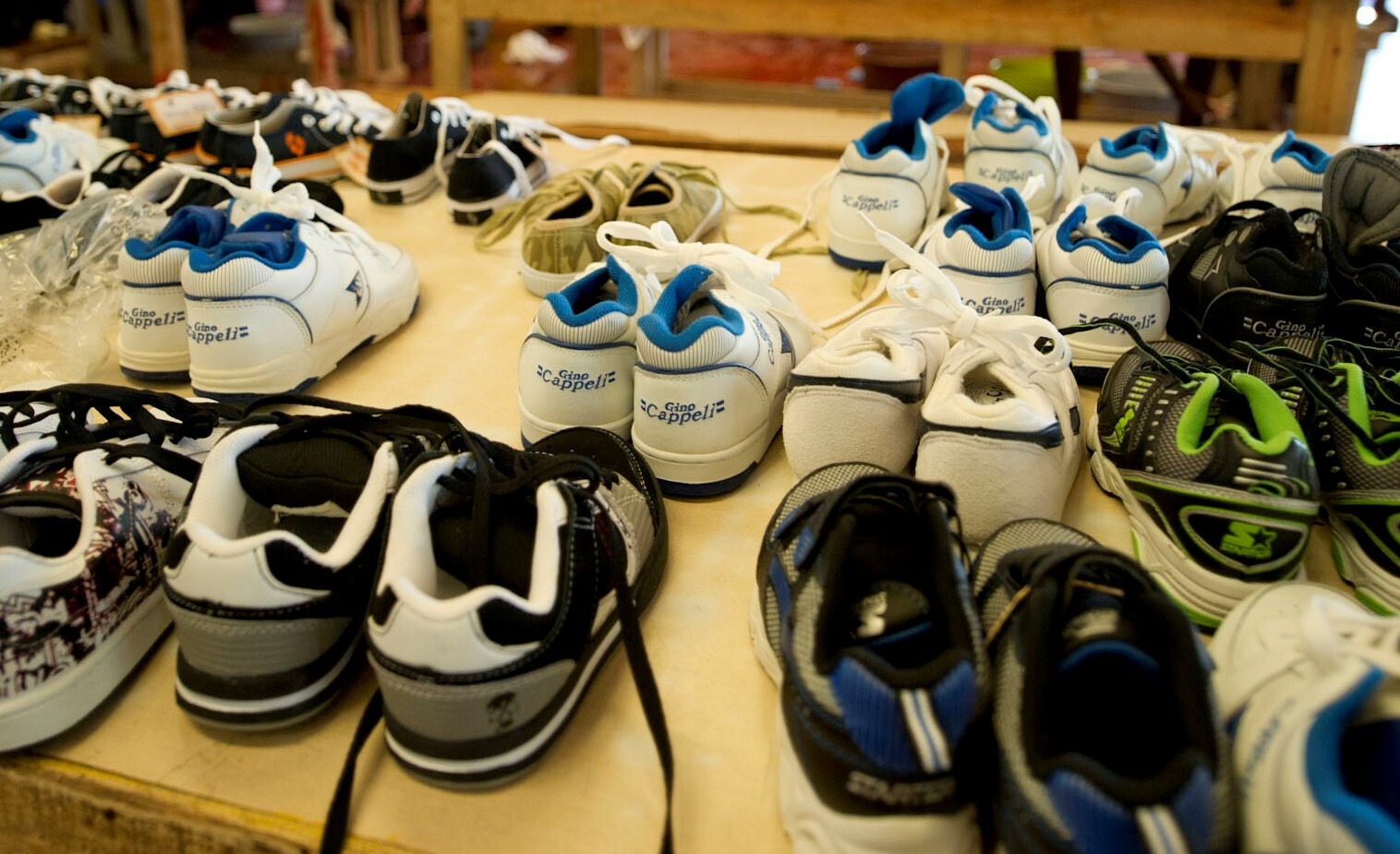 St. Alban's collects in-kind contributions to support our neighbors in need. At various times we have collected Giant gift cards for Syrian refugees, diapers for the infants at Bright Beginnings, clothes and toiletries for people being released from prison, and shoes for homeless people. Watch the Sunday bulletin for announcements or contact The Rev'd Jim Quigley for more information.