Op Shop Schedule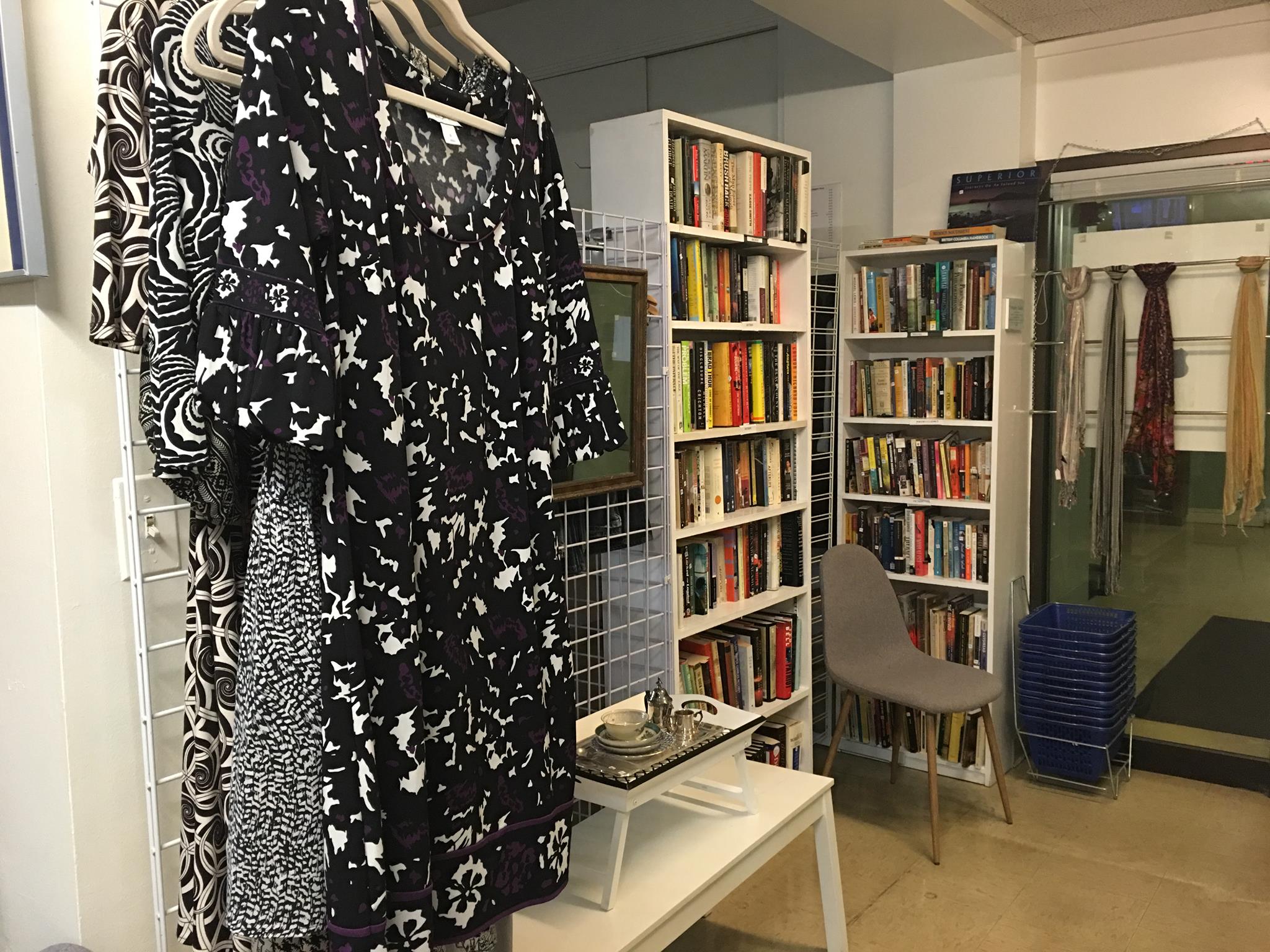 The Opportunity Shop will close for the summer season on Friday, July 19, at 2:00 p.m. We will reopen on Tuesday, September 3.
We hope you can join us for the end of season sale: Half price on Tuesday, July 16 and Wednesday, July 17.

Our famous "bag sale" will begin on Thursday, July 18 and end on Friday, July 19 at 2:00 p.m.

Donations will be accepted until Thursday, July 11. We will resume accepting donations on Tuesday, September 3, when the shop reopens for business.

The Opportunity Shop Volunteer Team and manager Melody Knight would like to thank you for your continued support. Your generosity and kindness allows us to help so many in our community. We wish you a safe and blessed summer.