Forums: Theology Updated
What do 20th century theologians have to teach us today?
More than fifty years ago the 20th century theologians Bultmann, Bonhoeffer and Tillich were introduced to a wide English-speaking public with the publication of John Robinson's book, Honest to God. This forum series by the Rev'd Geoffrey Hoare explores the work of each theologian and how it applies today.
Sunday, September 30: Theology Updated--Bultmann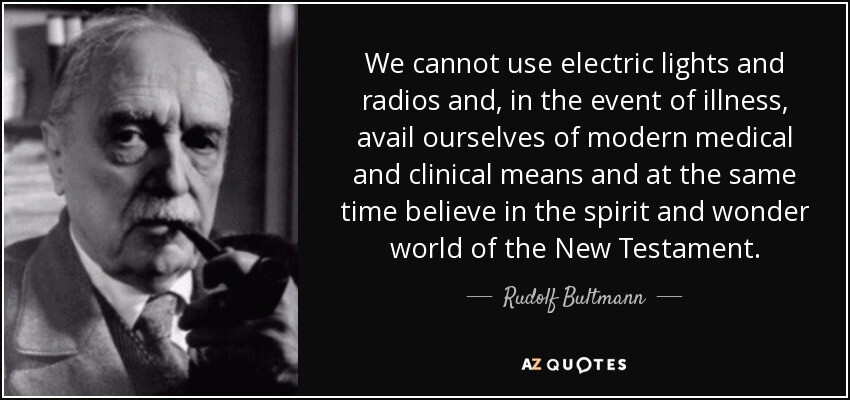 Rudolf Bultmann was a German Lutheran theologian and a respected New Testament scholar known for his focus on "demythologizing" the scripture. (This forum was not recorded.)
Sunday, October 14: Theology Updated--Bonhoeffer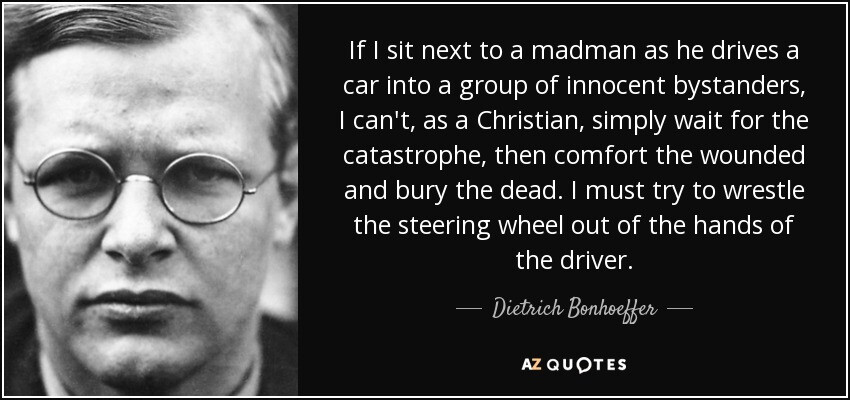 Dietrich Bonhoeffer was a German pastor and a founder of the Confessing Church who was imprisoned and executed by the Nazi regime.
Sunday, October 21: Theology Updated--Tillich
Paul Tillich was a German-born American theologian who said most of his writings "try to define the way in which Christianity is related to secular culture."