Forums: Poverty
This three-part Sunday forum series explored poverty from a Christian perspective.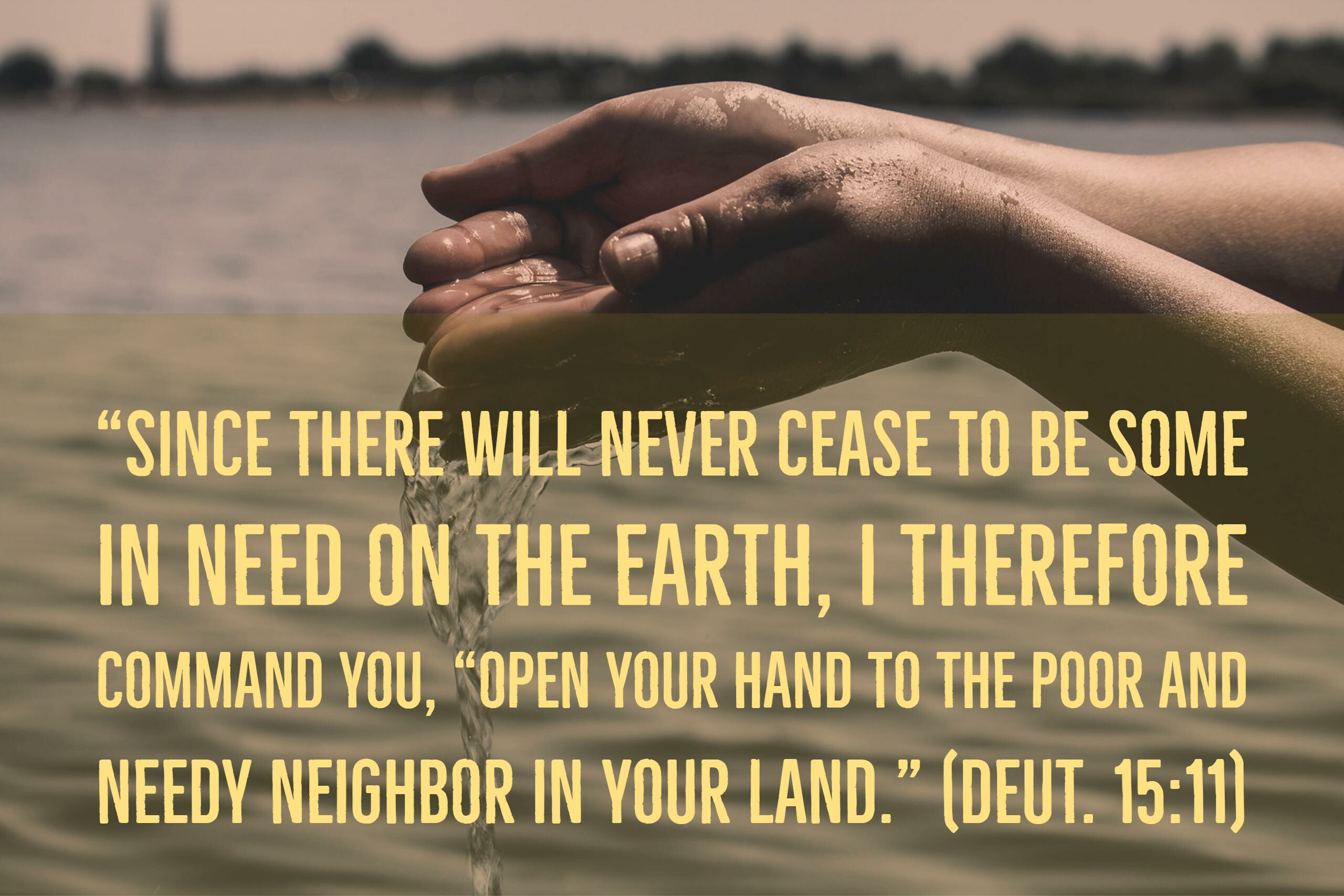 Our forum series in July focused on poverty and our obligation as Christians to respond to it. We began with a theological foundation and then looked at what St. Alban's parishioners have been doing in response to "the poor and needy neighbor."
Sunday, July 9: Poverty--Theological Reflection

We explored the history of Christian theology and practice in the area of social welfare, from giving alms to the modern "Gospel of Prosperity." The session was led by parishioner Ed Roslof, an ordained minister, former seminary professor and dean.
This story from the PBS program "Religion & Ethics Newsweekly" takes a closer look at the "Gospel of Prosperity."
Sunday, July 16: Poverty--Mission Work
St. Alban's youth and adults are back from the annual mission trip with the Appalachia Service Project. We heard what they did and what they learned during their week in Southwestern Virginia.
Sunday, July 23: Poverty--Homelessness
St. Alban's has a long history of helping to find housing for people who are homeless in our city. Our transitional housing program is now in transition. Bob Witten, Rich Jensen and the Rev'd Geoffrey Hoare explained what we've done in the past and launched a discussion of where we are going.
If you have ideas about how St. Alban's should minister to the homeless in our area, please send them to Bob Witten.