Forums: Playing God
This forum series offers new perspectives on faith, science and ethics.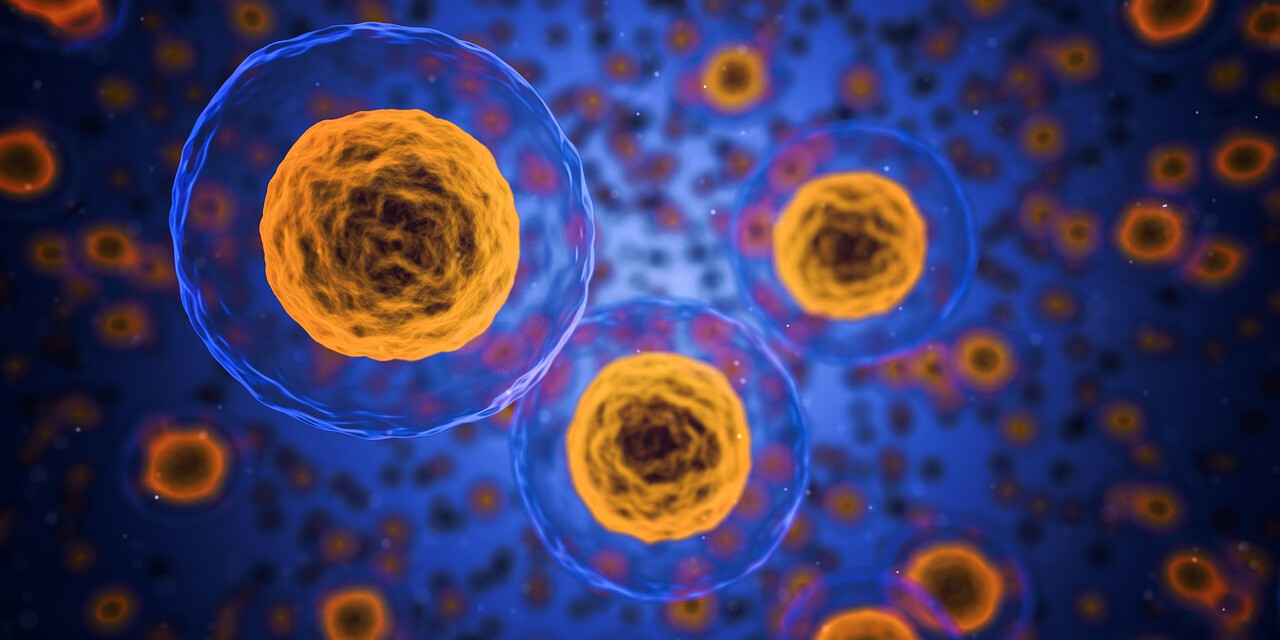 Depending on what you read, religion and science are either incompatible or deeply interconnected. This forum series explores recent scientific advances and dilemmas through the lens of faith and ethics.
Sunday, April 28: Playing God--End of Life

The Rev'd Susan Flanders, author of the new book, If I Ever Lose My Mind, discusses how her faith and personal experience informs her support for legalizing aid in dying. Susan is the former rector of St. John's Norwood.
Efforts to legislate the right to die in Maryland are the focus of this 2016 PBS story:
Sunday, May 5: Playing God--Moral Reasoning
The Rev'd Phillip Cato, an Episcopal priest and bioethicist, helpsus develop a framework for thinking through many issues raised by advances in medical science. Phil is a longtime ethics consultant to the National Institutes of Health and frequently worships at St. Alban's.
Sunday, May 12: Playing God--Science and Technology
Dr. Jennifer Wiseman, astrophysicist and head of the AAAS Dialogue on Science, Ethics, and Religion, talks about advances in science and technology that can pose challenging ethical questions, especially for people of faith.
Sunday, May 19: Playing God--Family Genetics
Ann Morrison of the Viva Center discusses ethical and moral considerations when building family through adoption and enhanced reproductive technology (ART). She also touches on the impact of widely available DNA testing. Ann is a clinical social worker and a member of St. Alban's. Here's her list of books, movies and TV shows touching on adoption.