Forums: Morality and War
Our February forum series focused on the conflicts between morality and war.
David Wood: What Have We Done?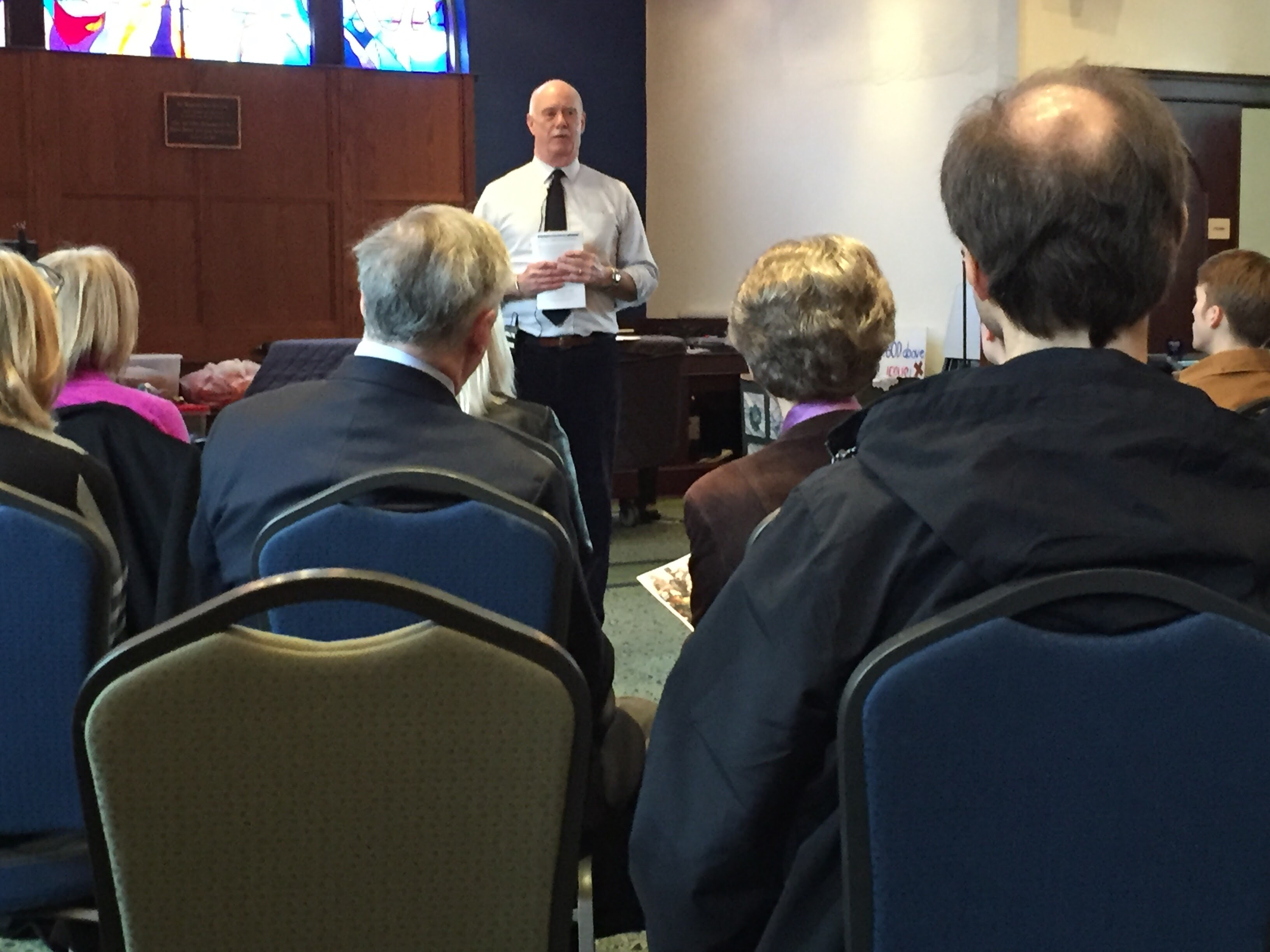 Starting off the series, St. Alban's parishioner David Wood spoke about his latest book, "What Have We Done: The Moral Injury of Our Longest Wars." David is a longtime journalist whose series on severely wounded American veterans of Iraq and Afghanistan won the 2012 Pulitzer Prize for national reporting. He grew up a Quaker, and began his talk by explaining why he has spent 35 years covering war.
This is the photo that Wood shared of Marines he went to war with in Afghanistan in 2010.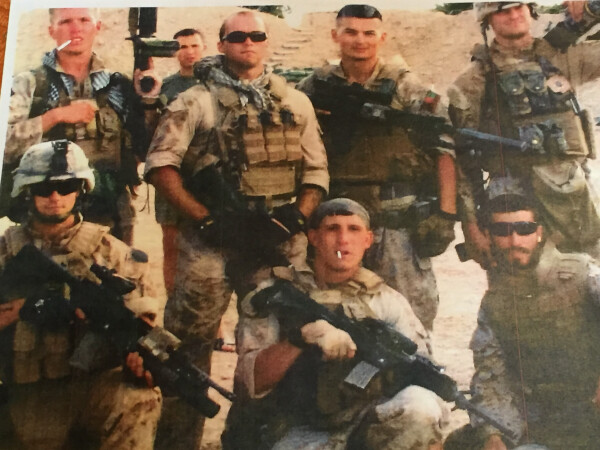 Matt Zeller: No One Left Behind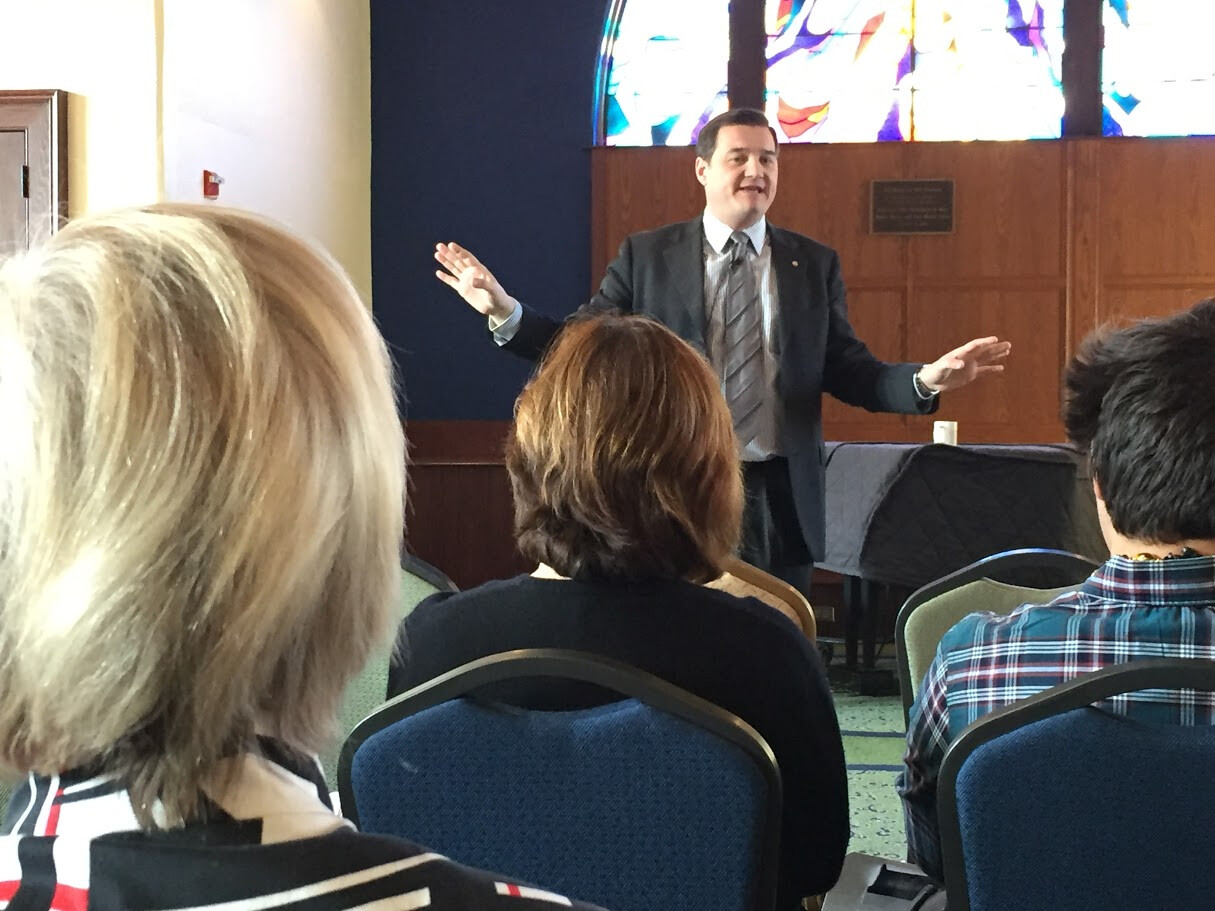 On February 19, we heard from Matt Zeller, co-founder of the nonprofit group No One Left Behind, which works to bring Iraqi and Afghan interpreters who worked with the U.S. military to the United States. He is also the author of "Watches Without Time: An American Soldier in Afghanistan."
During his talk, Zeller refers to the photo on the cover of his book (below).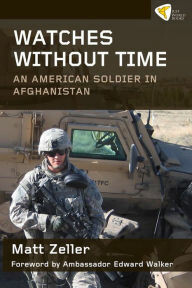 Wally Jensen: Moral Warriors, Moral Wounds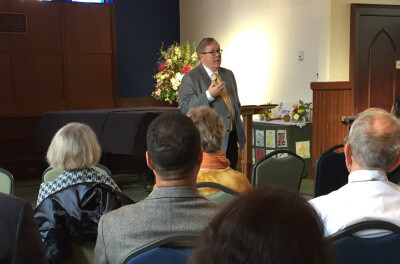 Our series concluded with a presentation by Wally Jensen, former Navy chaplain and just retired as Canon to the Presiding Bishop for Armed Forces. Jensen is co-author of "Moral Warriors, Moral Wounds: The Ministry of the Christian Ethic." He described his own experience as a soldier in Vietnam and touched on the concept of a "just war."