Forums: Generosity and Giving
Our October forums explore the Christian ethic of generosity.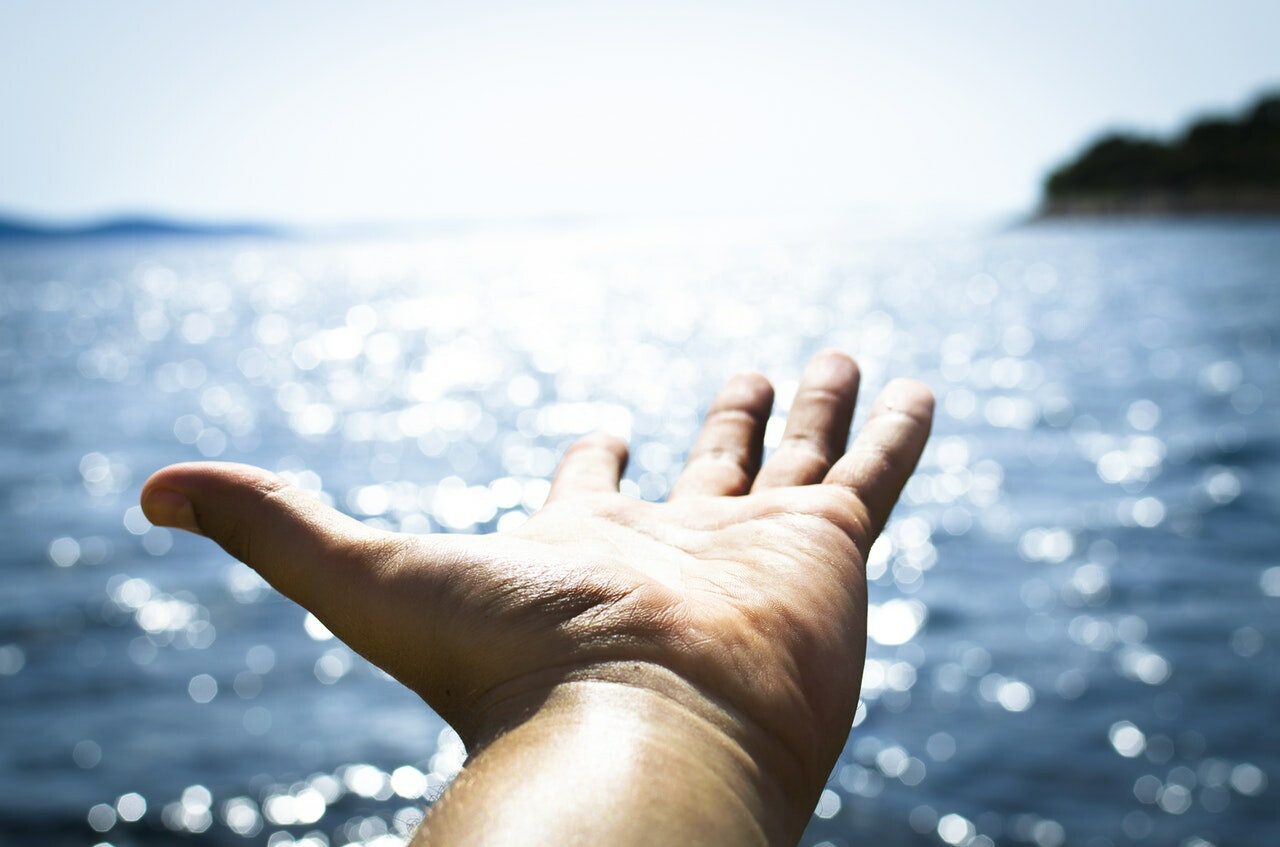 Every good and perfect gift is from above (James 1:17). If all is gift, how should we respond? This series of forums will look at generosity and giving in general and at St. Alban's in particular.
Sunday, October 8--The Practice of Generosity
The Rev'd Geoffrey Hoare led this first session, looking at what it means to be generous and what it takes to make generosity part of our spiritual practice.
Sunday, October 22--Giving in our Tradition

The Bible is full of references to giving, from 1 Chronicles in the Old Testament (All things come of thee, O God, and of thine own have we given thee) to 2 Corinthians in the New Testament (God loves a cheerful giver). How does it speak to us today? The Rev'd Jim Quigley led this forum.
Sunday, October 29--Stewardship

Ashley and Dominic Bianchi, chairs of this year's stewardship campaign, discussed giving trends and the budget of St. Alban's.