Forums: Food and Faith -- Second Helping
We're exploring the connections between food and faith once again this summer
This forum series explores food traditions in Islam, Judaism and Seventh Day Adventism.
Sunday, June 3: Food and Faith--Feasting and Fasting in Islam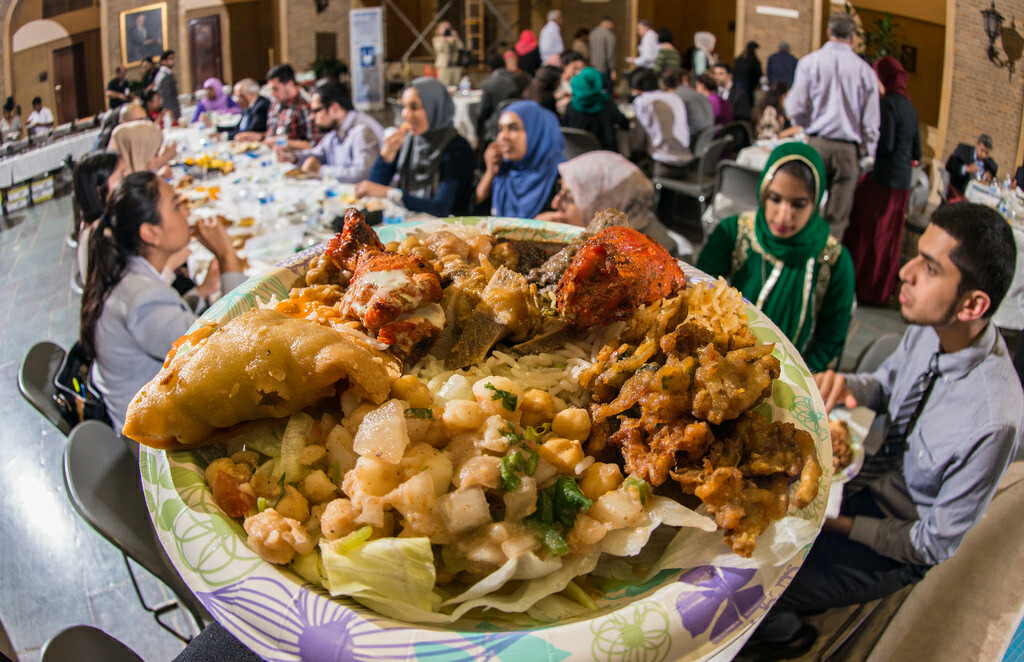 What role does food play in Islam? What are the rules covering food in the Muslim faith? Our speaker is Emre Celik, president of the Rumi Forum for Interfaith Dialogue and Intercultural Understanding.
In the evening at 7:30, Rumi Forum joined us at St. Alban's for an Iftar dinner, the traditional meal breaking the Ramadan fast.
Sunday, June 10: Food and Faith--Jewish Cooking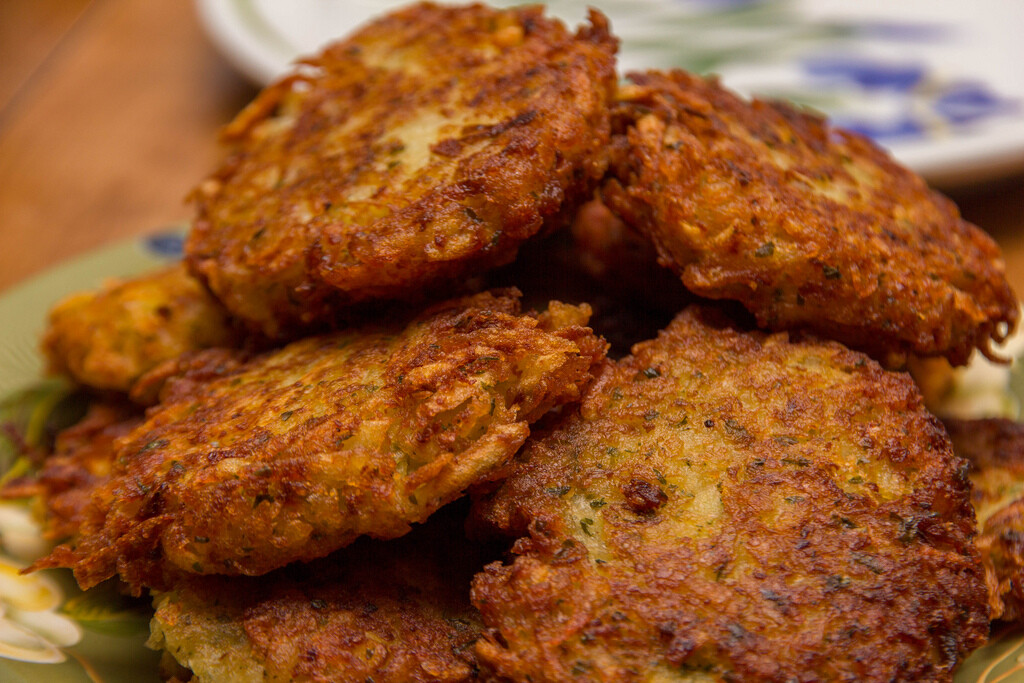 Every major holiday in Judaism is marked with specific foods. What drives these meals and how do you prepare them? Best-selling food writer and cookbook author Joan Nathan was our speaker this morning.
Sunday, June 17: Food and Faith--Feasting and Fasting in Seventh-day Adventism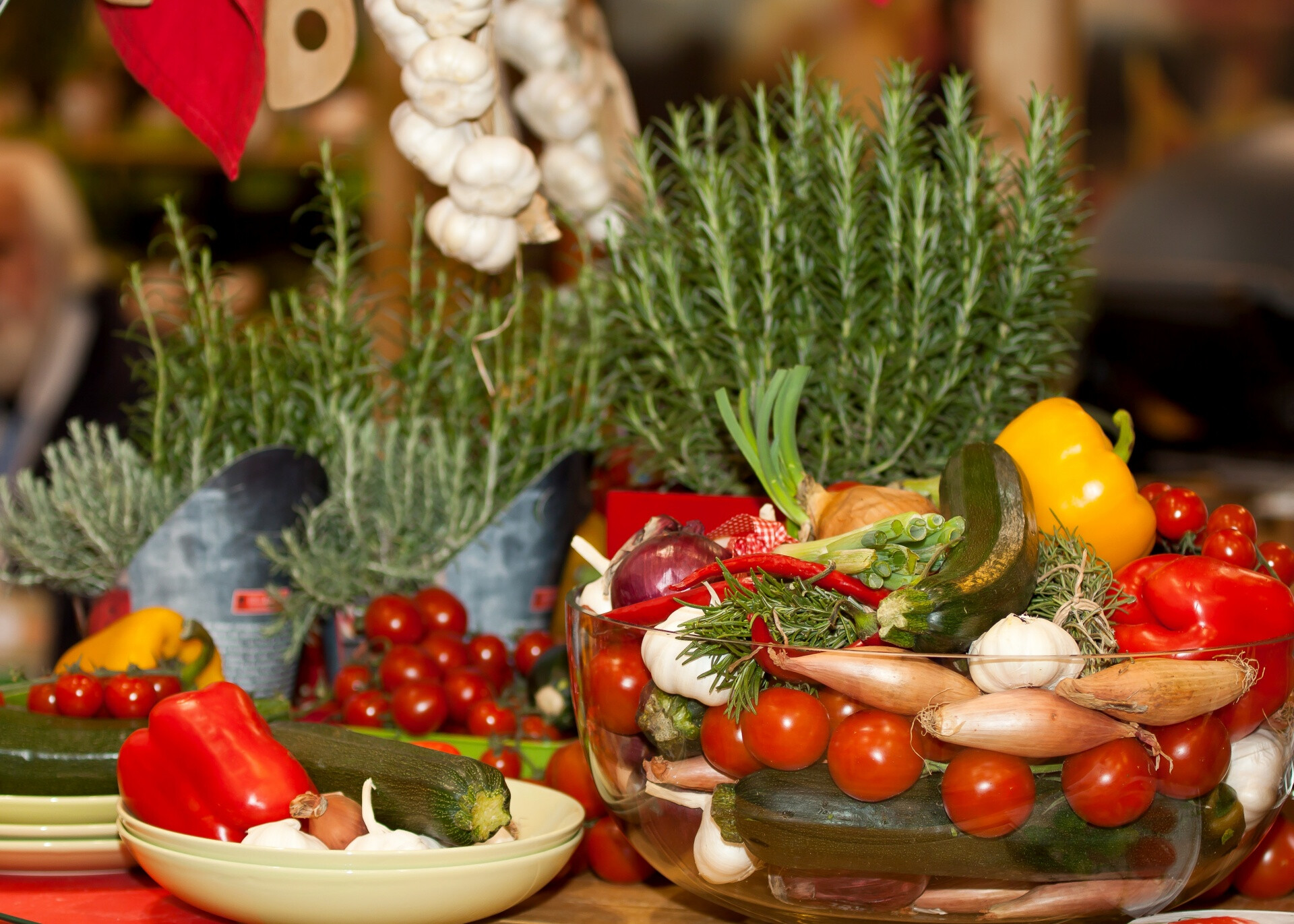 The Seventh-day Adventist Church encourages a vegetarian diet. Why? And what role does fasting play in the faith? Dr. Zeno Charles-Marcel, associate director of Adventist Health Ministries, explained it all.