Forums: Family Matters
This three-part series looks at relationships from a family systems perspective.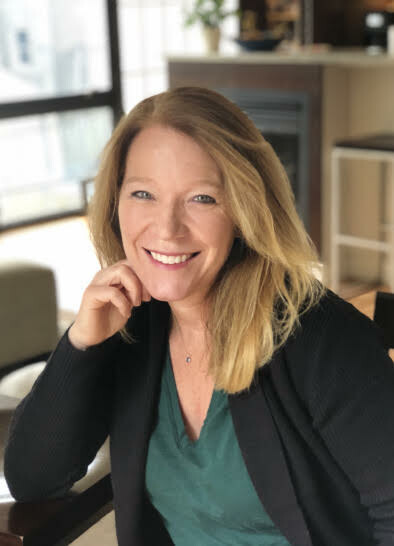 This forum series is led by Glennon Gordon, a licensed clinical social worker who grew up in the Episcopal Church. With 20 years of clinical experience, Glennon works with people in all phases of life. Her goal as a practitioner is to teach you everything she knows about human behavior and relationships. And there are handouts.
Sunday, October 6: Family Matters--Relationships
The first forum covered 5 ways of strengthening our partnerships and families.
Sunday, October 20: Family Matters--Toddlers and Kids
Part two looks at relationships with pre-school and elementary school aged children. If you're a parent, an aunt or uncle, a neighbor, teacher or grandparent, learn some tips on how to navigate these relationships better.
Sunday, October 27: Family Matters--Tweens and Teens
We conclude our three-part series on family dynamics with a look at relationships involving tweens and teens. (Please note: The quality of this forum's recording is poor due to technical issues.)