Forum: Youth Mission Trip
Our destination for the 2018 youth mission trip was Estill County, Kentucky.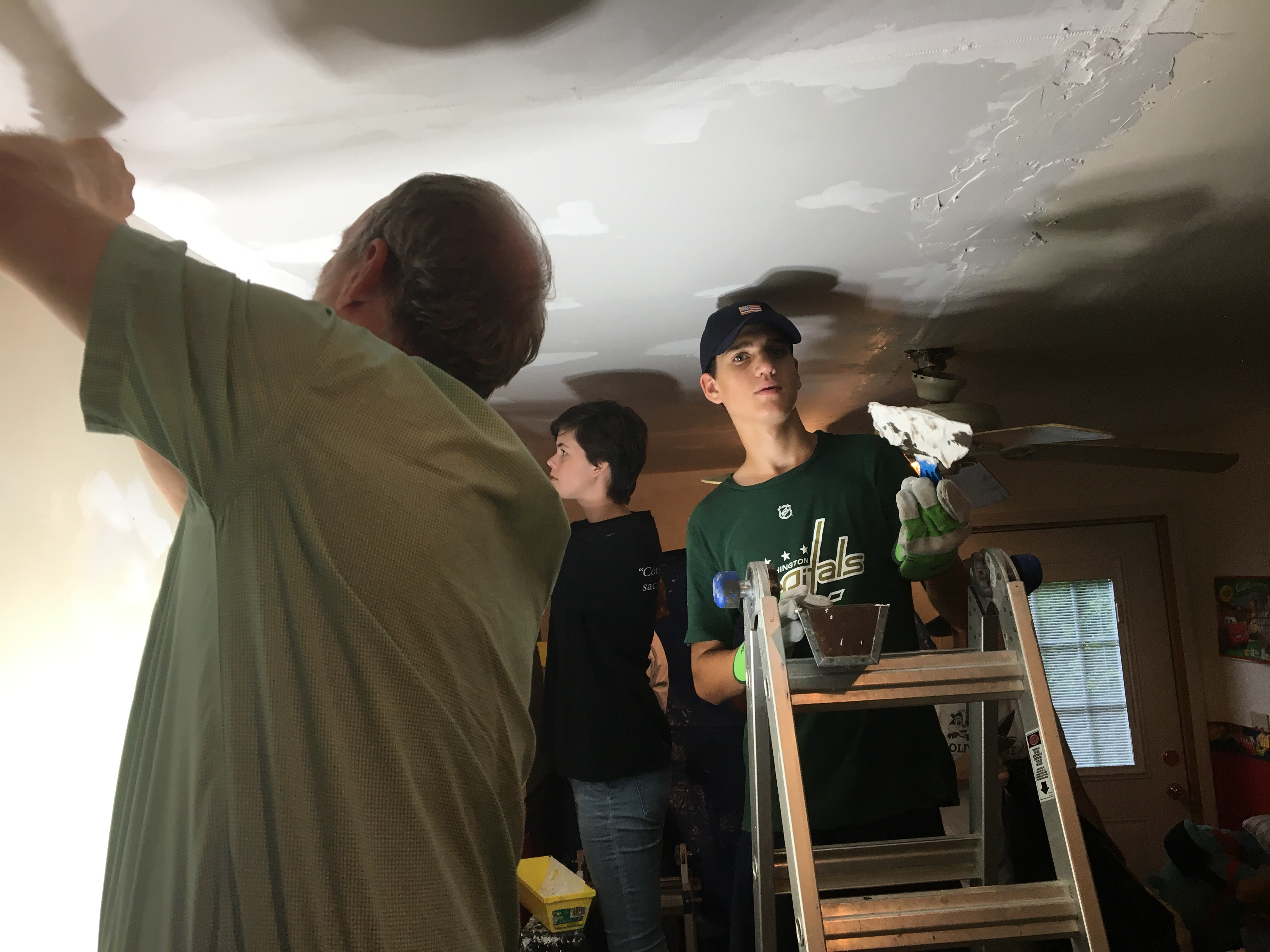 The 2018 youth mission trip inaugurated a partnership between our church and St. Timothy's Episcopal Outreach Center in one of the poorest parts of Appalachia. The St. Alban's team reported on what they did and how it changed them at a Sunday forum.
The mission trip is also featured on the Alban Life blog, where you'll find more photos.