Forum: Ramadan
The Muslim season of Ramadan lasts for a month each year. What's it all about?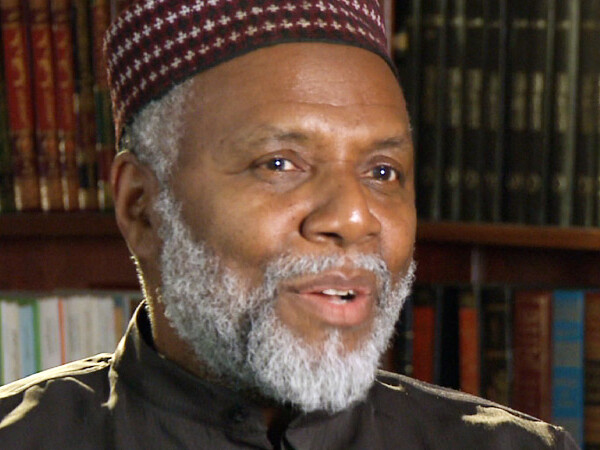 Imam Johari Abdul-Malik, formerly with the Dar Al- Hijrah Islamic Center in Northern Virginia, joined us to explore Ramadan, one of the holiest seasons of the Islamic year.
The annual month-long period of fasting observed by Muslims began in 2017 on the evening of May 26.
To introduce the topic, Imam Johari shared this video:
St. Albanites and visitors brought their questions about the origins, meaning, and practices associated with Ramadan.