Easter Preaching Series
A preaching series for Easter 2020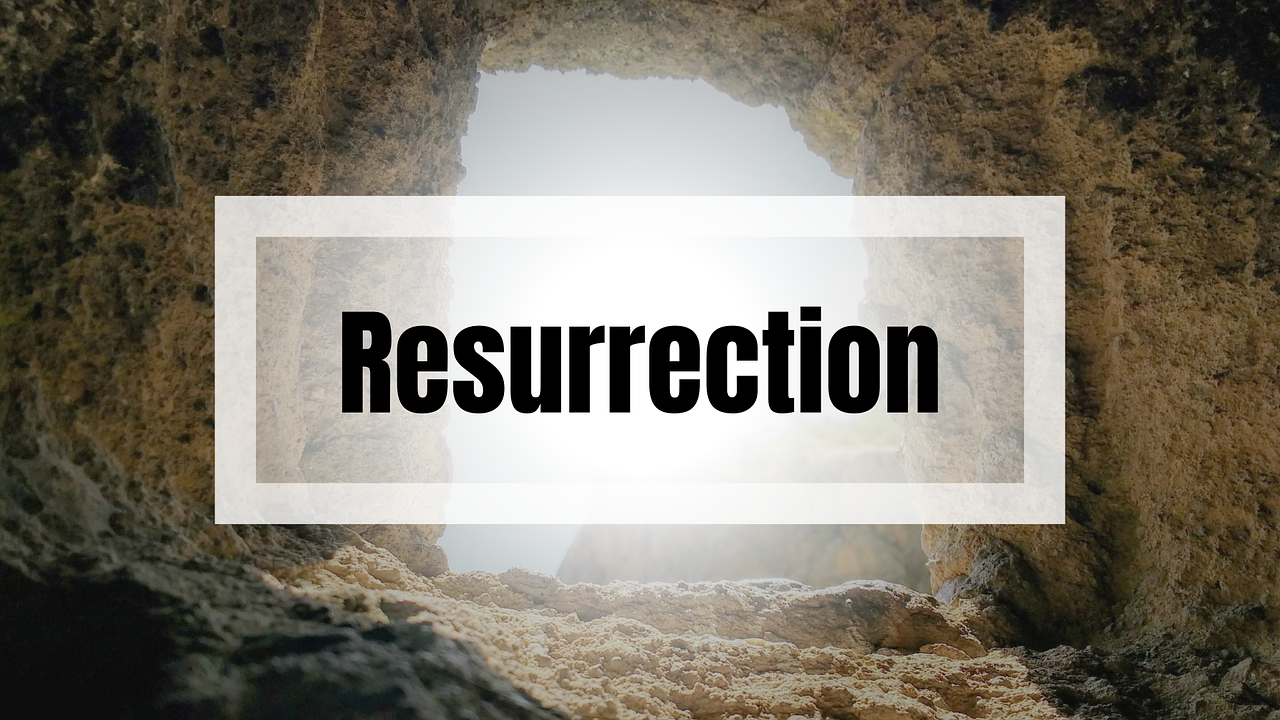 This Easter season, we are offering a preaching series in which we reflect on the meaning of Easter in light of the COVID-19 pandemic.
Sunday, April 19: On uncertainty and loss
The Rev'd Geoffrey Hoare
Is uncertainty making us sick? How can we live with it? Our reading from John 20 begins with the disciples in a house with all the doors locked because they are afraid. How will they and we claim the promise expressed in Psalm 16 "In your presence there is fulness of joy, and in your right hand are pleasures for evermore?"
Sunday, April 26: On dissonance
The Rev'd Jim Quigley
In the midst of our privilege, is it OK to be OK when the world is not? We will look for clues in our reading from Luke 24 and elsewhere in Scripture.
Sunday, May 3: On vulnerability
The Rev'd Emily Griffin
Where is God in this situation? We don't want to be victims, and yet we are facing dangers that are beyond our control. Are we really facing them alone? The familiar images of Psalm 23 and the reading from John 10 help us to name our need honestly and point us toward our true sources of strength.
Sunday, May 10: On caring
The Rev'd Yoimel Gonzalez Hernandez
We sometimes feel we are not doing enough, and we miss the opportunities we had in the past to serve others as church. "How can I help?" is a fundamental sign that we are communal beings. Both the readings from John 14 and 1 Peter offer some clues about how to live as a community of care during this time.
Sunday, May 17: On community
The Rev'd Geoffrey Hoare
Our body politic is in disarray. Our time of social isolation appears to be dragging on. What will life be like when it ends? We will look for clues with the disciples anticipating a real change in their relationship with Jesus in the reading from John 14.
Sunday, May 24: On hope
The Rev'd Jim Quigley
One of the sets of Suffrages appointed for Morning Prayer in the Book of Common Prayer includes the following versicle and response:
V. In you, Lord, is our hope;
R. And we shall never hope in vain.
What can sustain us and give us hope for the future when we feel as though the shutdown will never end? Looking to the reading from Acts 1, we will celebrate the reasonable and holy hope that we find in our midst.