Ye Servants of God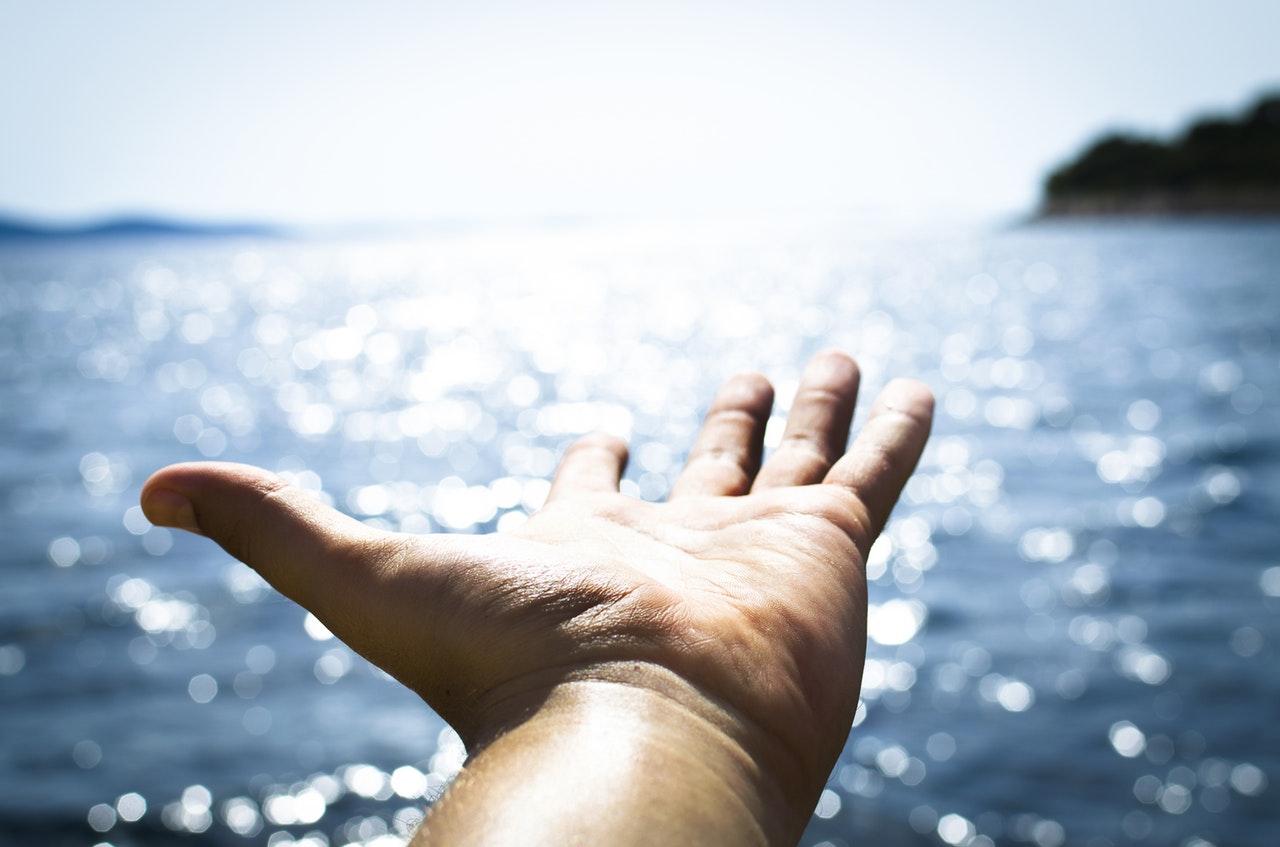 A few days ago, my church held its annual meeting and elected a new warden, five new vestry members, and new delegates to our diocesan conventions. Each year, churches across the country do some version of the same thing, and regular churchgoers like you and me take on new roles.
I've had several tours of duty in church leadership as has my husband, and I've been reflecting on some of the things we've learned. For our fine new leaders at St. Alban's or other churches, I'm passing a few along.
Whether elected, selected, or you just stepped forward to meet a need, you now lead by example. If you've never thought of yourself as an example to others, it's a good thing to consider. What you do and say (or email or tweet) speaks to Christian servanthood, bearing witness to the radical love of God in the world. Your servant-example will create new leaders.
You have skills and life experience that bring you to this role, and they fit with the vision of your church. Use them boldly. But also be impressed with what you don't know. Be open to change.
Your passion for service makes you want to fix problems and solve just about everything. You can't. Work where you can make an impact. Don't stop learning, listen to your colleagues and those you serve. Collaboration adds strength to strength.
Play by the rules, even when you don't like them.
Most important: you are on holy ground. Feel it, honor it, deepen your relationship with it in prayer. Through ordinary acts of service, you have in your hands the strategic, fiduciary, spiritual, missional, and sometimes healing roles of the church—the beloved community that God has placed in those hands to do marvelous things.
God bless you, here at St. Alban's or wherever you might read this. Know that the rest of us hold you in gratitude and prayer.