Two Roads Converged . . .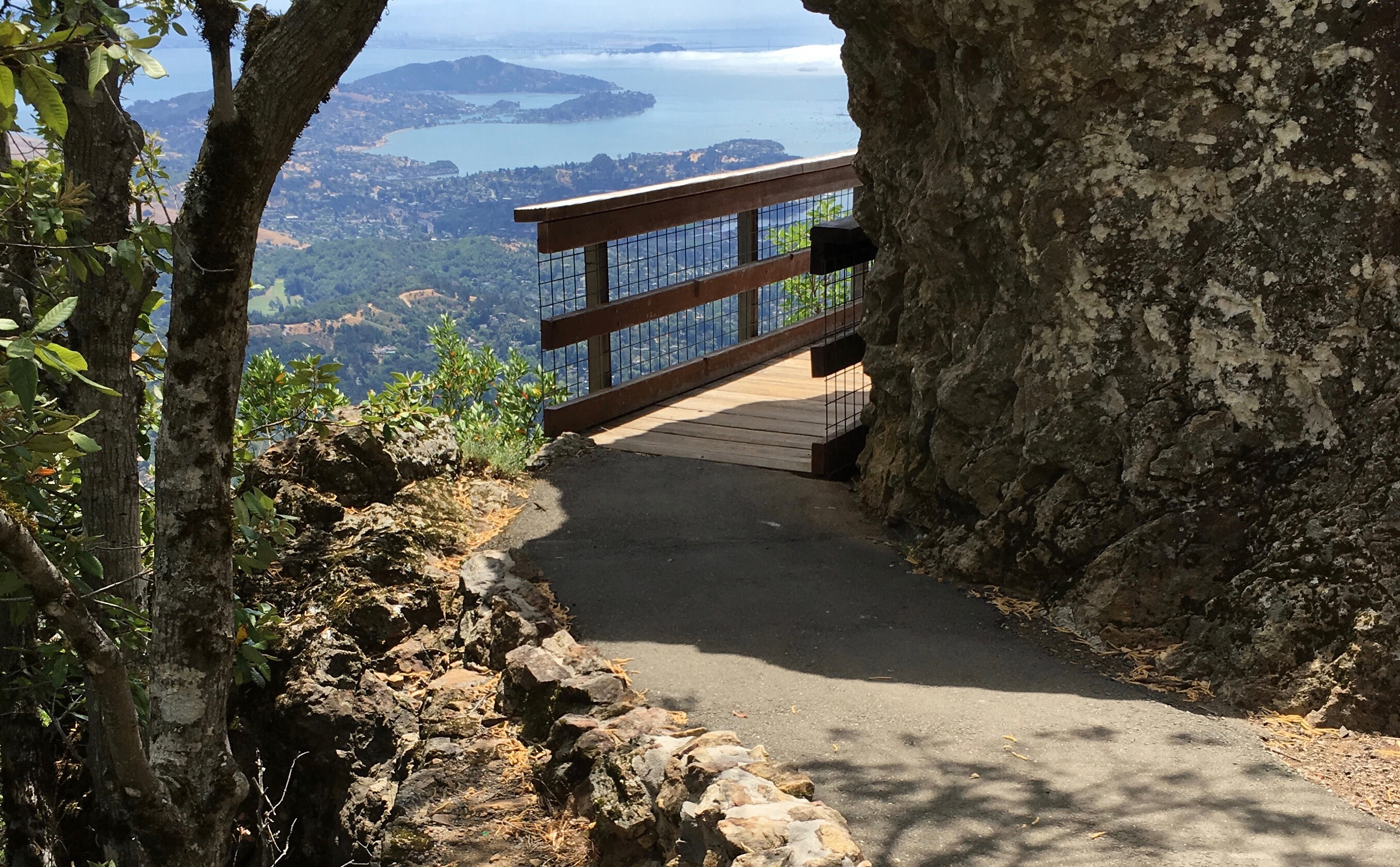 This is a confusing week of both beginnings and endings in my house. My husband started a new job and is taking things from home to his office. I am retiring from my job at St. Alban's and am emptying my office to bring things home. We find that past and future realities are consuming lots of emotional energy with a touch of anxiety, both the letting go part (not my strong suit) and the anticipation of what will hopefully be fresh, meaningful and healthy.
Doesn't it seem that we all live in at least two different realities? I am both the person frightened by the news and the grandmother who glories in the world's promise with her little ones. We are all what we have been and what we will be, what we see and what we can act on, what we hope for and what is truly possible. It is hard to accept that two seemingly mutually exclusive concepts can both be true, and harder still to find a comfortable place where they meet.
Sunday evening, I ate supper while watching the news magazine 60 Minutes. I realized that I was eating roast beef and scalloped potatoes while observing scenes of Syrian children dying from chemical warfare—good Lord, such shockingly different realities. Where can one's heart and mind go to understand, to integrate, such conflicting truths?
I go to church, not so much for answers as for being with others who are trying to make sense of the pieces of their world. We soak in the light of God and love each other into a place where we can move ahead with meaning and hope.
In a few days, I'll go to a cool porch in Maine where I can hear the voice of God in the sound of loons and the lake water lapping against the rocks. With an empty calendar and in the quiet, I'll give thanks for who I have been, for the many years of work God has given me to do, and I'll listen for who I might become and what is next.
I hope you, too, can find resolution and purpose for your truths when you join with church family members who are doing the same. And may you find a quiet "thin place" to listen to your Creator.
[This is my last Faith Talk blog for a month or so. I'll be thinking about how I might continue it in my newly retired life, whatever that may be. God probably has it figured out already.]