Resurrection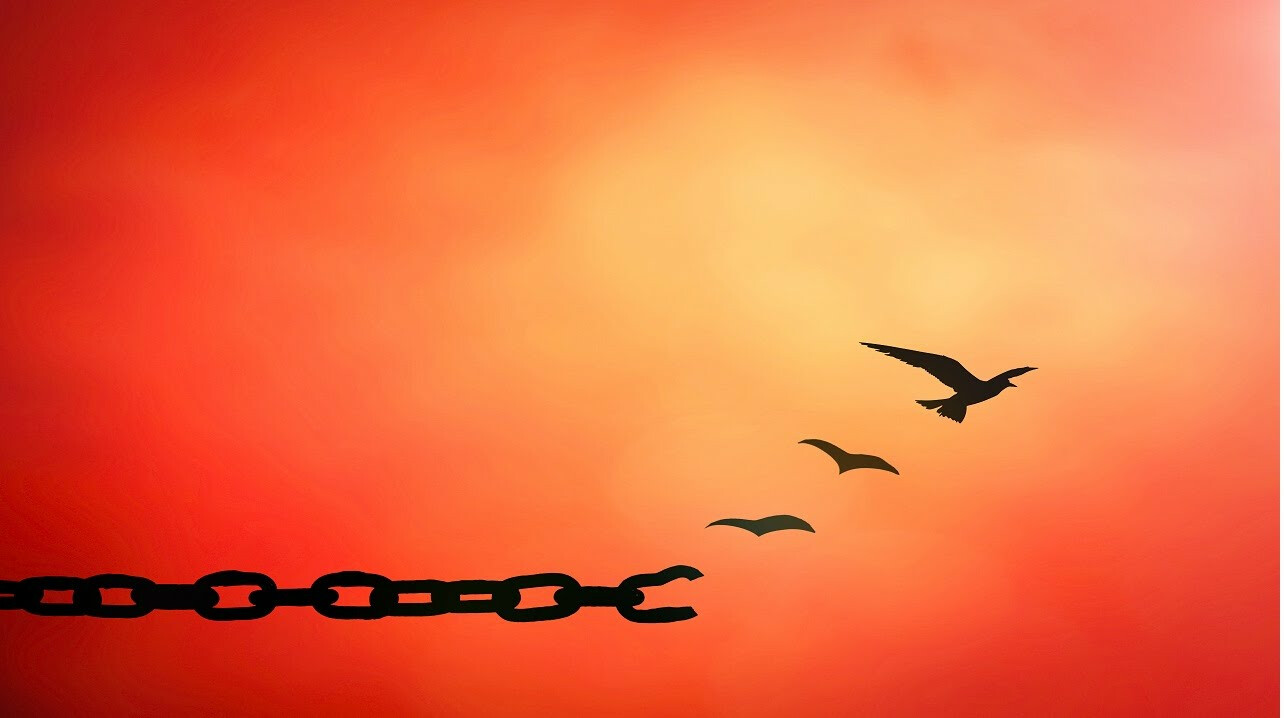 Those of us who were at St. Alban's this past Sunday were blessed to hear the Very Rev. Tracey Lind preach and share a doozy of a forum talk. If you weren't with us, Tracey is an Episcopal priest with a full and dynamic ministry, most recently as the 17-year dean of Trinity Cathedral in Cleveland. She retired in early 2017 after being diagnosed with early stage frontotemporal dementia. Now, her ministry is sharing her remarkable spiritual insights on living with dementia as long as she is able. I am an unabashed and forever fan of Tracey Lind.
In the context of this Easter season, we heard her story of death and resurrection. Imagine not recognizing your own face in a mirror, of hopelessly seeking the lost chords on your guitar and the lost words in your heretofore abundant writing and speaking; of laying down your identity as a sought-after theologian and leader, of coming to grips with a very new spousal role—deaths that must be mourned.
"Then I realized I had to practice what I'd been preaching for 30 years," said Tracey. Through the hard work of faithfulness, she found a God-given new life as a pilgrim and prophet in this strange new land, helping others to find their way.
We all live lives that are continuing stories of deaths and resurrections. We may not receive a terminal diagnosis, but we lose loved ones, homes, jobs, dreams, security, relationships, and perhaps even our faith. Things fall apart and die. We name the deaths and mourn them. But death does not have the last word. When we're ready, we open ourselves to something new, alive and full of possibilities. Something of God. After the devastation of being lost in an abusive marriage and then being left to raise three small children, I remember feeling that my wedding to Rich years later was an Easter service.
During this Eastertide, we look to the Cross and remember not only Jesus's death but also our own smaller deaths. We look at the tomb, and oh yes, it is empty. Let us pray that we, like Tracey Lind, might recognize and embrace the light of new life when we meet it.
He is risen. May we rise, too.
My life is like a faded leaf,
My harvest dwindled to a husk:
Truly my life is void and brief
And tedious in the barren dusk;
My life is like a frozen thing,
No bud nor greenness can I see:
Yet rise it shall—the sap of Spring;
O Jesus, rise in me.
Second stanza, A Better Resurrection, by Christina Rossetti
For more information on Tracey Lind and her work, see www.traceylind.com