Kids Today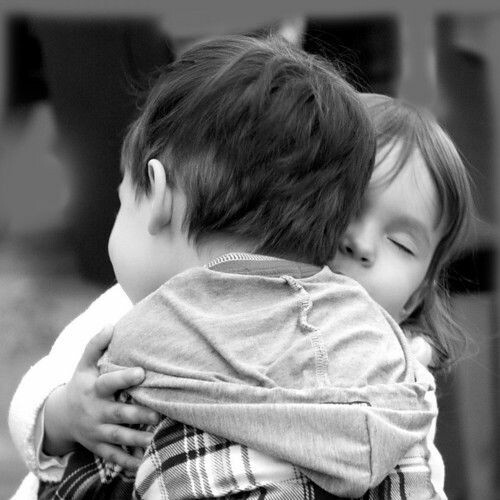 Hear my teaching, O my people …
We will recount to generations to come
the praiseworthy deeds and the power of the Lord,
and the wonderful works he has done.
Incline your ears to the words of my mouth.
I will declare the mysteries of ancient times,
that which we have heard and known,
and what our forefathers have told us.
We will not hide from their children
so that they might put their trust in God.
Condensed from Psalm 78, read last Sunday
Tonight's news program included a calamitous earthquake, a fatal shooting incident near a school in California, local mind-boggling crimes, and multiple reports of gross actions perpetrated by people with power on people who are powerless.
I have grandchildren I dearly love, as well as other children in my life. I've been wondering what they're hearing and understanding, and how they process this sad ugliness. I've been preoccupied with what my role must be as a caring adult and as a Christian. Here at St. Alban's, we can take encouragement from the wonderful witness of Rev. Emily and our church school and children's chapel leaders.
But what can you and I do? I'd welcome suggestions. I know that my little loved ones need to feel they can come to me with questions. It's never been more important to believe and share that God's world is a good place, full of good people who are making a difference. Maybe I can help them consider how they can make their own contribution. And I can remind them that love is all around them.
Recently, one of my now-middle-aged children thanked me for raising her in a church. My kids can recall church members who were not always perfect but modeled kindness and generosity; they remember being in a faithful community where they felt loved and safe, where God's grace helped us all deal with a myriad of struggles. They believe it informed the adults they became.
As a choir member, I have a Sunday front row seat when the children bring their chapel gifts to the altar and when they come up for Holy Communion. They are so beautiful; I often lose my place in my music just watching them. It has become part of my worship, showering them with loving prayers as they pass. I choose to believe that in some way this is felt and can make a difference in their lives.
During the service of Holy Baptism, the priest asks us if we will "do all in our power to support these persons in their life in Christ?" Let us continue to respond with a loud and Heartfelt YES as we seek concrete ways to show that support.