Independence Day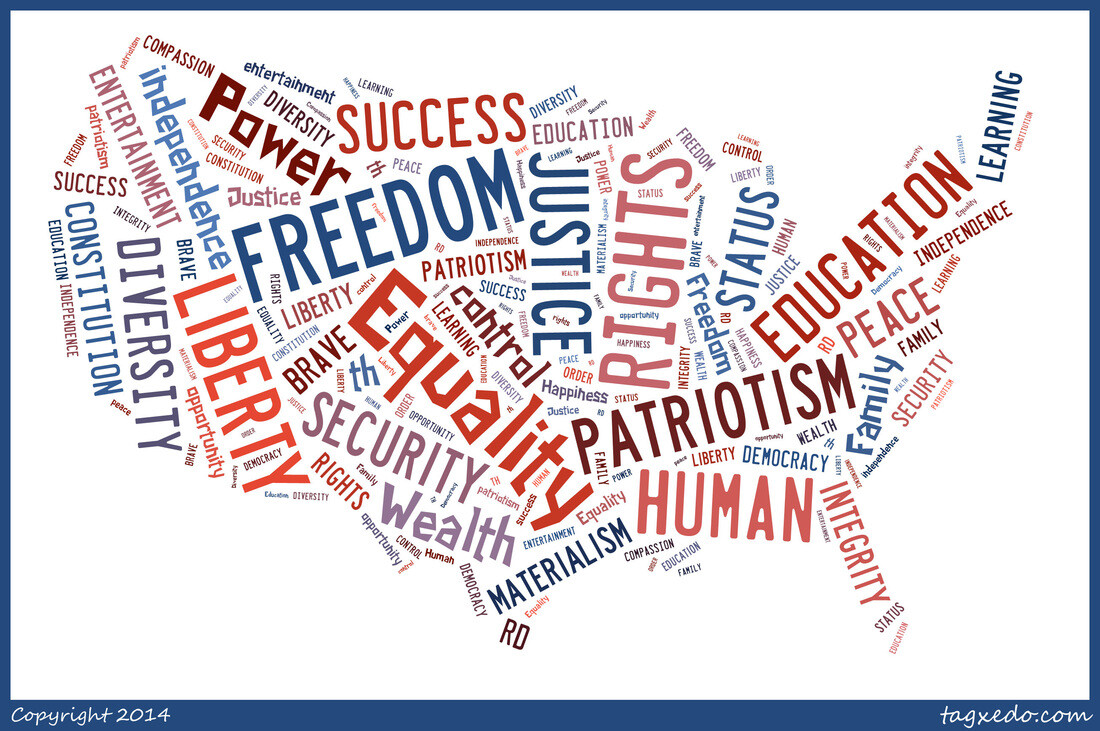 On today's holiday, our hearts turn to the hopes of our founders.
In the words of Thomas Jefferson, from a letter to John Adams in 1821:
I shall not die without a hope that light and liberty are on steady advance.... The flames kindled on the 4th of July, 1776, have spread over too much of the globe to be extinguished by the feeble engines of despotism; on the contrary, they will consume these engines and all who work them.
The God who gave us life gave us liberty at the same time; the hand of force may destroy but cannot disjoin them.
May we live to honor their integrity and wisdom, serving with passion the common good of all God's people.
Lord God Almighty, who hast made all the peoples of the earth
for thy glory, to serve thee in freedom and in peace: Give to
the people of our country a zeal for justice and the strength
of forbearance, that we may use our liberty in accordance
with thy gracious will; through Jesus Christ our Lord, who
liveth and reigneth with thee and the Holy Spirit, one God,
for ever and ever. Amen.
For the Nation: The Book of Common Prayer