I Don't Know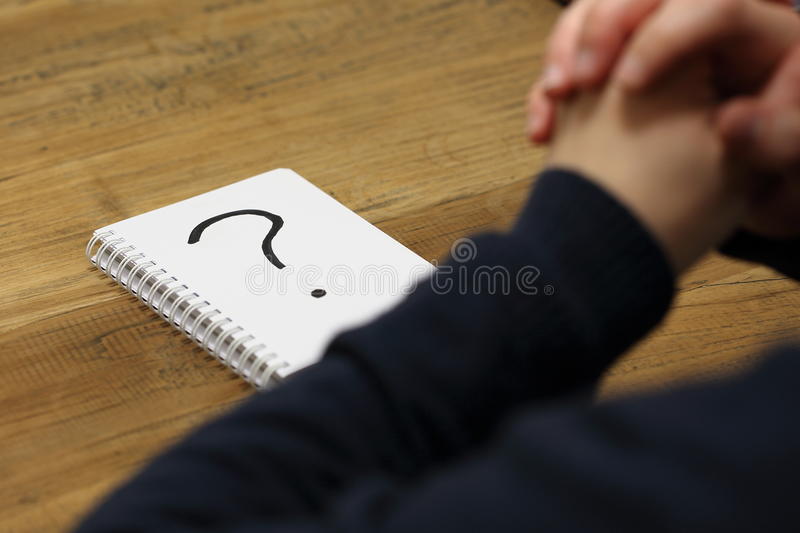 I like to think I know stuff. I'm absolutely positive that I know all there is to know about several subjects—silly me. Our culture, particularly in Washington, depends on being in the know. All the signals from everything around us say we're supposed to know. The competition is among who knows the most, and the results do not impress.
Because my oldest child is a Zen Buddhist practitioner, I am familiarizing myself with the tenets of its disciplines. "Not-knowing" is emphasized in Zen practice where it is sometimes called "beginner's mind," according to Suzuki Roshi, Zen master and teacher. Cruising into my mid-seventies, I often feel a tug to have a beginner's mind. I'm full of well-worn and probably stale perceptions. A beginner sees with fresh, childlike, unbiased and open eyes. Does what I think I know block new learning, friends, opportunities, unimaginable blessings, joy? Truth?
Roshi says, "Not-knowing does not mean you don't know. It doesn't require us to forget everything we have known or to suspend all interpretations of a situation. It means not being limited by what we know, holding what we know lightly so that we are ready for it to be different." I'm inspired by those who answer important questions, and yes, theological questions, with "I don't know." My mother labeled such situations "holy mysteries" and took great comfort in the possibilities they presented. That's faith, isn't it?
In my lifetime, I thought I knew and understood the hard-and-fast rules of marriage and parenting, gender and sexuality issues, principles of just war, how people die, my own capabilities and limitations, people I just can't forgive, and on and on. I was wrong. I didn't know.
And what does this have to do with our faith? One thing I hadn't known is the faith required to become a blank page, waiting for the imprint that God and others can make, to be wide-eyed and surprised. Beginner's mind takes me to Jesus's Sermon on the Mount with a different understanding: "Truly I tell you, unless you change and become like children, you will never enter the kingdom of heaven."
May we all embrace moments of child-like wonder, when not knowing can become truth.