Facing Up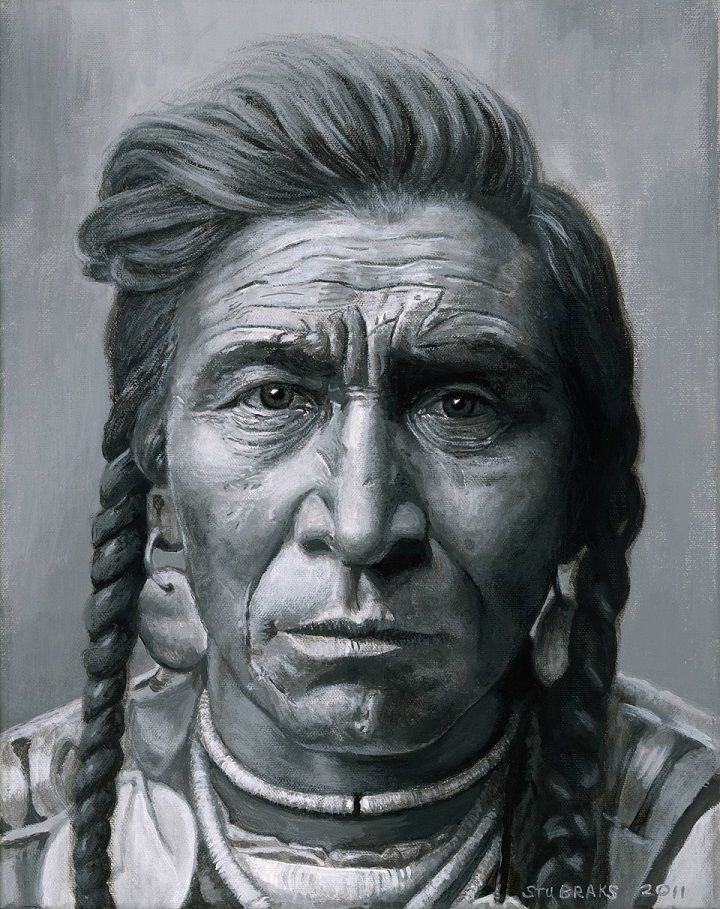 Late summer, 1965: a 20-year-old me stood on a street corner during the Cheyenne (WY) Frontier Days parade. I wore moccasins and a brown beaded shift, my long hair was parted and pulled back in braids, and I took occasional puffs on a cigar. On my face and hands, tan makeup.
__________
Many of us are appalled by recently revealed pictures of elected leaders in blackface. I spent much of my adult life in Virginia, and I hate that this drags the commonwealth back to its deeply racist history. Yes, these men were young; yes, they grew up in a culture where such acting out was not abhorrent. . . but they were smart, better than that, and should have known. I've been sad and indignant. And then I remembered 1965.
I had just arrived in Denver from D.C. Like most others my age, I grew up watching cowboys and Indians on tv, so Frontier Days, Wyoming's annual celebration of all things wild west, seemed worth a short drive north. Rodeos, barbecues, concerts, real handsome cowboys with their handsome horses! I thought I should get in the spirit of the week-long party, so I decked myself out as a stereotypical squaw.
I don't recall a lot about those days, but I clearly remember the tall American Indian standing about five feet away. He kept looking at me. I soon noticed that there were many like him in town, those I much later understood were Oglala Sioux from the storied Pine Ridge Reservation, location of the Wounded Knee massacre. Yet I chuckled to myself that here I was, fixed up like an Indian, with real Indians all around me. And that man just watched me.
Here's my confession: I have not connected that day with racism until now, 53 years later. I had forgotten it. Yes, I was just 20 and thought of myself as a nice Christian girl; yes, this was another time and place. I'm sure (?) I would've drawn the line at blackface, but I had yet to learn the many faces, the many shades of racism.
It's easy to characterize a racist as one whose dislike-or-more of another ethnic group is deeply rooted in mind and soul. That's not me, I cannot confess to that. But the scope of racial insensitivity is broad; it occurs when we do not learn, do not ask, do not wonder what it's like to live in others' skins and feel their story. It occurs when we live in perceived privilege and have no concept of the privilege and pain of the other. It is living, as I was that day and probably others, in some degree of spiritual mindlessness. Racial insensitivity is dangerous, in all its manifestations. It is the breeding ground for overt acts of racism.
I ask forgiveness from the great Sioux spirits for my ignorance and disrespect. I ask forgiveness from my God for dishonoring his children who, God knows, had already endured the unimaginable from white faces like mine. I'm surely not alone in having been racially insensitive during a lifetime—you may have your own failings, too—so I'm grateful that St. Alban's focused its forum hour on this issue.
I hope that increased understanding will deepen our commitment to the charges of our baptismal covenant:
"Will you seek and serve Christ in all persons, loving your neighbor as yourself?
"Will you strive for justice and peace among all people, and respect the dignity of every human being?"
With renewed vigor, we can answer: "I will, with God's help."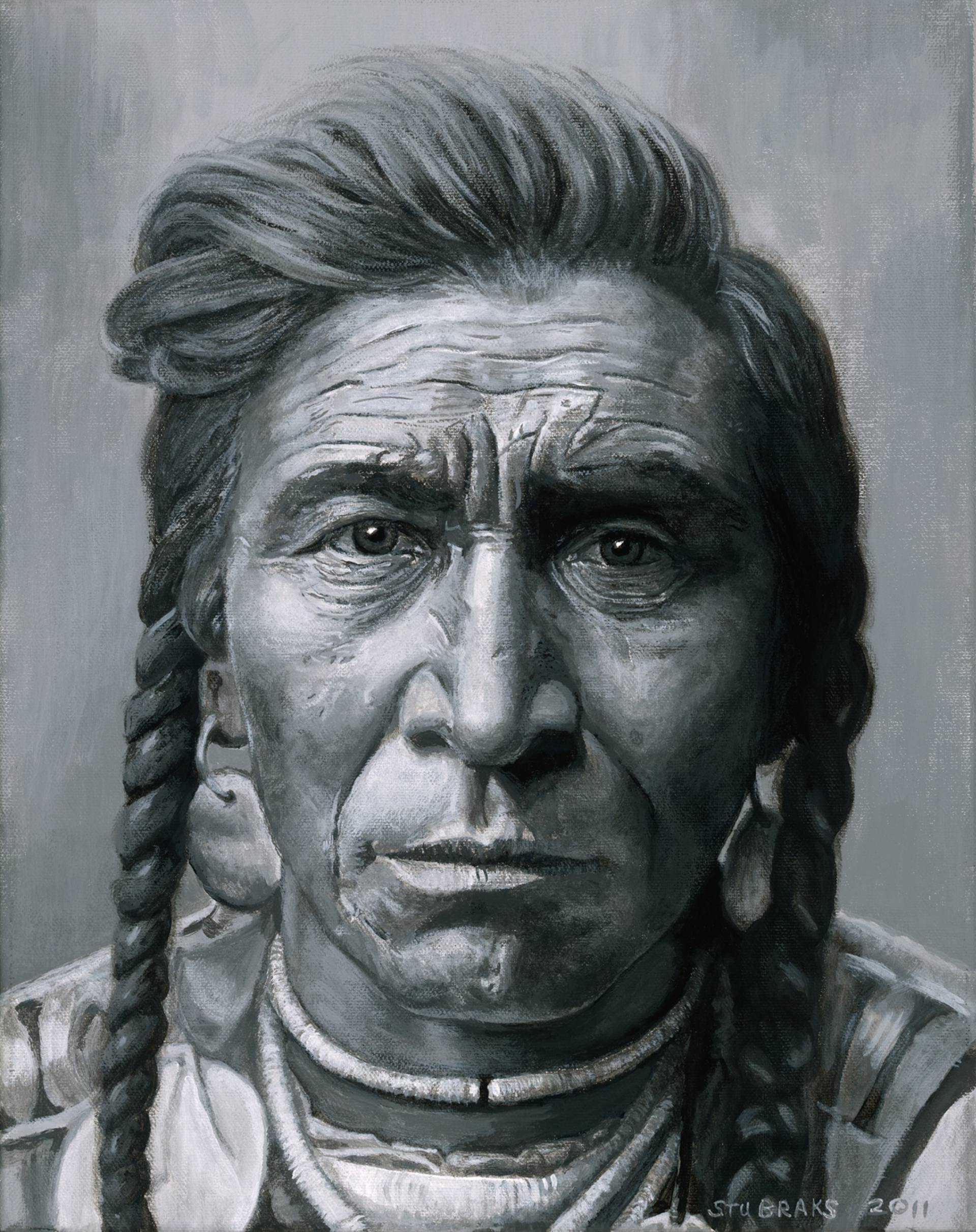 [To readers of Faith Talk – I took a lengthy break from this blog after my retirement from the church staff. My intent now is to post every few weeks. Thank you for encouraging me to do so.]