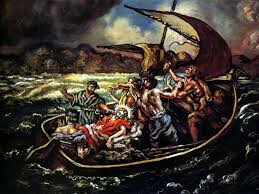 1
Thank God we are all in this boat together, and Jesus is with us in the storm.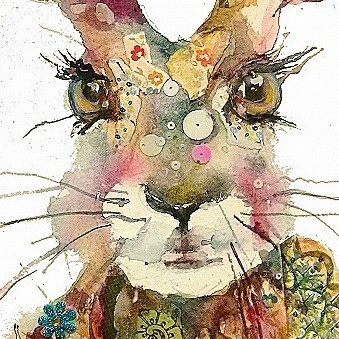 1
Generally, by the time you are Real, most of your hair has been loved off, and your eyes drop out and you get loose in the joints and very shabby. But these things don't matter at all, because once you are Real you can't be ugly, except to people who don't understand.&nbsp...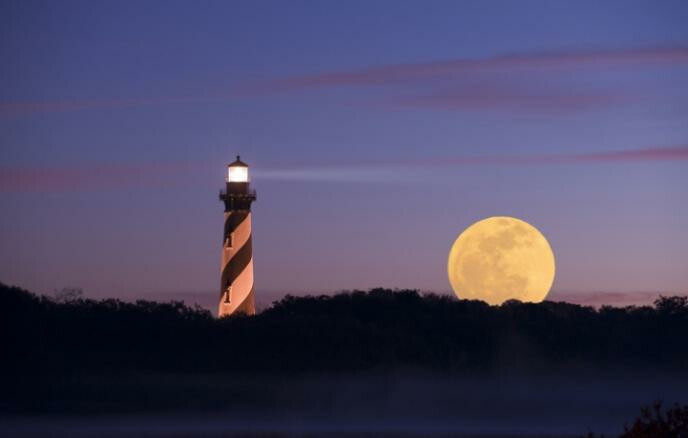 2
Have there been 1968s in your life, when you felt totally alone, when the darkness seemed impenetrable and God must have taken a sabbatical, if God existed at all?