Advent Advent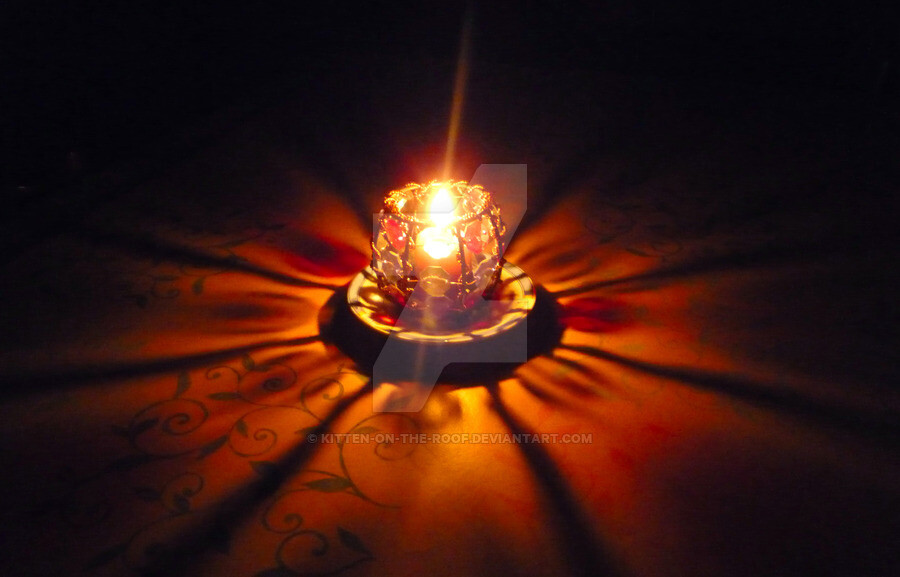 This week feels a bit like an emotional and spiritual merry-go-round. Thanksgiving is just past, with all that now clings to a day set aside for gratitude to our God. We worry about exceeding last year's dinner expectations and managing the aunt who wants "just another little glass" of wine while we try to bless the meal. Now Thanksgiving seems like Black Friday Eve, with nonstop enhancement to buy, buy, buy, before the gravy is cold.
Well, dinner wasn't perfect, and I'm so appalled at the buying mania that I didn't want to leave the house and get trampled by the retail faithful. I want to be grateful but can't measure up to today's Thanksgiving paradigm. Sunday marks the start of Advent. I can't catch up. There are more leaves in our yard than in our neighbors', and Christmas wreaths and lights are appearing in my block. I talked to my daughter, who has started on her greeting cards and wants to know if we should make our large Christmas dinner a potluck this year—like I've thought about it and have a blueprint.
From getting the right Halloween candy through New Year's planning, these are the months we get caught up in the secular, societal ideal, an artificial standard that may be unattainable. I confess that when I light the first Advent candle, it often marks the beginning of a season that may find me anxious and depressed. Instead of preparing a home in my heart for the Christ Child, is it more about preparing my home in D.C.?
So, this week I'm going to start an Advent advent; perhaps that might work for you, too. Let's extend Thanksgiving instead of getting stuck in Black Friday, Cyber Monday, Giving Tuesday, and finally-unload-the-dishwasher Wednesday. Let's enforce a time-out from our own and others' expectations. Let's get comfortable with limitations. Let's find joy that we have a warm home, that we can walk in the sunshine; the kids are healthy, the squirrels stopped digging up the yard, we submitted our pledge, the Foyers group is deepening relationships, and the winter clothes are finally down from the attic ... and that we have winter clothes.
Gratitude for the simple stuff will not look like a Norman Rockwell picture-perfect illustration, but it can create a place for Advent. When we turn off the spotlight that we shine on our ideal persona, God lights the light of the coming Christ in the darkness that so scares us. My Advent advent this week is to get comfortable in the dark. I want to be ready.