1968, Psalm 139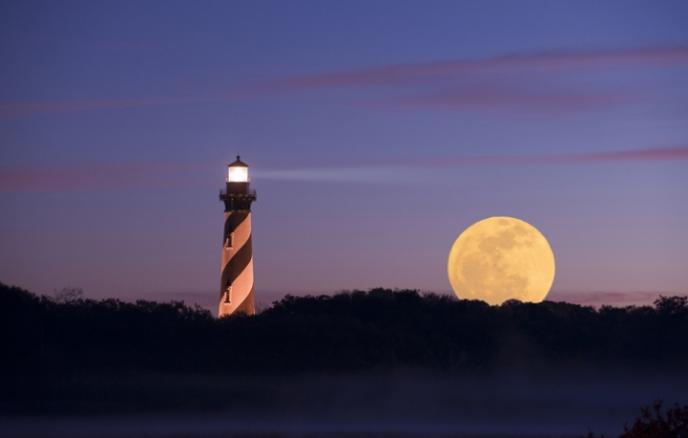 If I say, "Surely the darkness shall cover me,
and the light around me become night,"
even the darkness is not dark to you;
the night is as bright as the day,
for darkness is as light to you.
From Psalm 139
Reading the paper and watching the news during these past few months, I've been carried back to the darkness of 1968. There have been lots of retrospectives marking the 50thanniversary of devastating events that year: assassinations, a confounding bloody war abroad, student revolts, urban riots here at home… memories that still remain for those of us who lived through them. I thought, as did many, that it was as bad as life could get; there was little hope for us as a civilization. On top of all that, there was so much happening in my body and personal life. In spite of an unhealthy marriage, I was pregnant, and I wept over the awfulness my baby would be born into.
1968. The bottom of the barrel, the true experience of hopelessness. The worst.
But it might not have been the bottom. Unfortunately, that's life. Over my last 50 years, there have been other 1968s, times when I believed things couldn't get worse. And you? Have there been 1968s in your life, when you felt totally alone, when the darkness seemed impenetrable and God must have taken a sabbatical, if God existed at all? I think the psalms saved me, especially Psalm 139, which we said together in our service just last Sunday—a prayer of gratitude to the Inescapable God.
Where can I go from your spirit?
Or where can I flee from your presence?
If I ascend to heaven, you are there;
if I make my bed in Sheol, you are there.
During one panic-y 1968, when worry about one of my daughters was breaking my heart and loosening my moorings, I told my other daughter that I dearly longed to talk to my (deceased) parents. Mary penned reassuring words from the psalm:
If I take the wings of the morning
and settle at the farthest limits of the sea,
even there your hand shall lead me,
and your right hand shall hold me fast
The words surrounded a photo of my parents holding hands as they emerged from the surf.
I'm afraid 1968s will always be with us, our God does not tell us otherwise. What we know, however, what we have been promised, is that we are not alone, and 1968 does not have the last word. We cling to scripture—for me, the psalms, perhaps others for you—to re-anchor ourselves as children of a God who will not let us go. And we cling to each other, God's hands and heart on earth.

Thanks be to God.