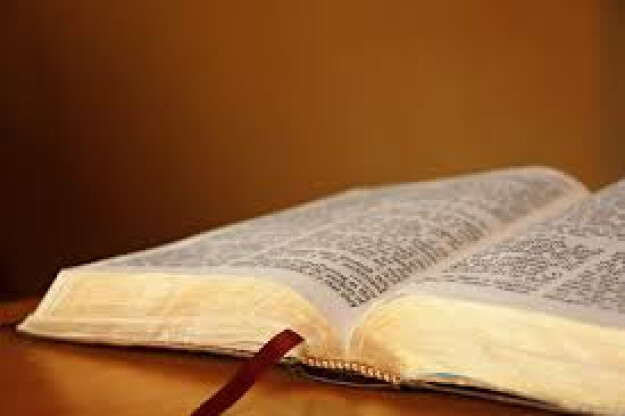 Sunday Morning Bible Study
Every Sunday, from 09/22/2019 to 04/26/2020, 10:15 AM - 11:15 AM
The Bible is, simply put, the story of the sweeping arc of God's love recorded in the biblical narratives of the Hebrew Scriptures and the New Testament. But without a basic understanding of literary genres, historical circumstances, and so on, that arc of love can be lost and the words of sacred scripture can be off-putting or seem irrelevant to life in our time.
This Sunday morning program is designed for people who have not read the bible "cover-to-cover" and have therefore not been able to discover a sense of the arc of God's love in sacred scripture. Last year we had a diverse class of about 25 parishioners, both newcomers and old-timers. We'd love to repeat that this year.
The group will not meet every Sunday; no classes are planned around Christmas or Holy Week.
The cost is $25 and includes an excerpted version of the NRSV Bible. To enroll please e-mail The Rev'd Jim Quigley.