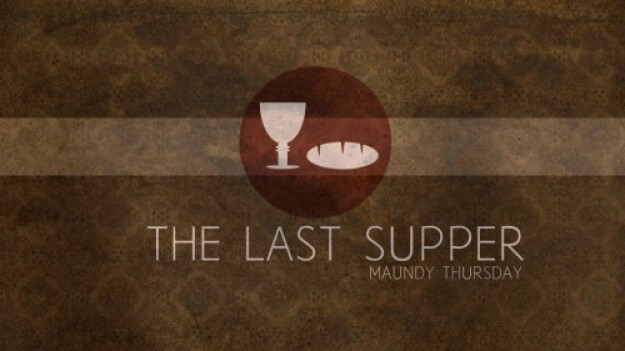 Maundy Thursday Liturgy
Thursday, April 06, 2023
On Maundy Thursday, we commemorate the Last Supper and the institution of the Eucharist (Holy Communion).
Our All Ages service at 6:00 p.m. on April 6, led musically by our Choristers, includes foot washing, Communion and a stripping of the Children's Chapel altar. The hands-on nature of this service and its distilled language are designed to help all ages come close to these central ways Jesus calls us to remember him and love one another.
An bilingual (English and Spanish) will take place at 7:30 p.m. in the church. This service will focus on the Last Supper and end with the stripping of the altar, after which we'll depart in silence. The service will also be live-streamed on our YouTube channel.