Rooted in Jesus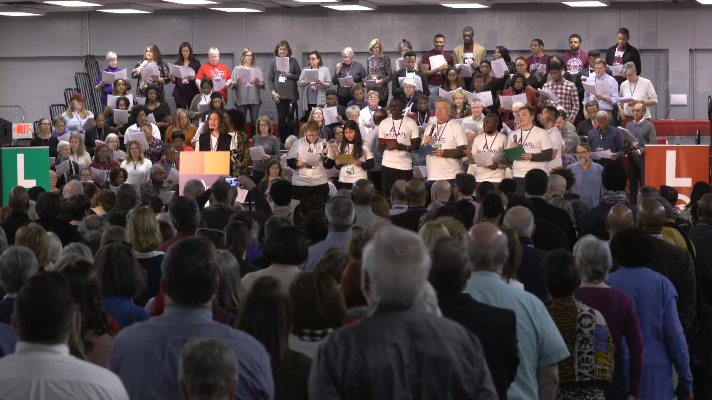 Sometimes we need to be reminded why we do what we do as a church. What is our good news worth sharing, and how do we communicate it? In a world thirsting for meaning, connection and hope, how can we best share the gift that we know in Jesus?
These were some of the questions Jim Quigley and I grappled with at the Rooted in Jesus conference in Atlanta a couple of weeks ago (sponsored by the Episcopal Church Foundation and others). I'll let Jim share his story in his own words, but here are a few of my highlights: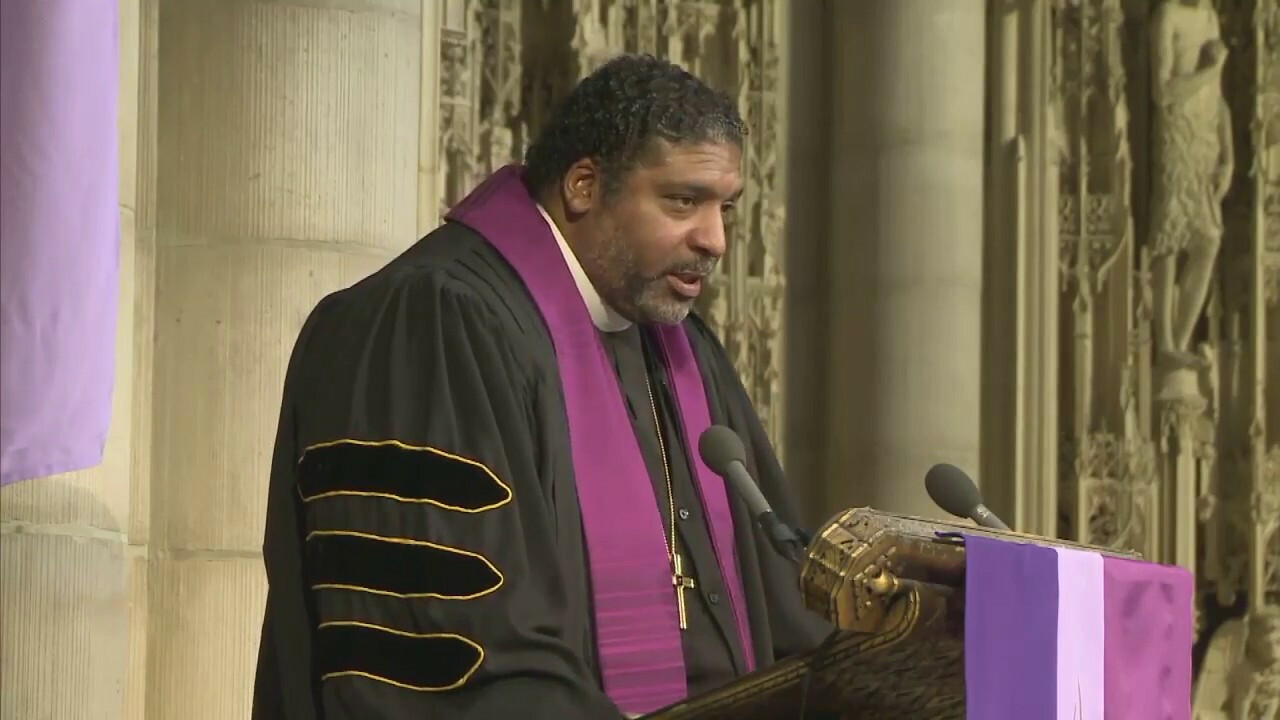 We heard a powerful sermon by the Rev. Dr. William Barber II, co-chair of the Poor People's Campaign: A National Call for Moral Revival, on "the heresy of trying to worship God without a conscience." In other words, we cannot disconnect the Jesus we worship on Sunday from his mission to bring good news to the poor (Luke 4:18-19). We can't use Jesus to justify policies that harm the poor. We can't separate Jesus and justice, and we distort our faith when we try. The sermon is lengthy, but you can check it out here (start at 31:19 – it goes until 1:18:37 or so).
Perhaps the most practical workshop for me was "Learning from Soft Space Gone Wrong: Shifting from Many Ages in Worship to Worship for All Ages." Rather than making worship fit the needs of only one group (be it adults or children), how might we create services that help people of all ages to encounter God? Can't wait to try some of these suggestions at our next All Ages services on Ash Wednesday and Maundy Thursday (6 p.m. both nights) and see how they might ripple out to the parish as a whole.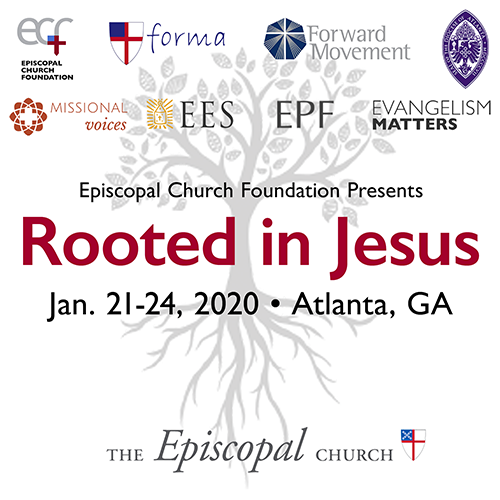 Other helpful workshops had to do with evangelism – remembering how we as the church have something solid and life-giving to offer the lonely in our midst (be it the young, the old or those of us in-between). I learned that Generation Z self-identifies as the loneliest of our generations; I wonder what that might mean for our ministry with the young adults living around us. I learned more about the realities of reaching out to our neighbors in an increasingly post-Christian culture and about how our assumptions of "church" are shaped both by where we come from and where we live now.
I shared more of these thoughts at the Vestry retreat as we think about how best to be in relationship with those around us – how we can meet them where they are and invite them to go deeper in their relationship with God (realizing that every authentic invitation creates space to say yes or no) while remaining open to the Spirit transforming us too.
In a national culture that gets more fractured and divisive by the day, it was heartening to be surrounded by so many Episcopalians (over 1200, I'm told) who were clear on their purpose as followers of Jesus, committed to his way of love, and open to new ways of living out that love. The good news we have to share actually felt good. Thanks for allowing me the gift of this time and this opportunity.
Peace, Emily+