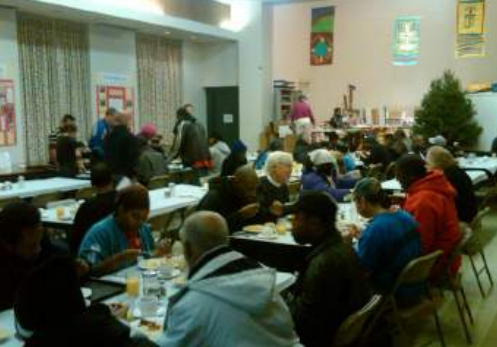 St. Alban's youth put their faith into action.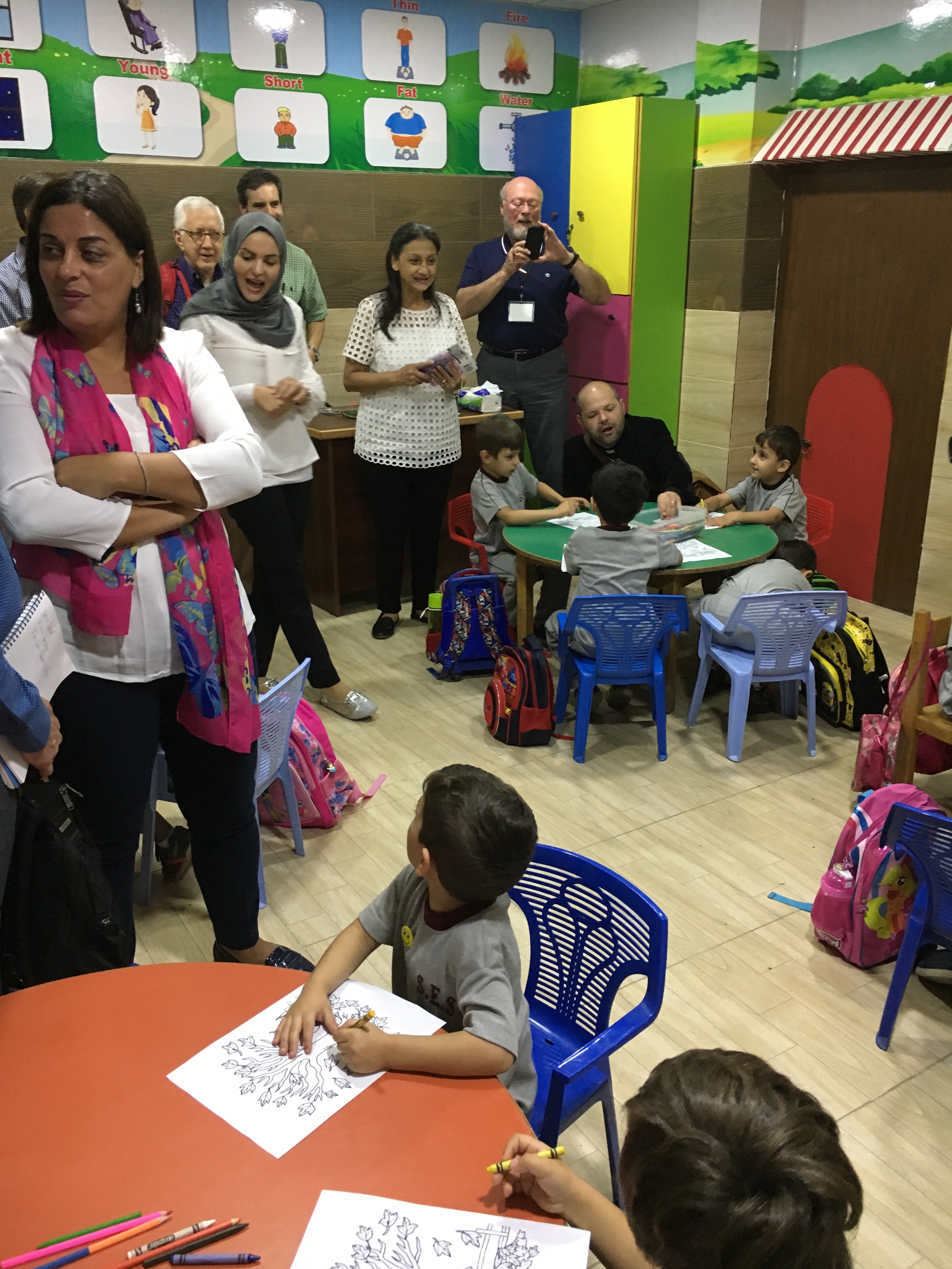 What does St. Alban's do to help immigrants here and people in need outside the United States? Our global mission team reports on the wide-ranging work it has undertaken over the past year.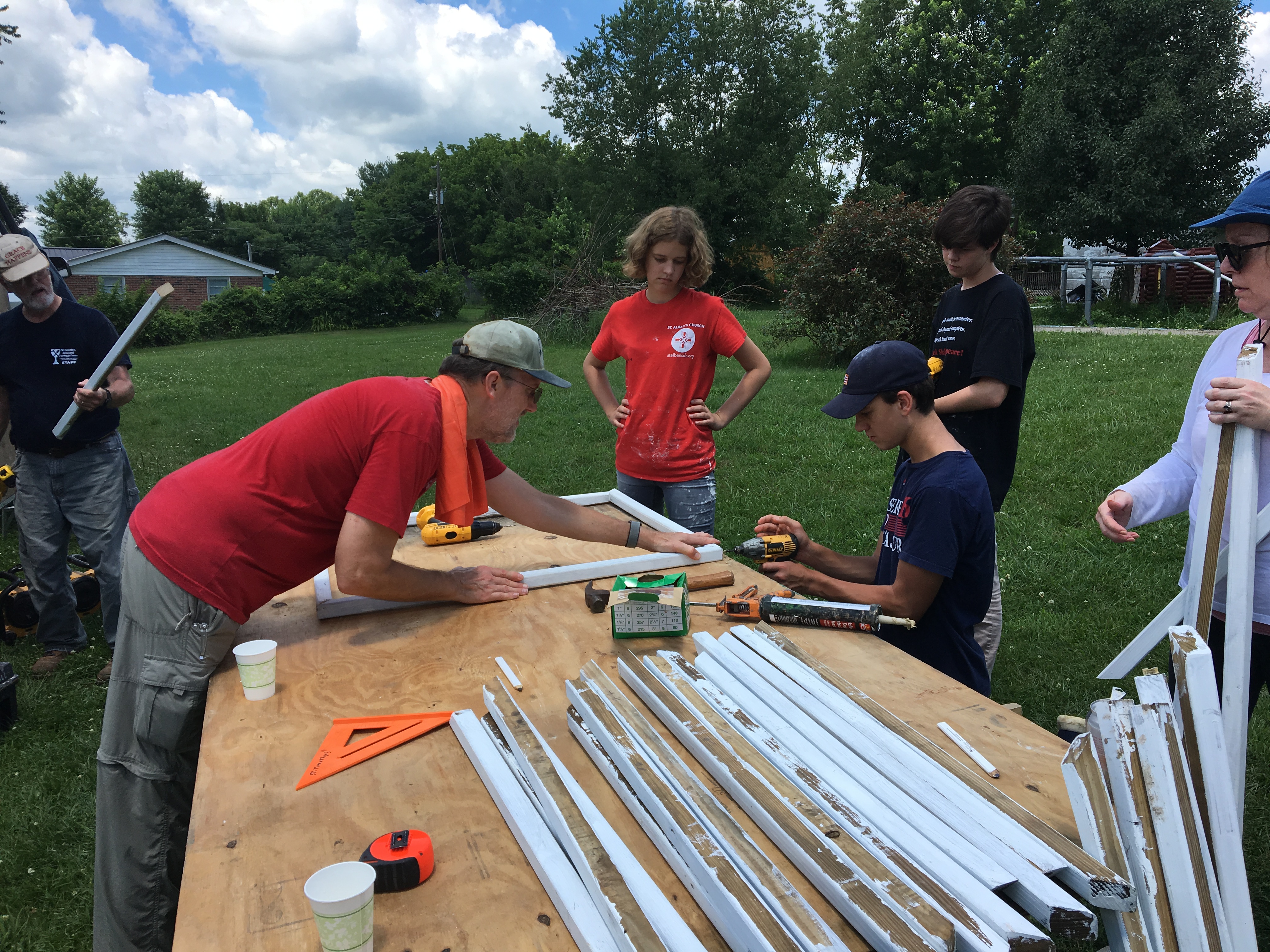 1
This year's mission trip inaugurated a new partnership in Kentucky.